Photoshoot with Bibi Lucille a British actress who has had the pleasure of working and training alongside prestigious companies such as; NYT, Questors Theatre, RADA (workshops) and the Tricycle Theatre. 
Bibi made her West End debut in Noel Coward's 'This was a man' as Zoe St Merryn at the Leicester Square Theatre and then went on to perform in the same theatre with Venture Wolf's 'Lipstick and Scones' as Liz. This was following a months run in August at the Edinburgh Fringe Festival. 
Last November she completed a production of 'Richard III' at Barons Court Theatre as Lady Anne and has just returned from Rome shooting a documentary with B-Post productions on the book of Venus Anh.
Photoshoot was in the East of the City. Photographs taken with Canon EOS R6 and Sigma 85mm f/1.4 ART Lens.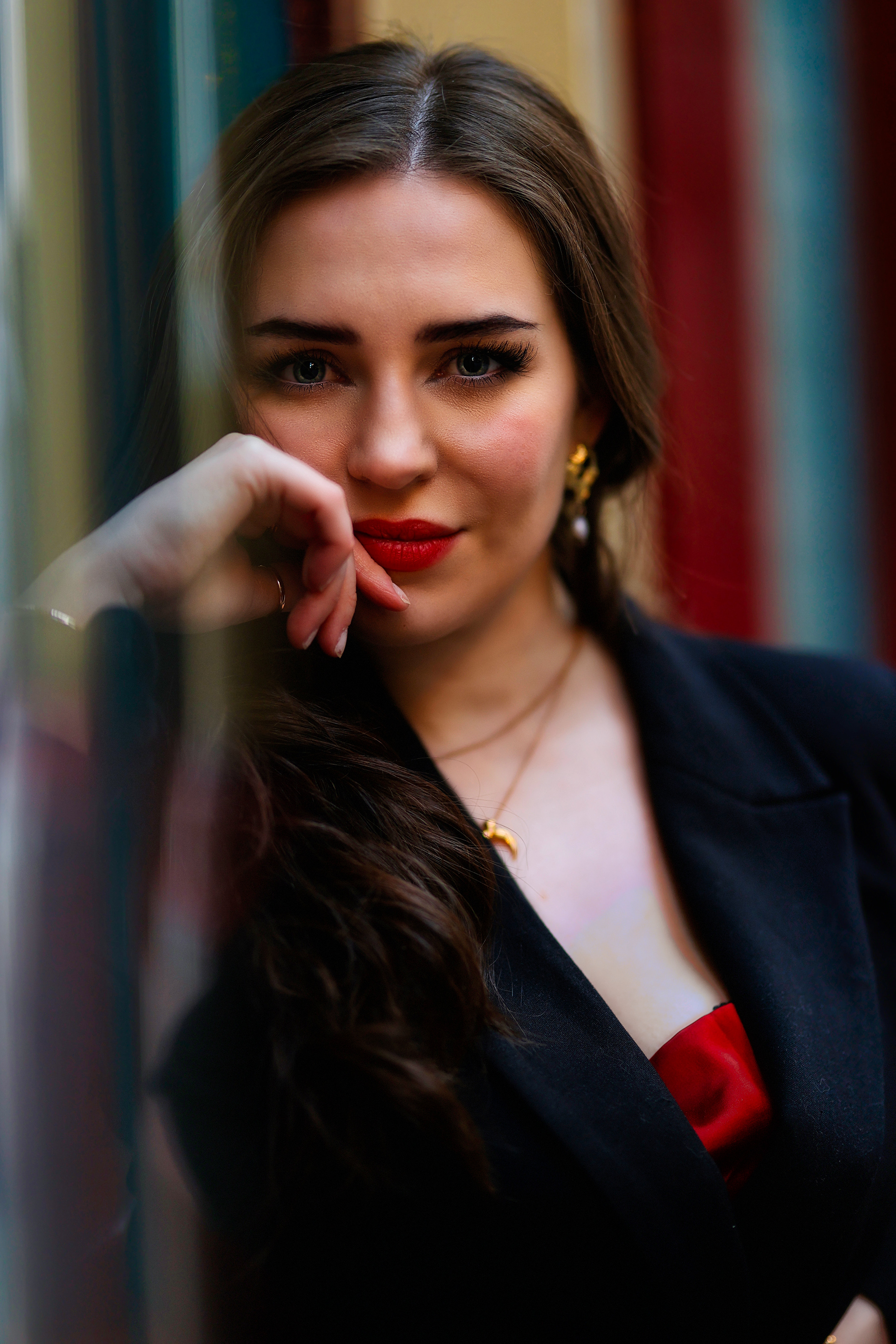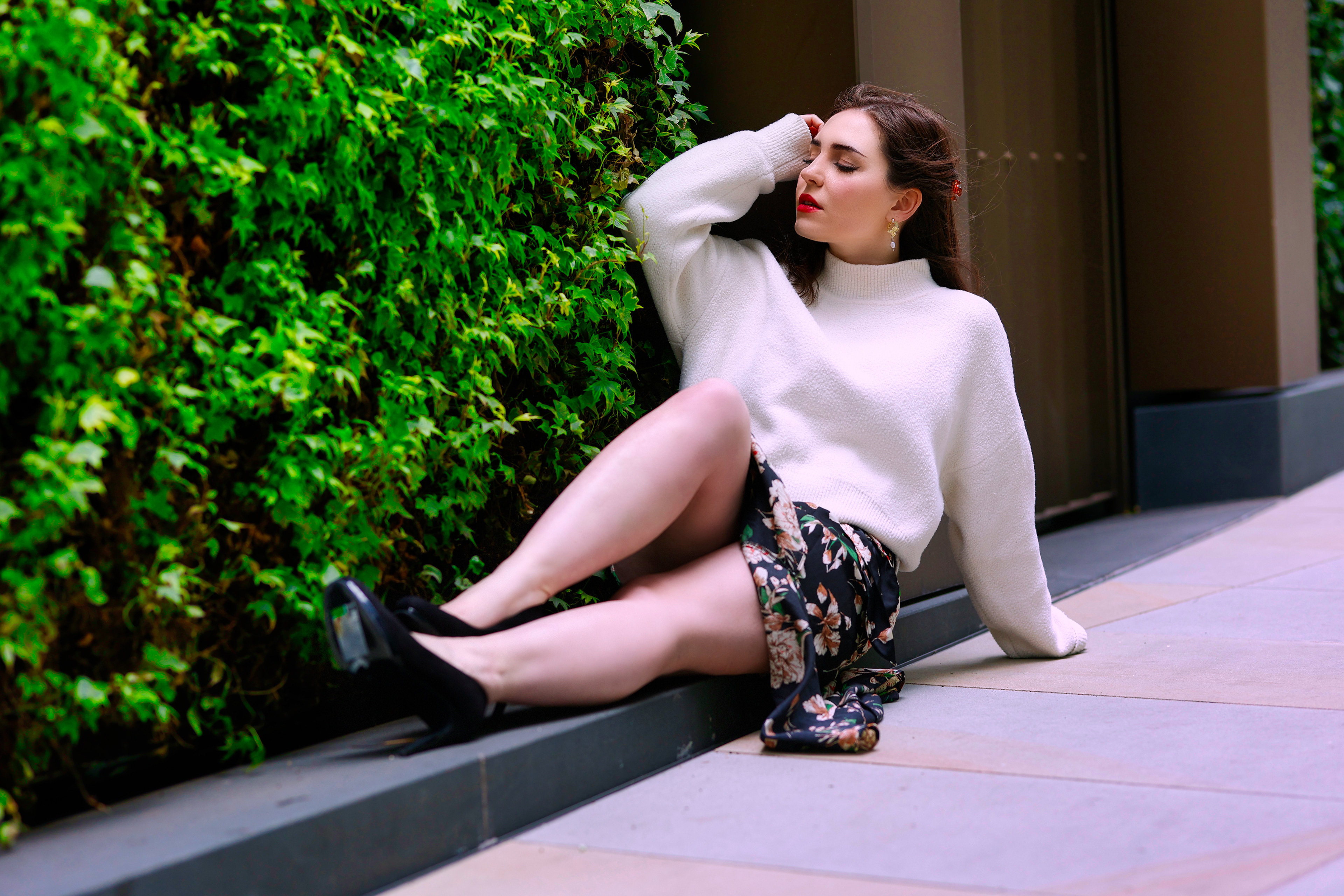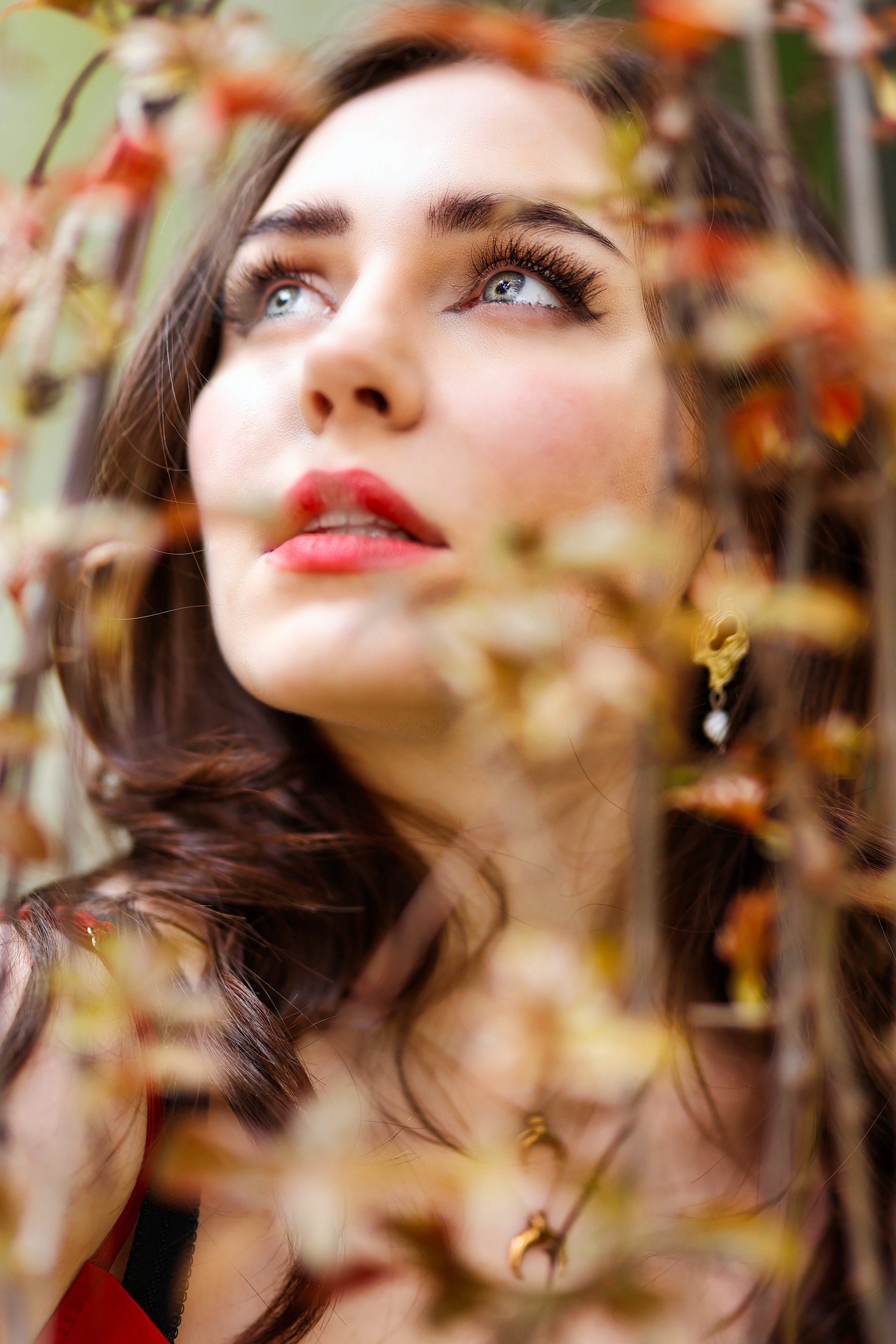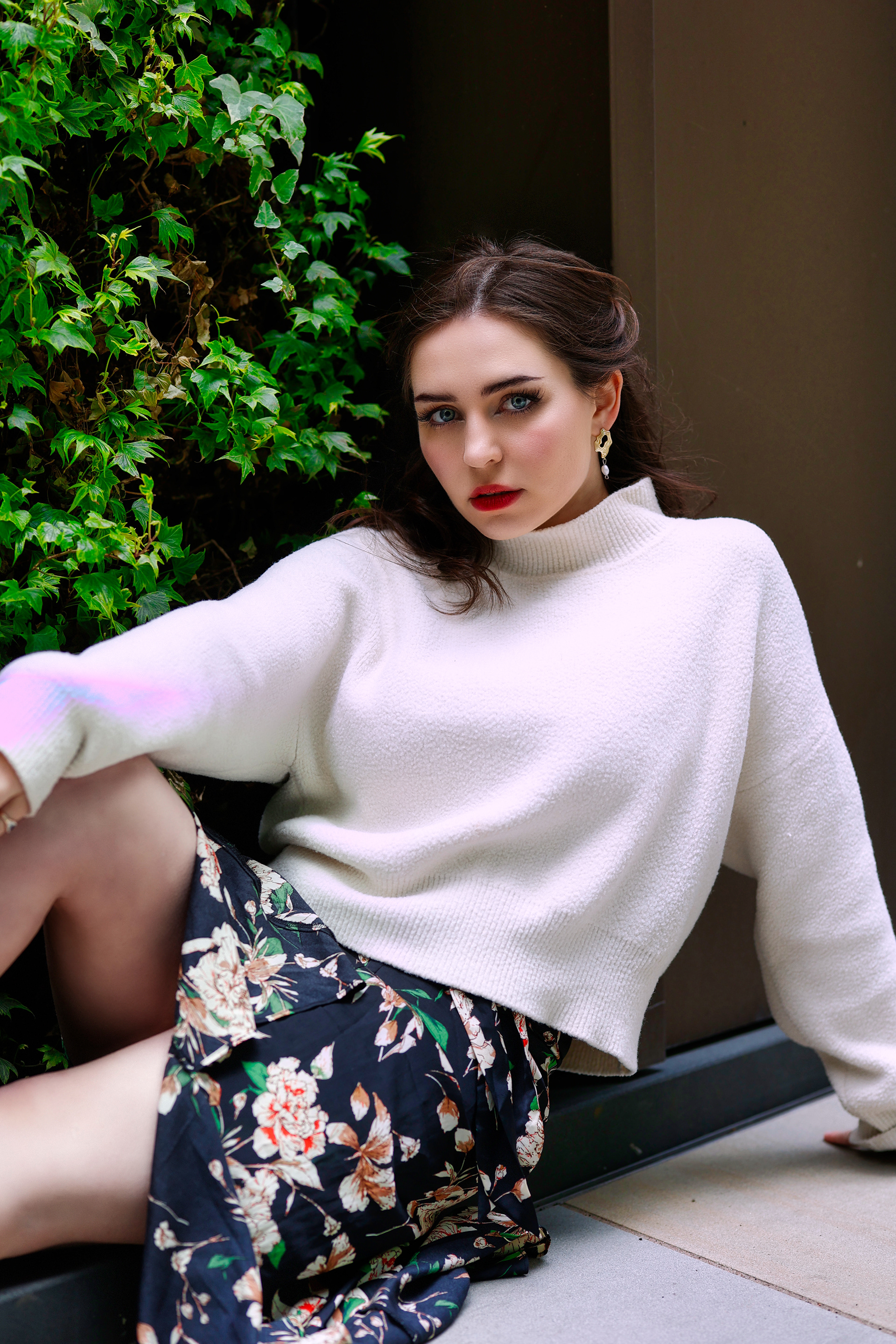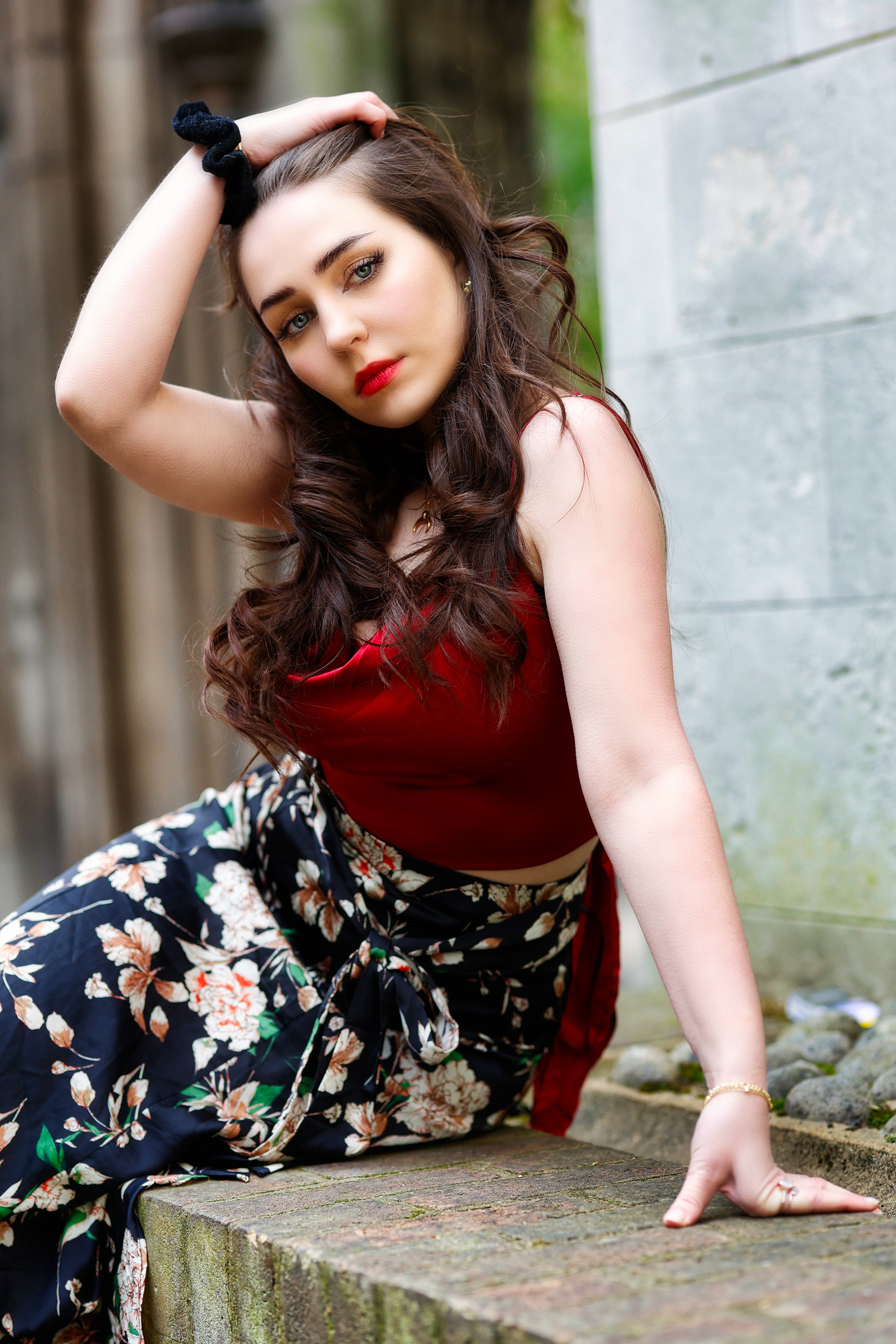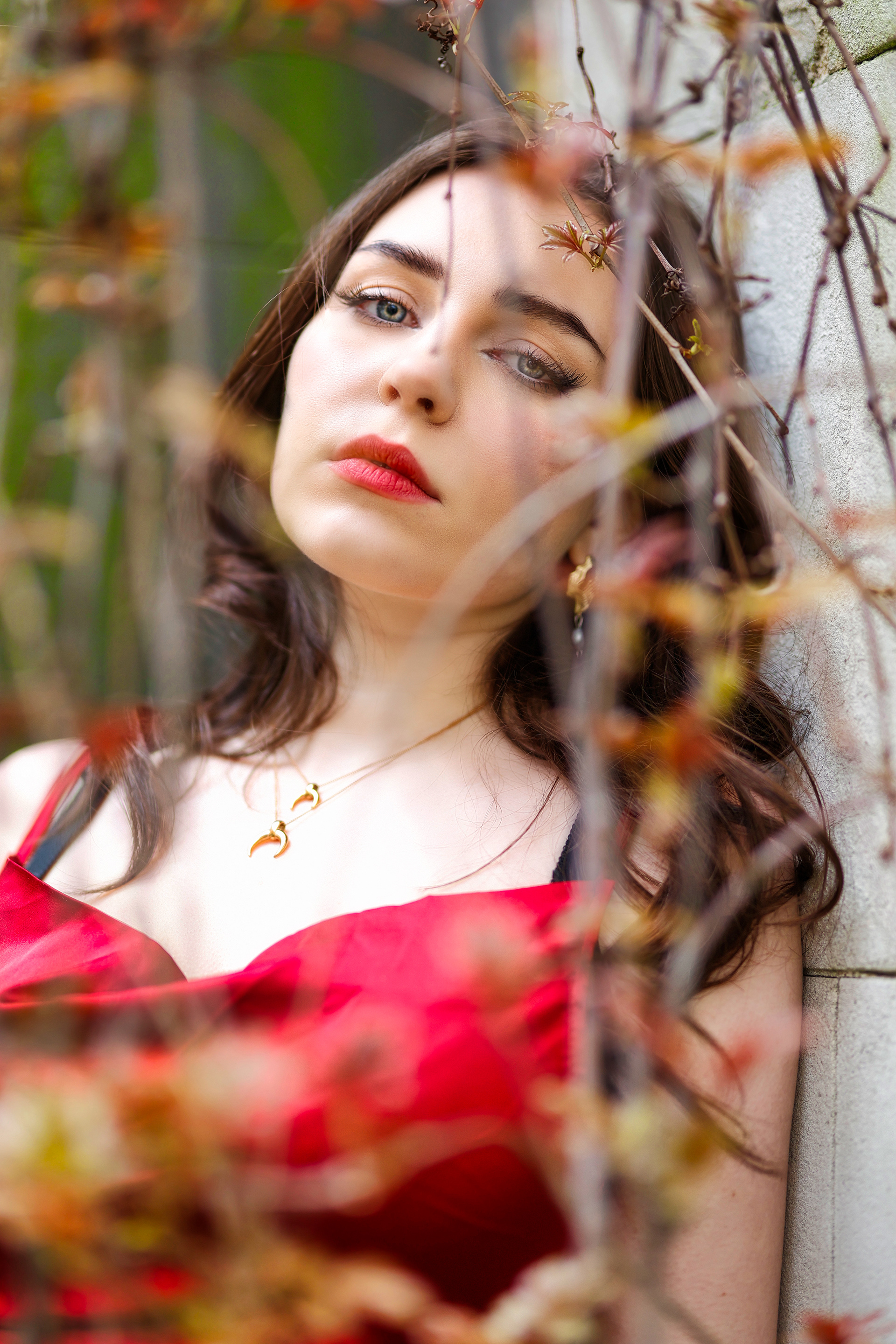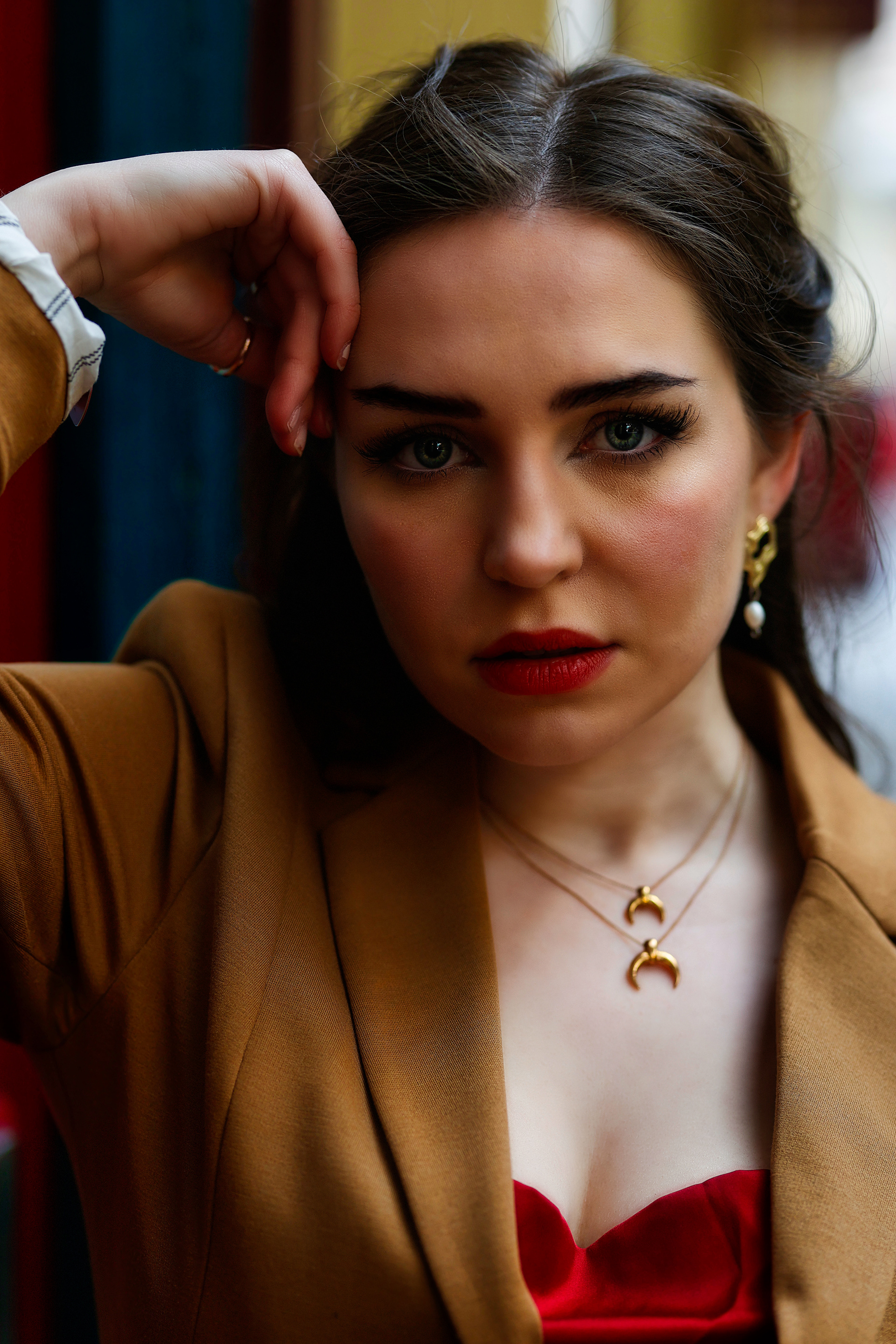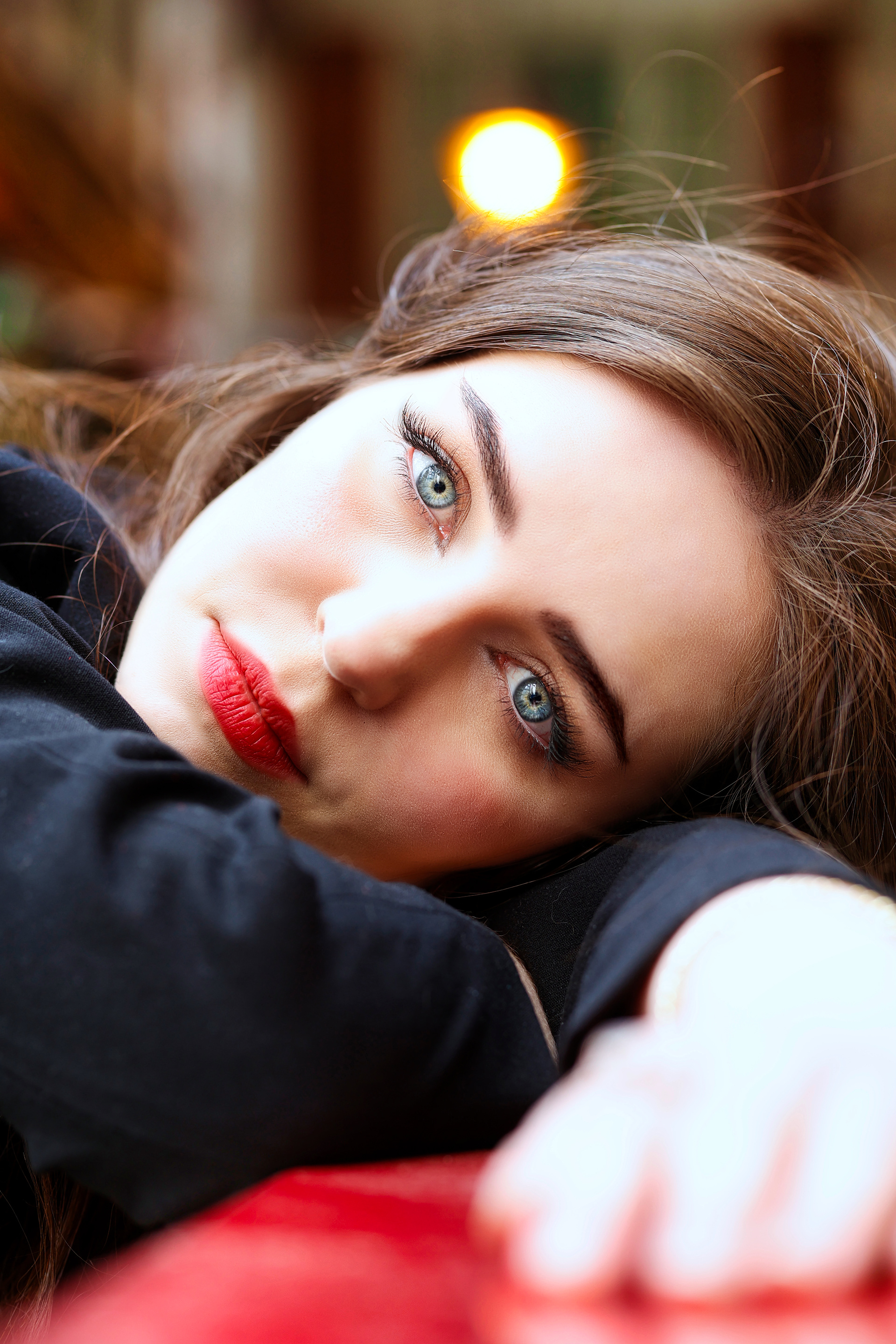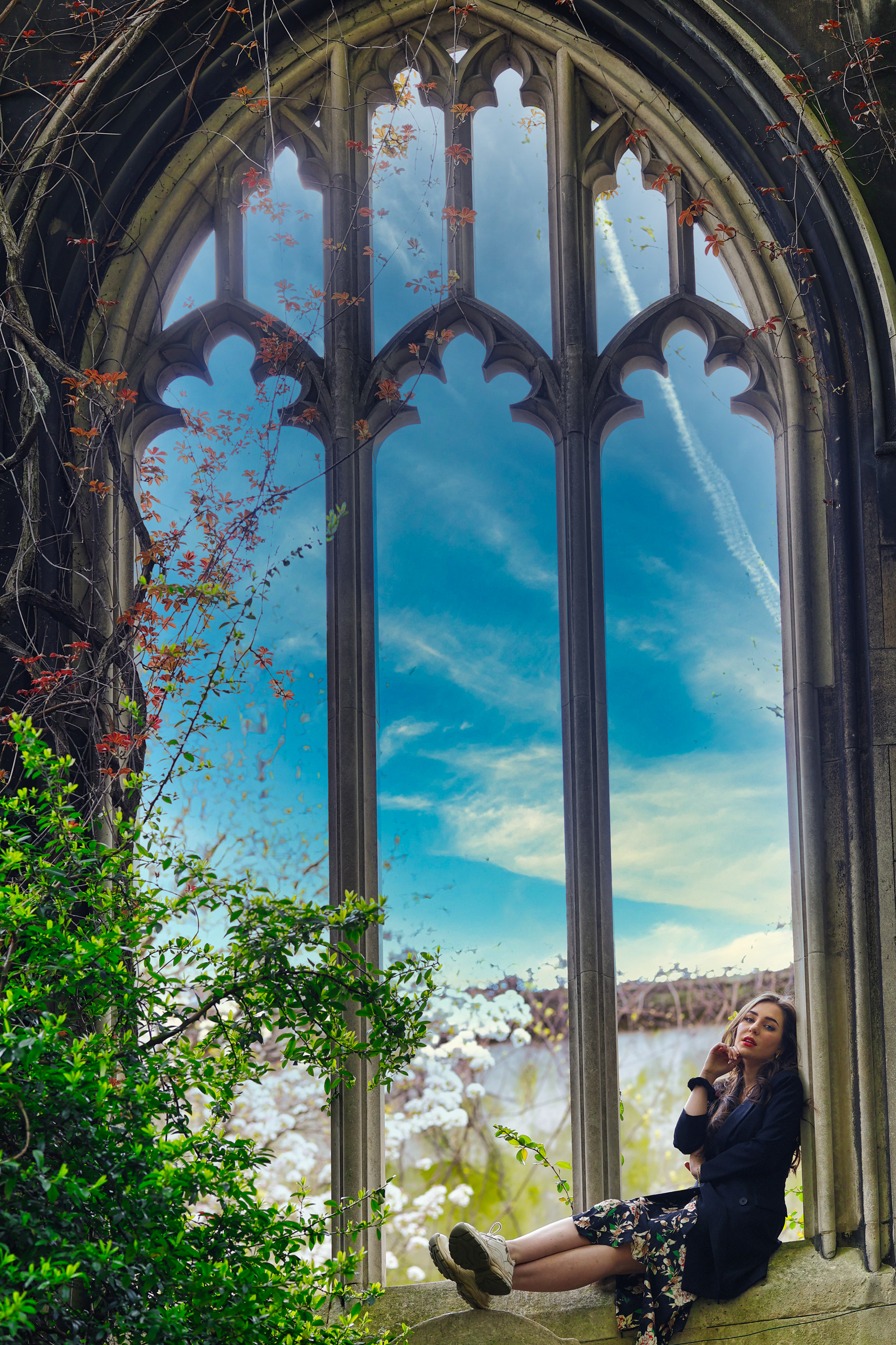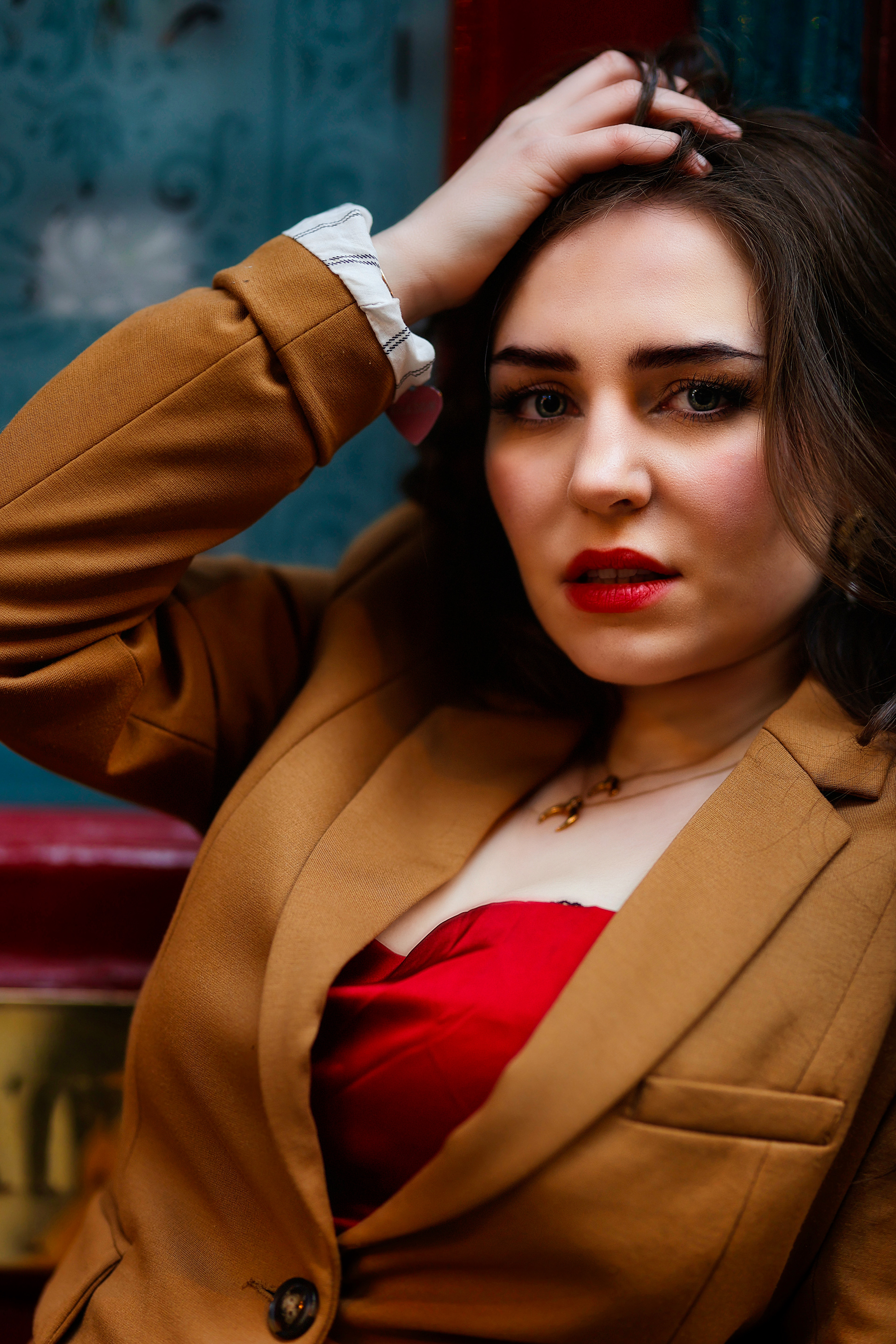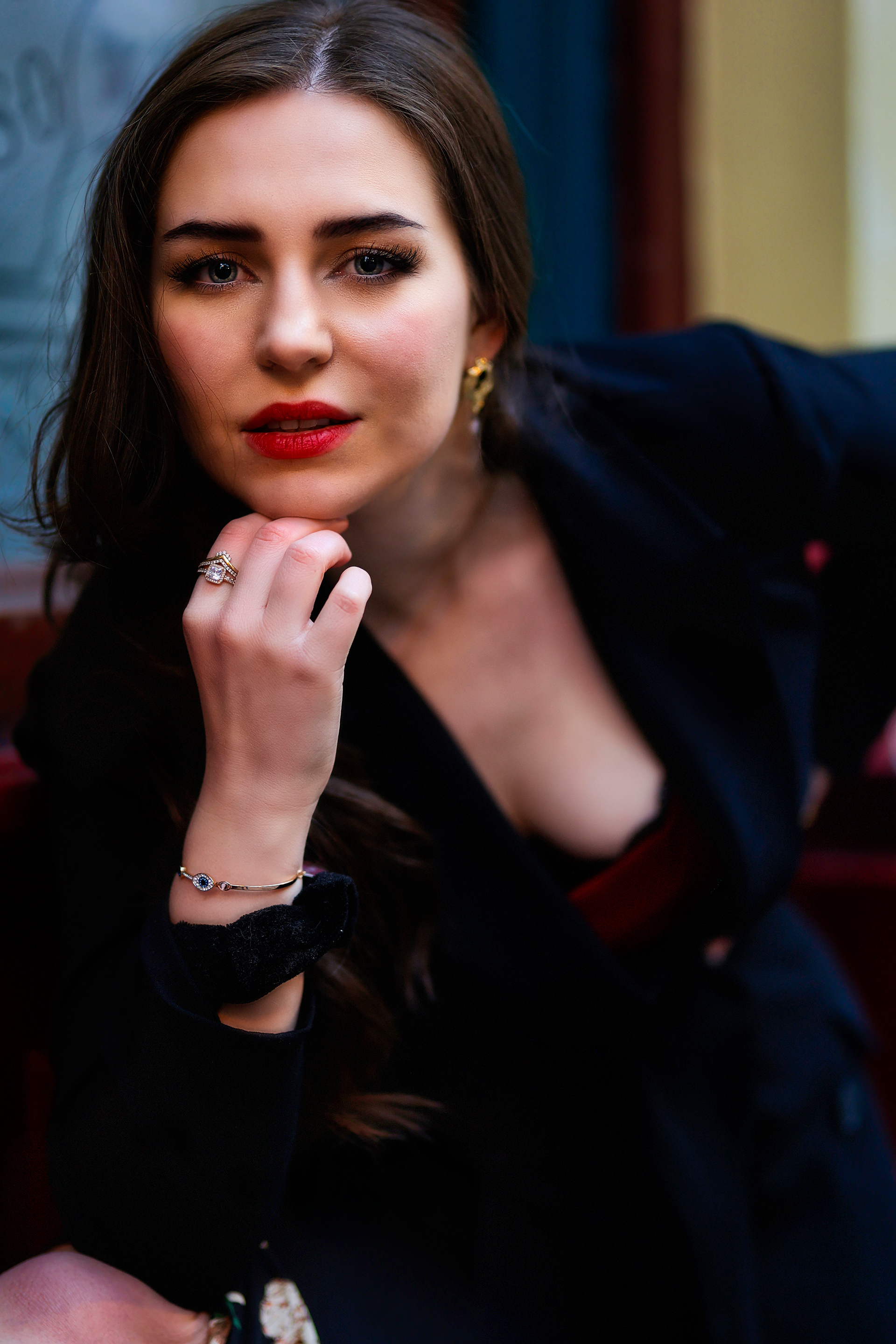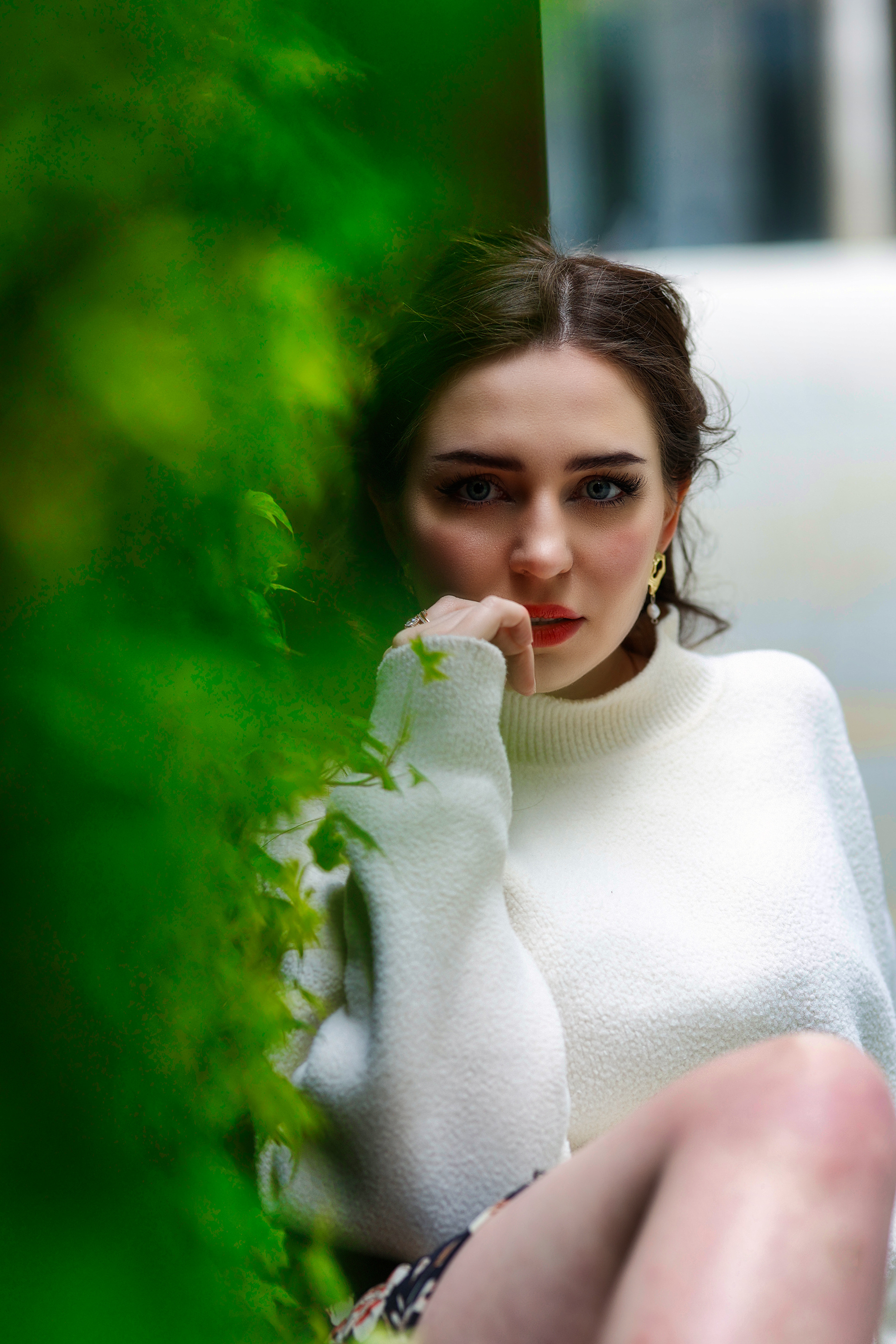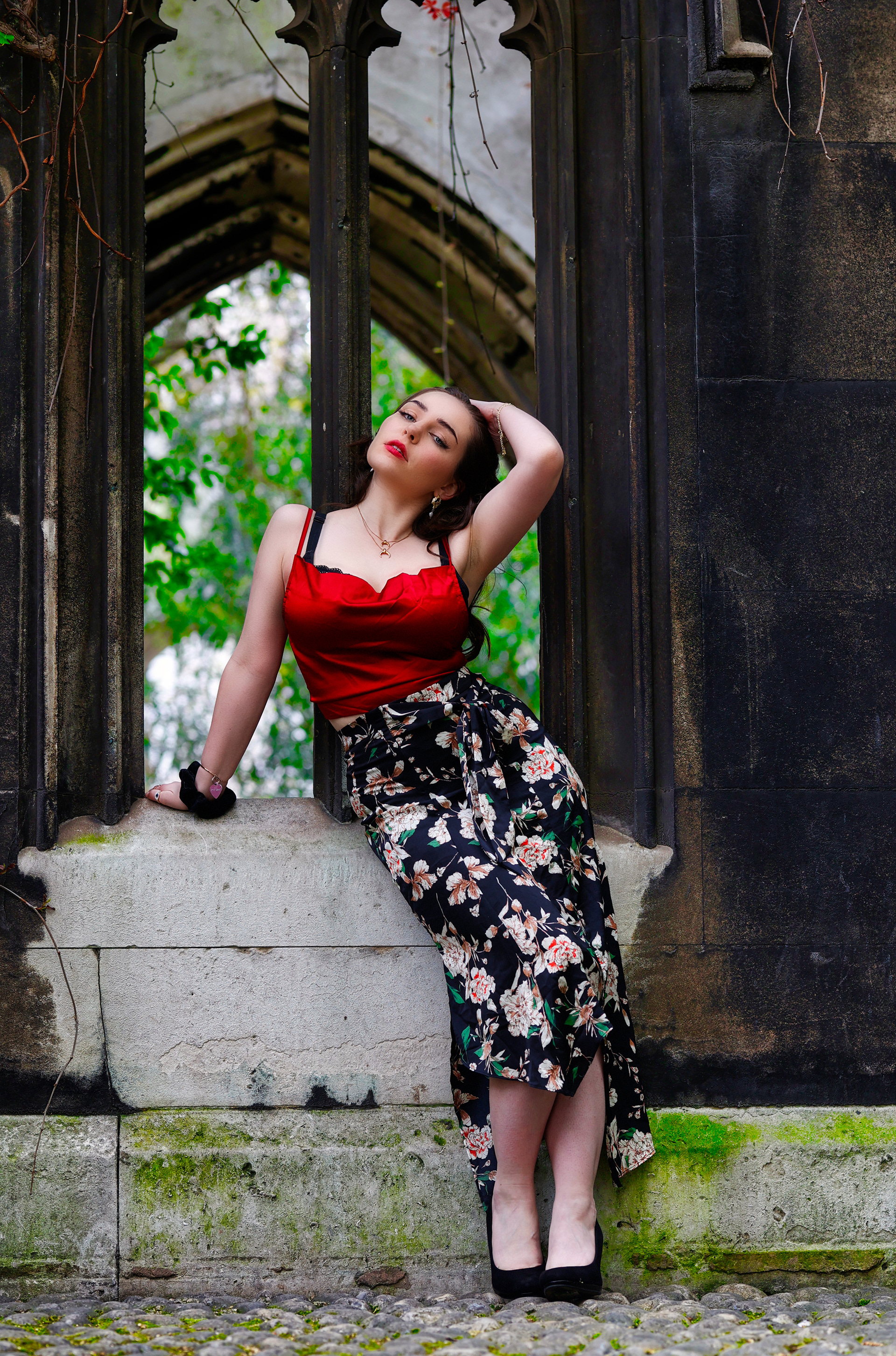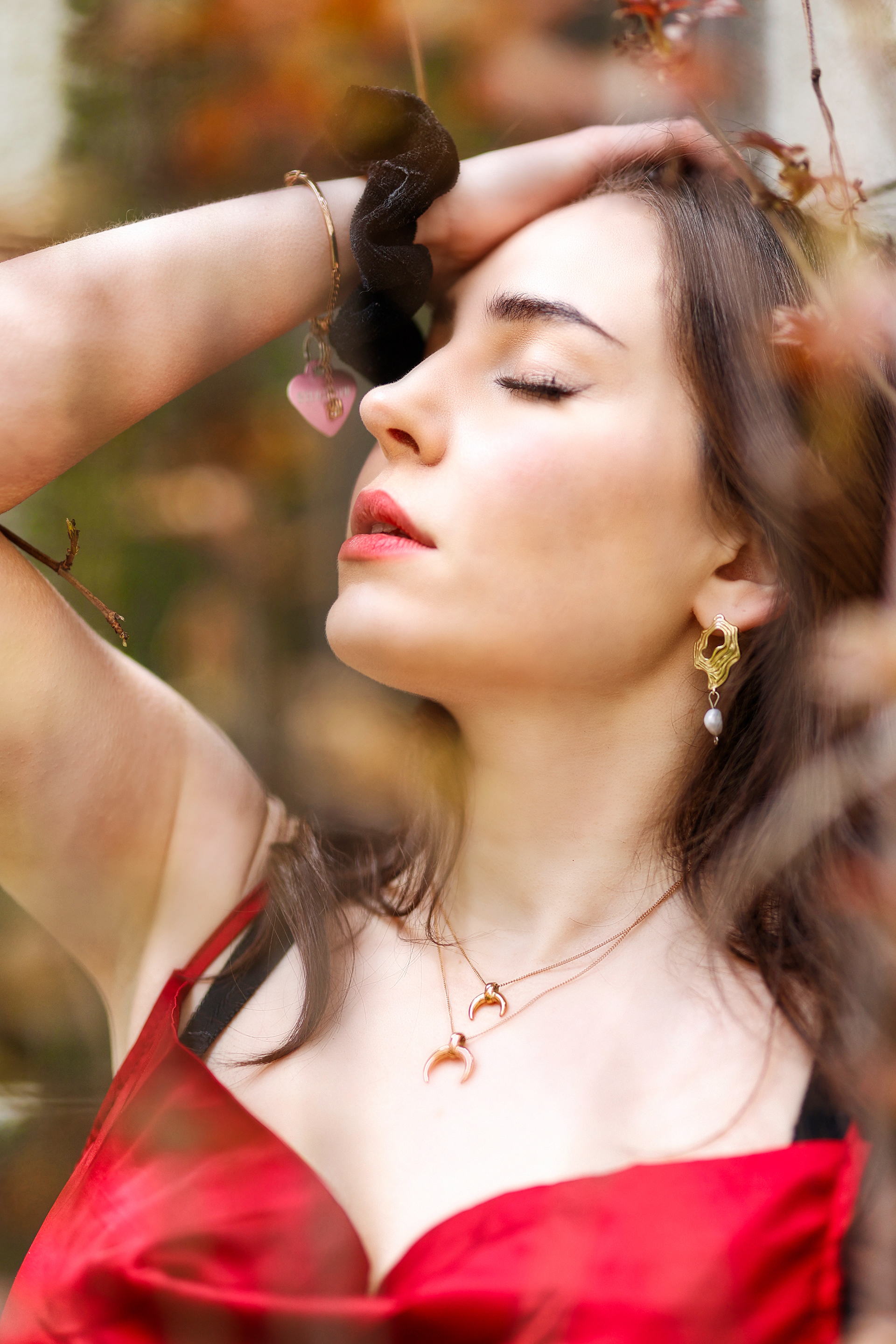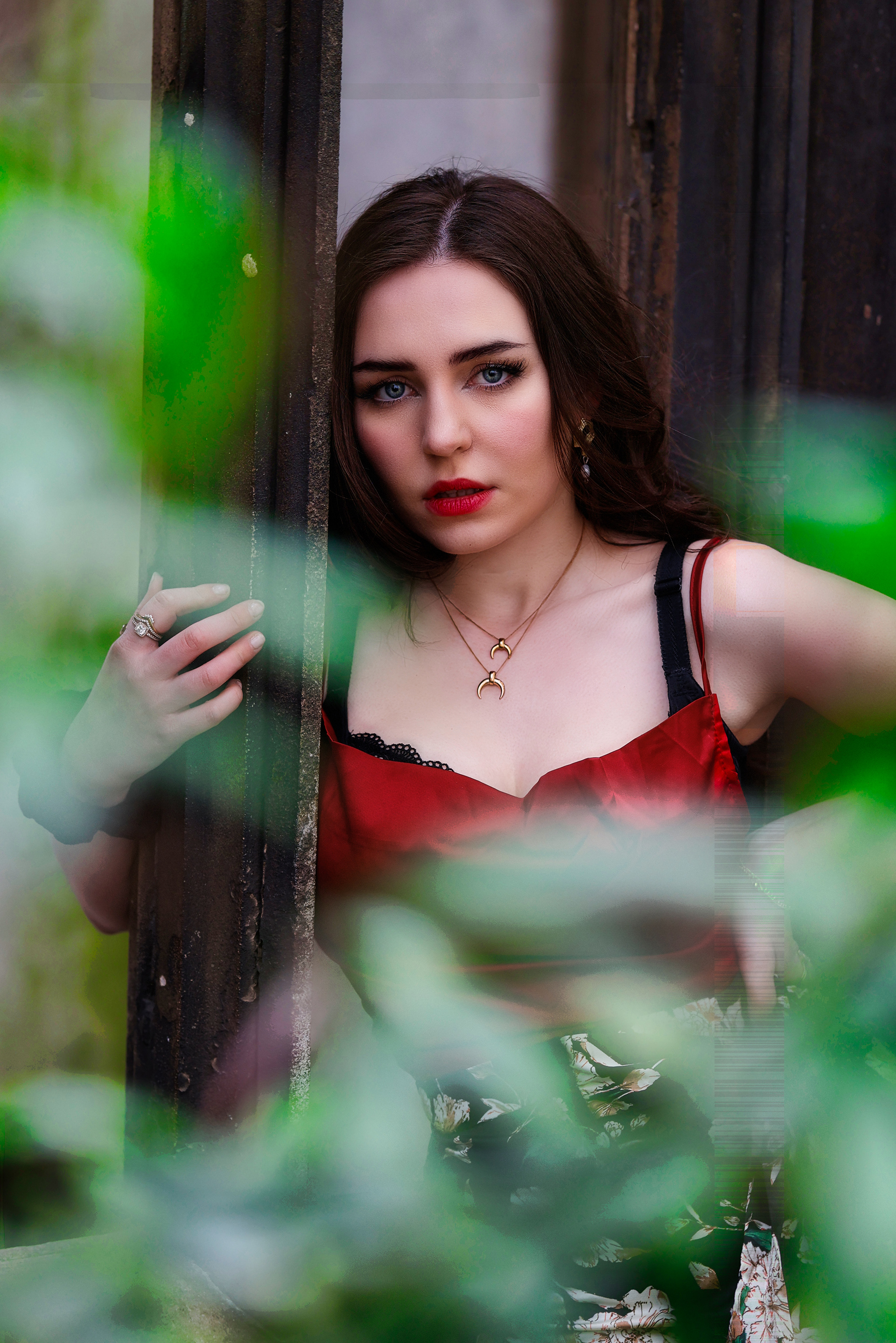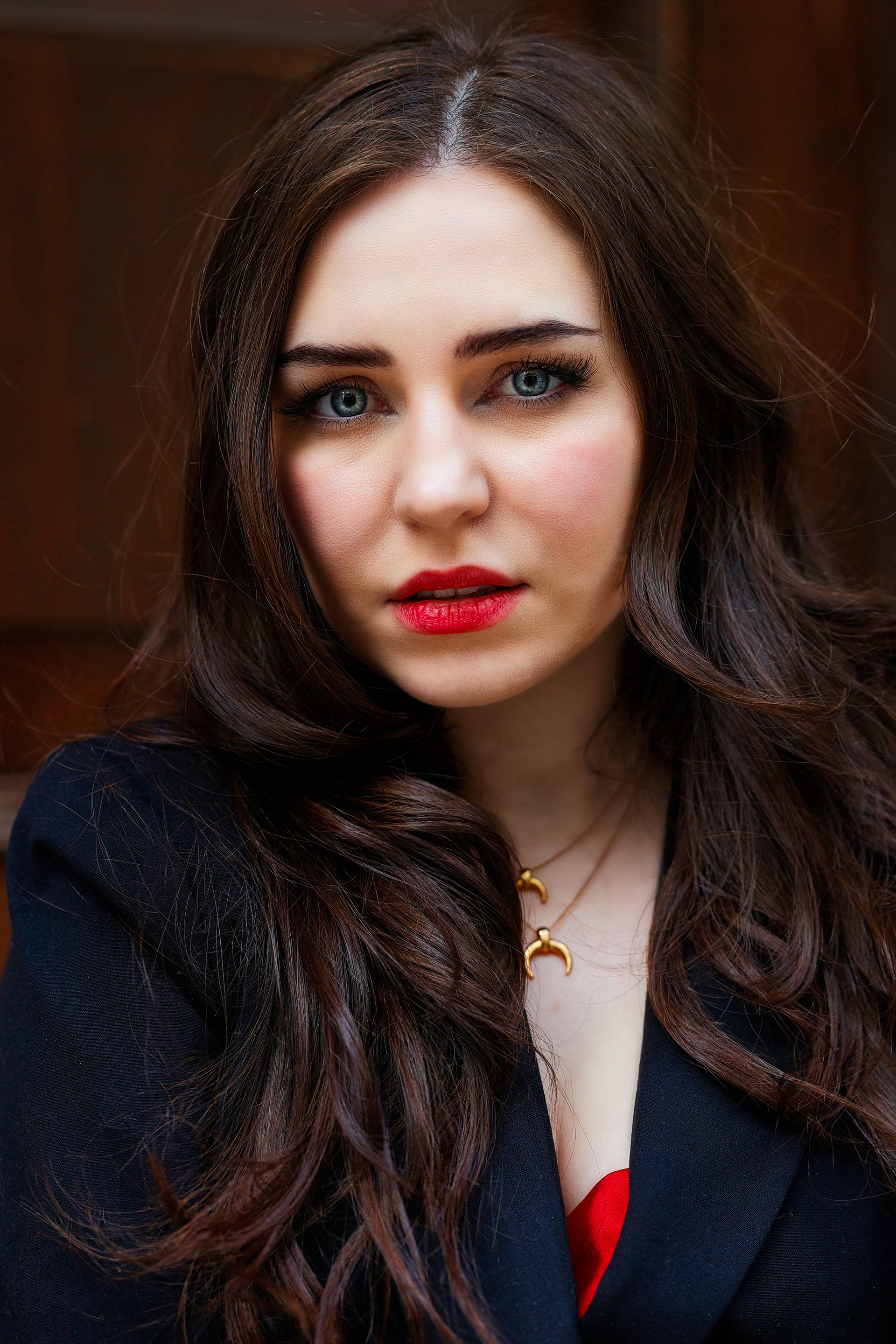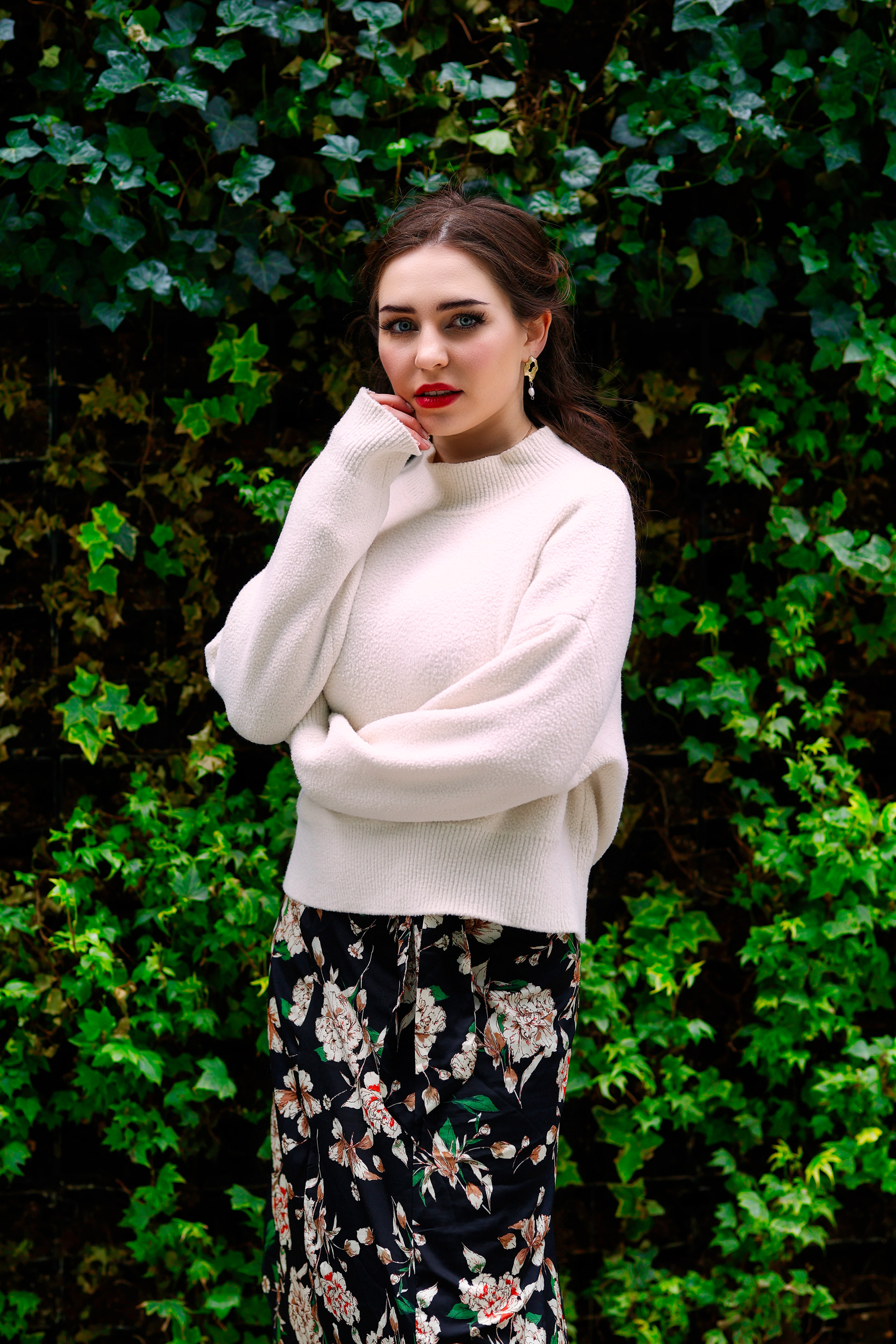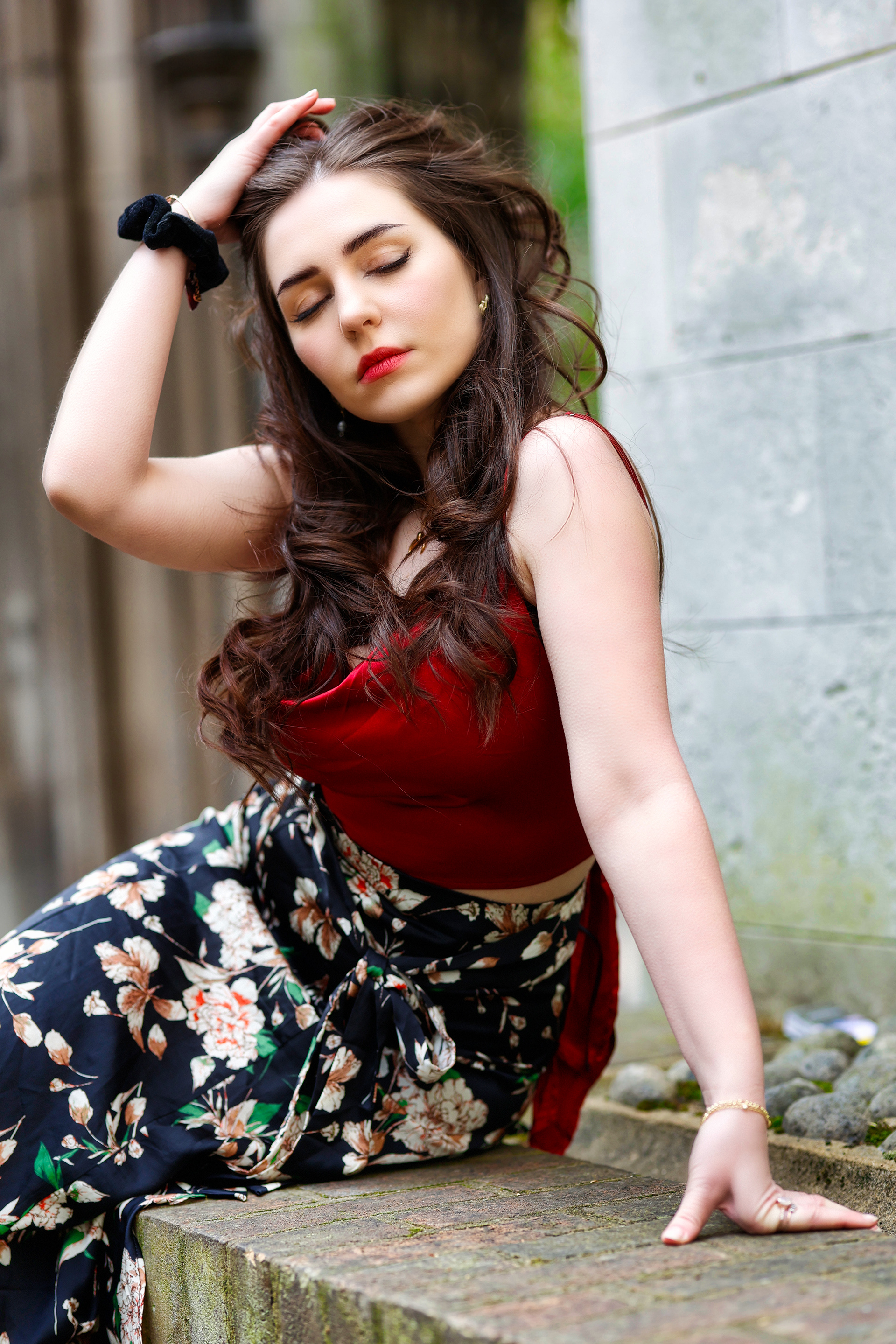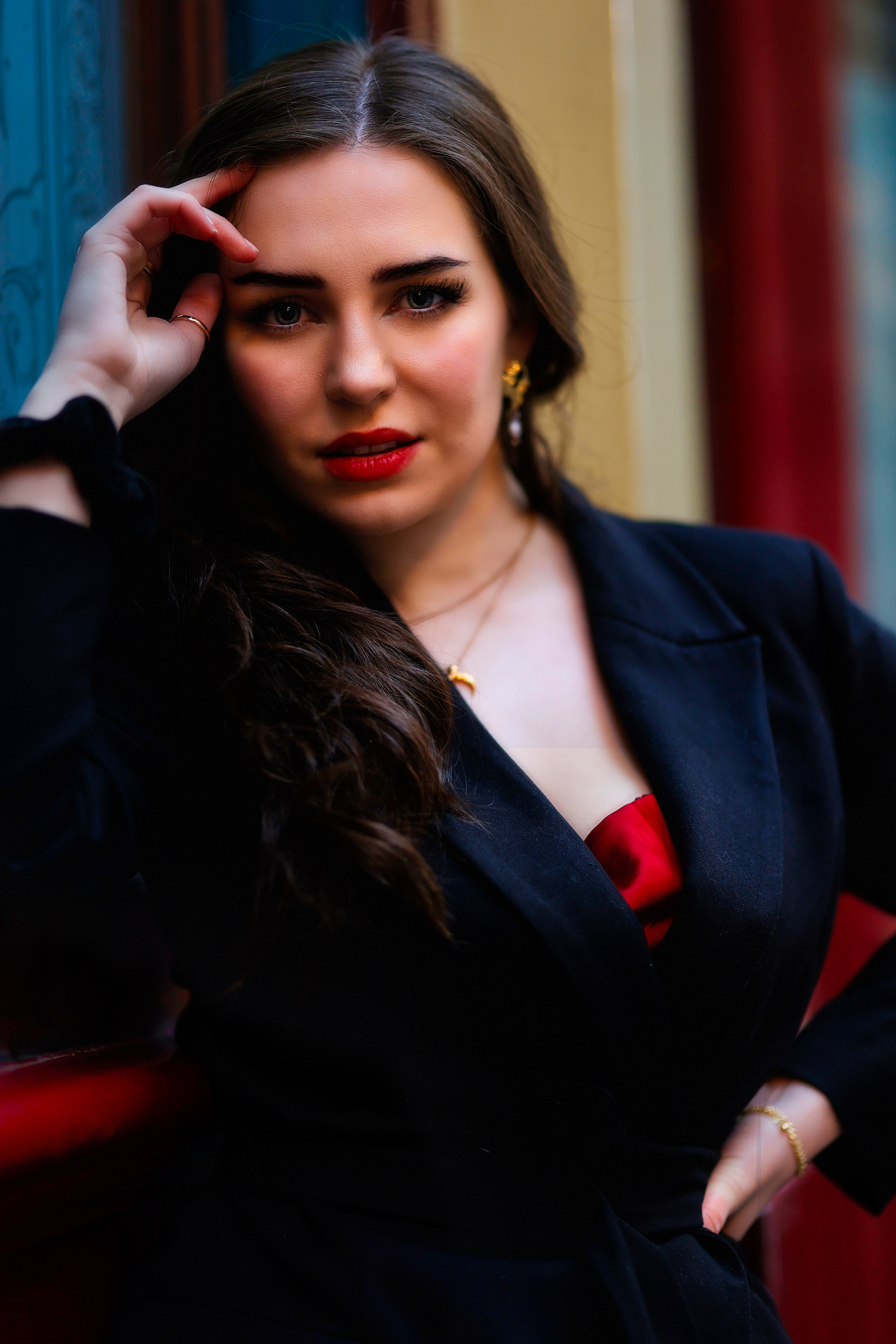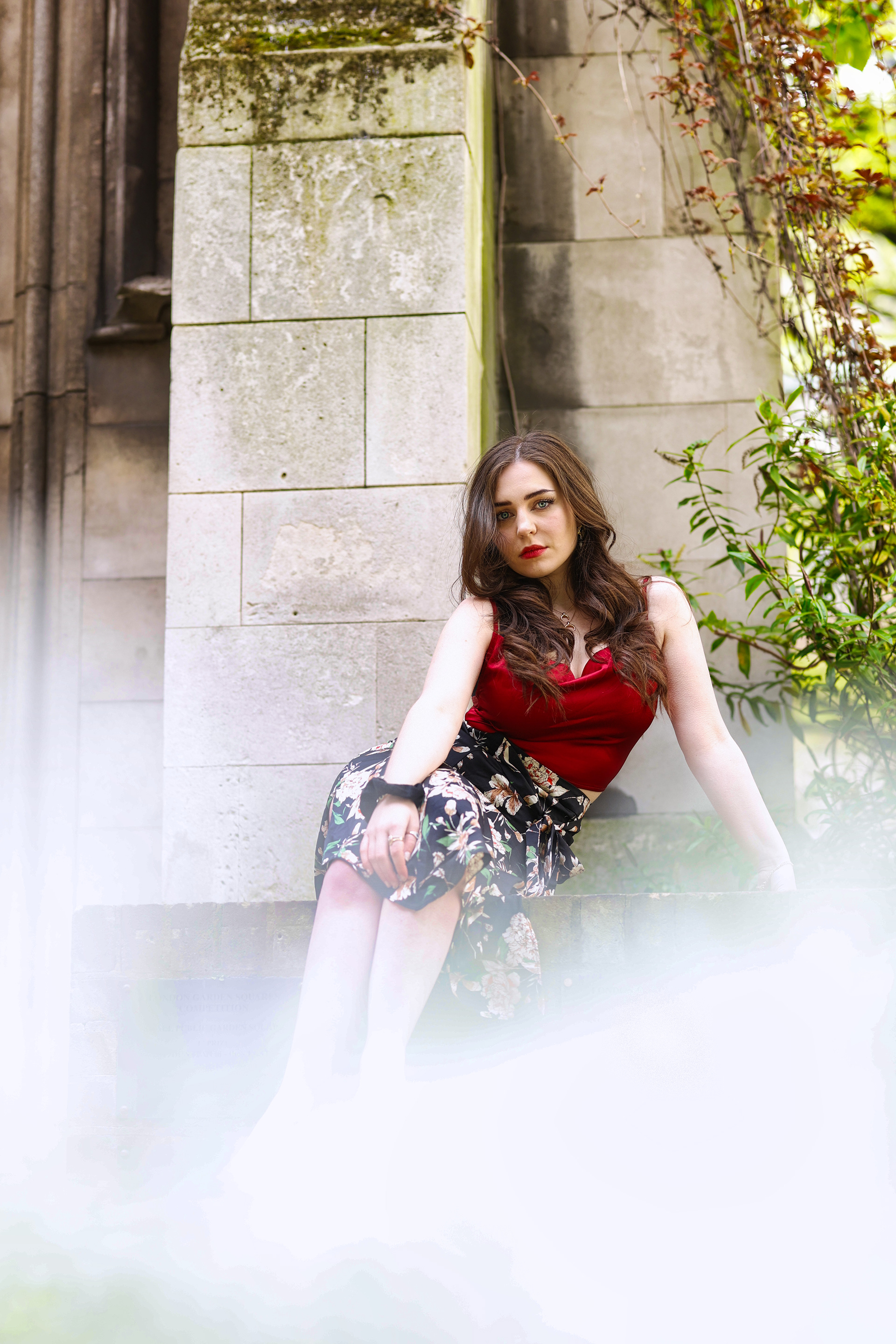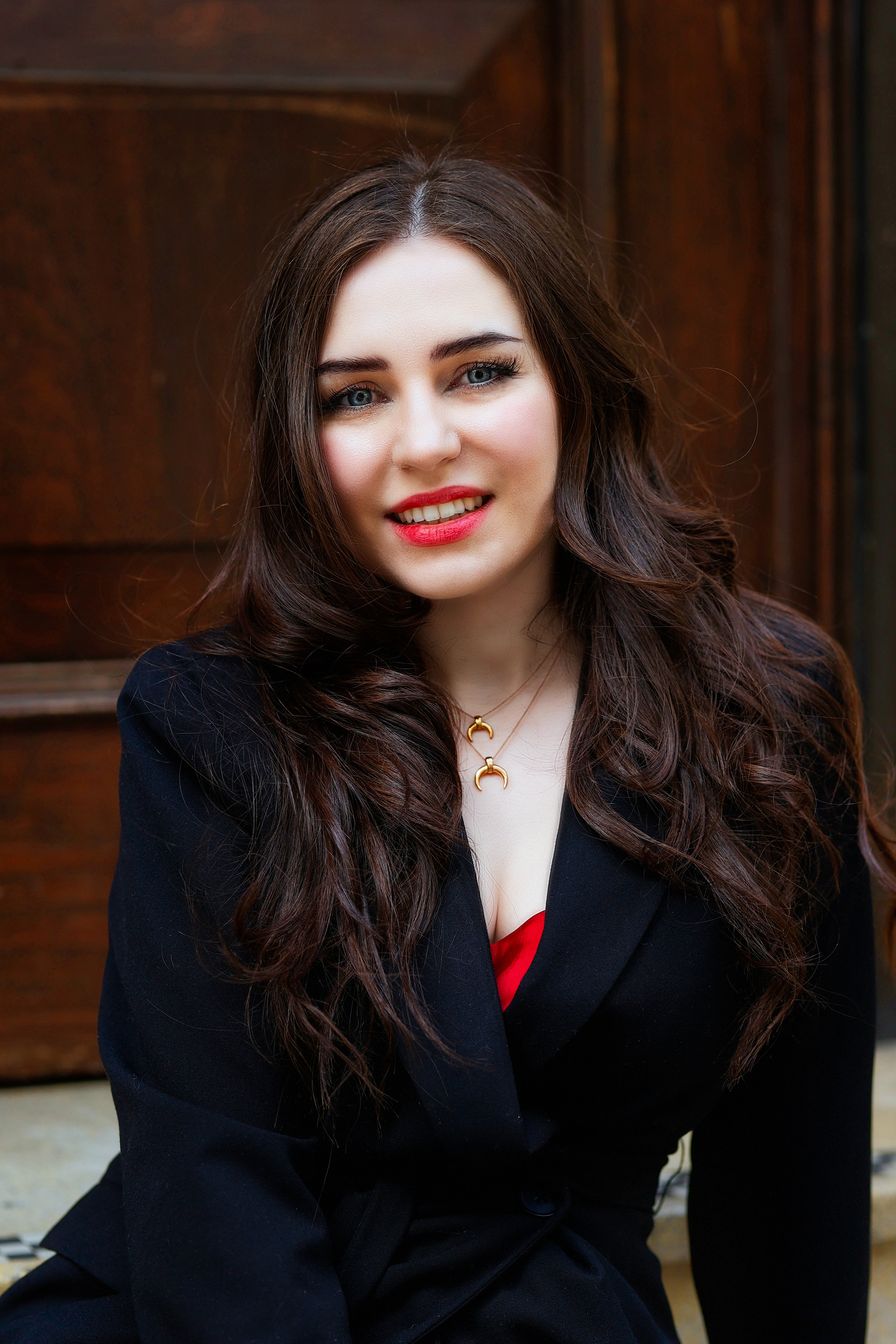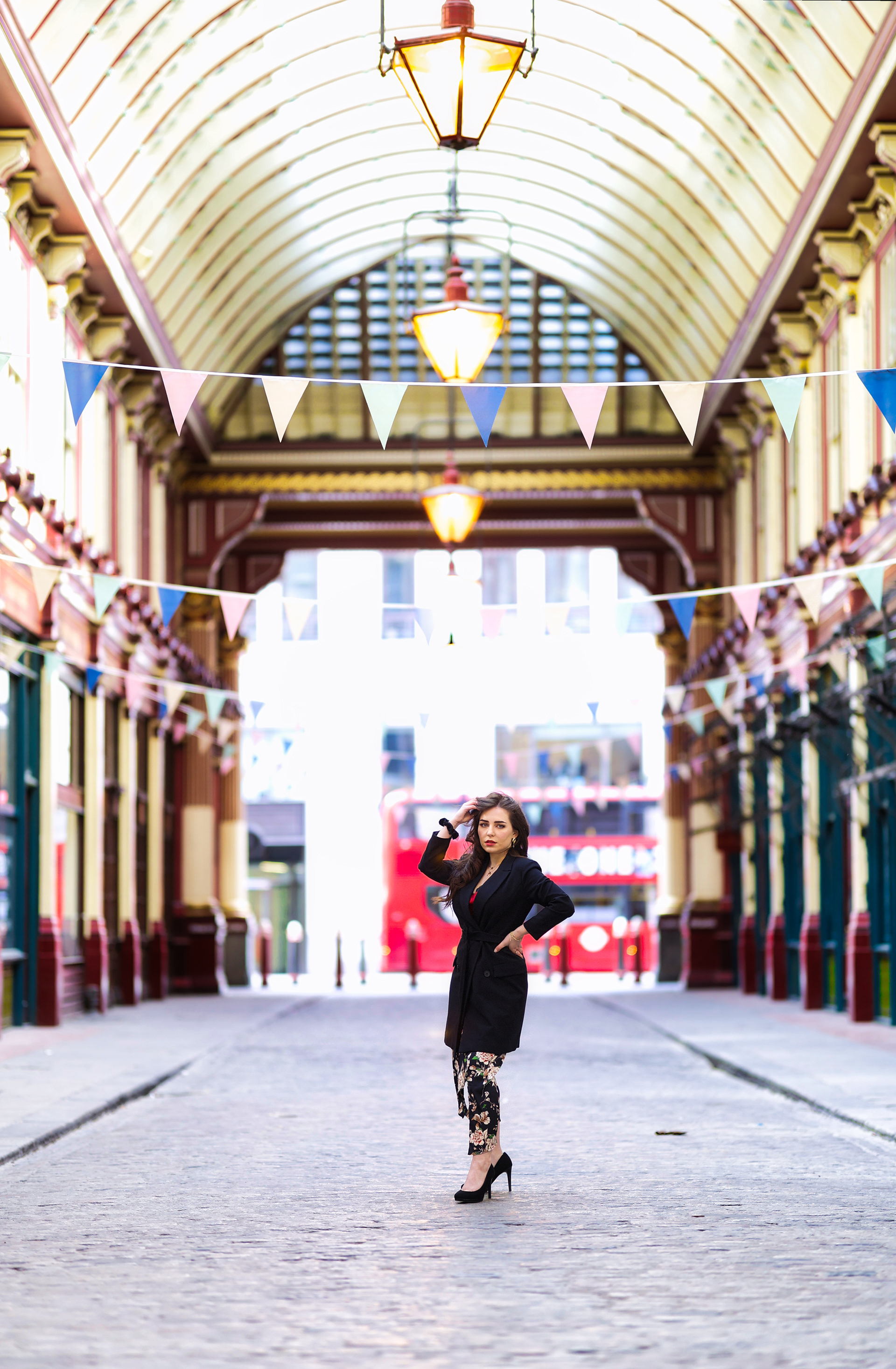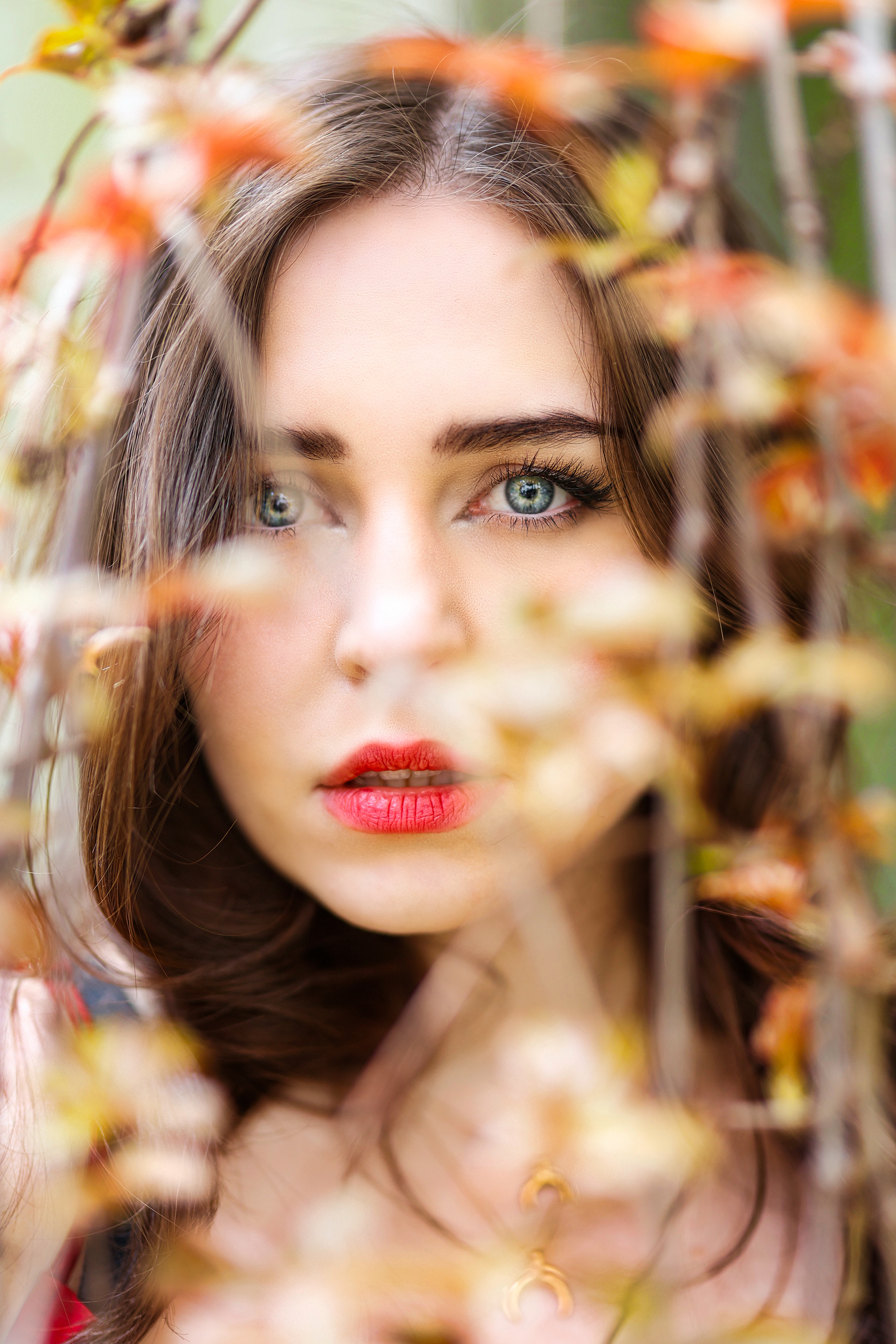 Book a 2 Hour Modelling Outdoor Portfolio Shoot for £120. All Images provided on same day as Photoshoot. Select up to 25 Images to be Edited and Retouched. Any extra image will be charged at £10 per Image. Edited Photographs delivered within 48 Hours of the Photoshoot. 
Contact me on: 07903260134 or pkdelmar@live.com