I beleive that 'Portrait Photography' is about capturing the essence, personality, identity and attitude of a person utilizing backgrounds, lighting and posing. Whilst this defenition may sound simple, I have found that portrait photography can be one of the most challenging forms of photography to master.
I have used a CANON 7D MKii and Sigma 35mm f/1.4 ART lens when taking the below images.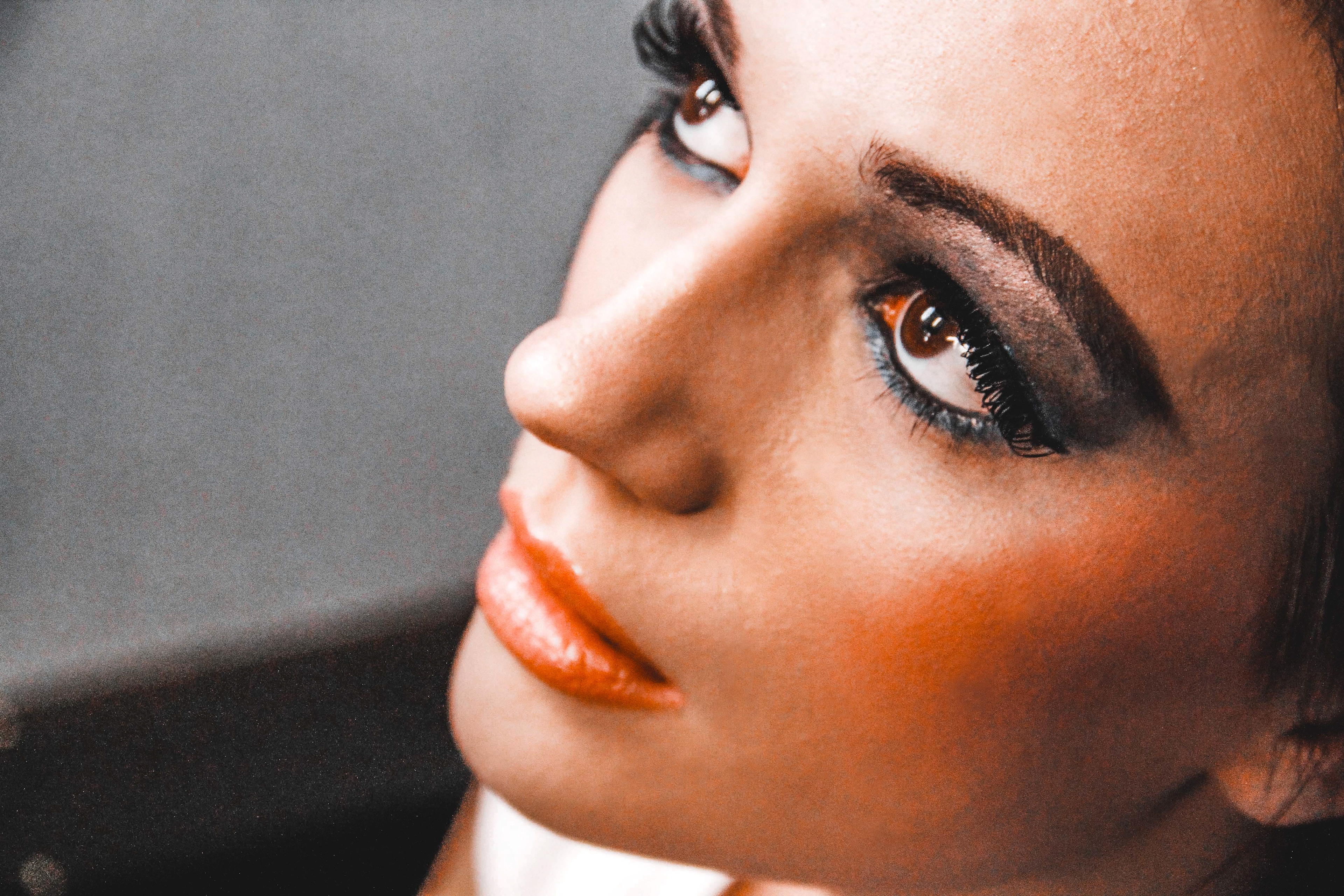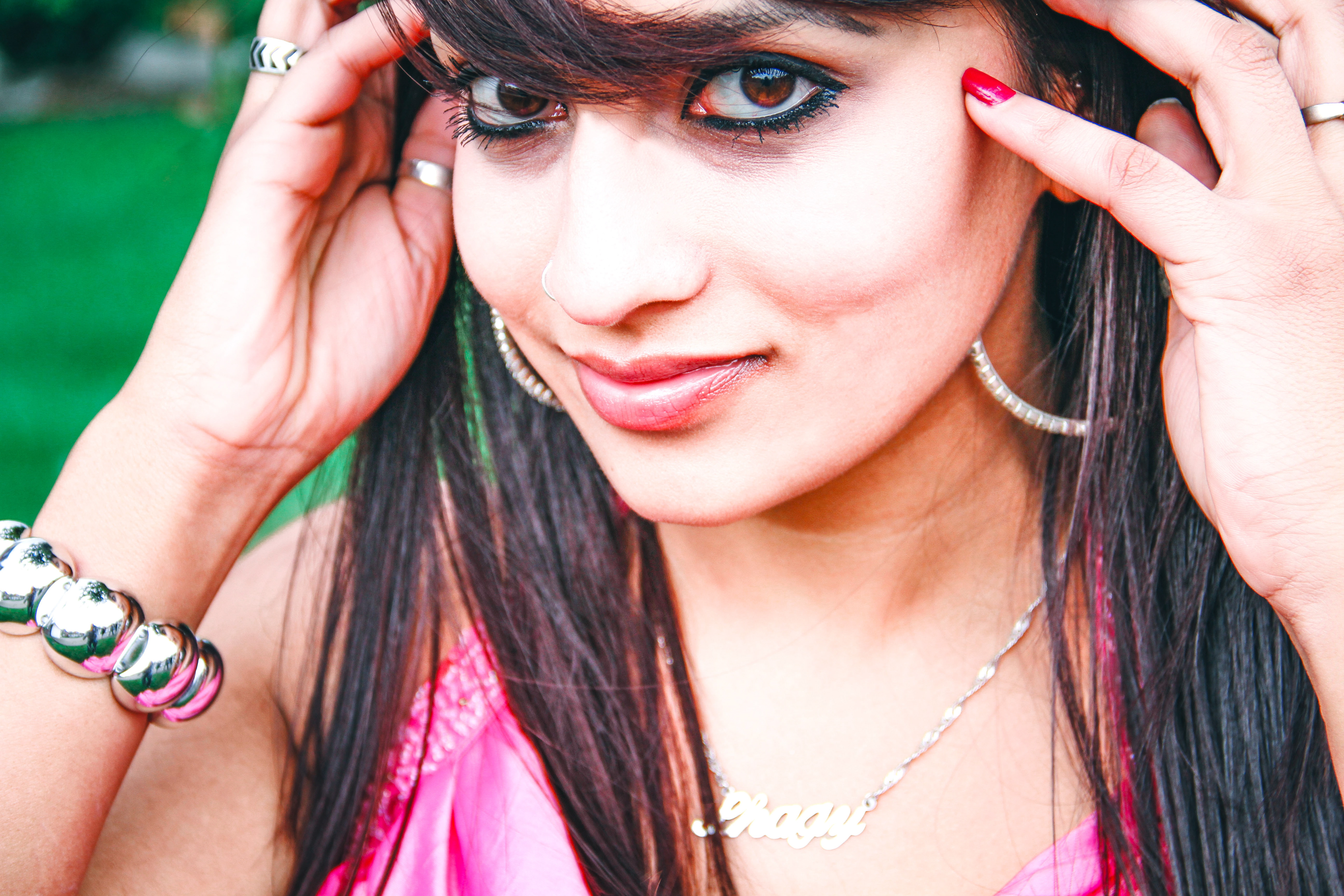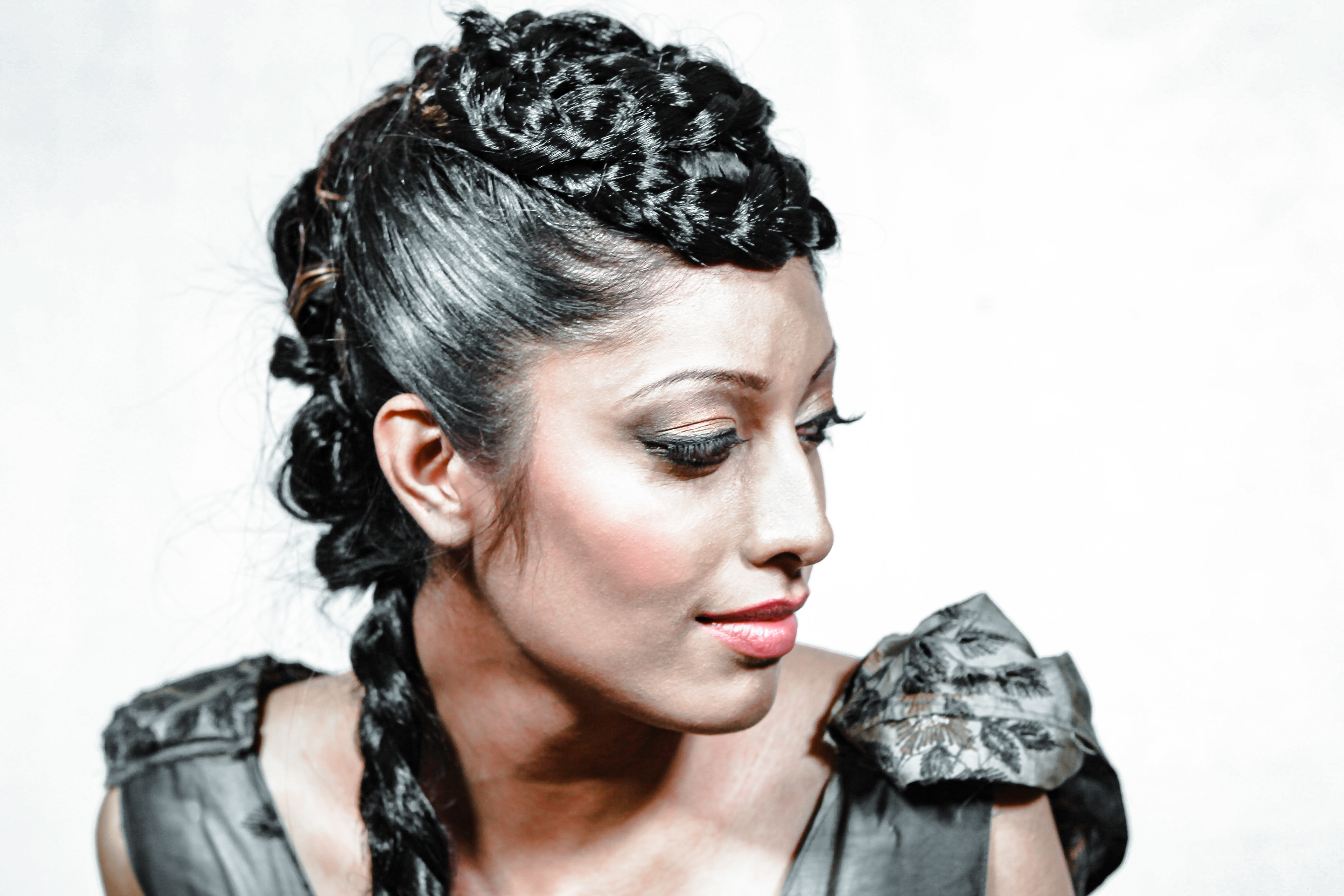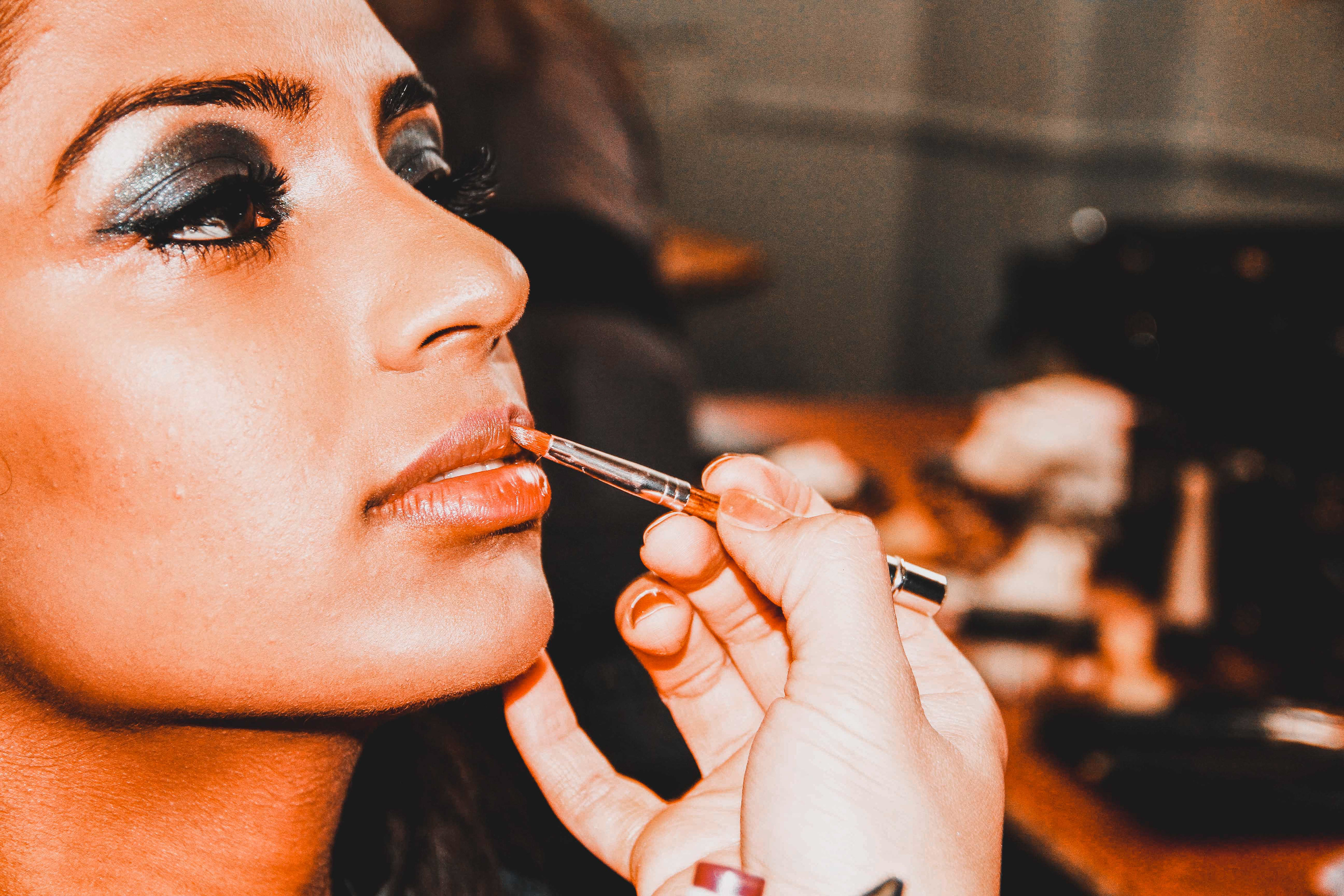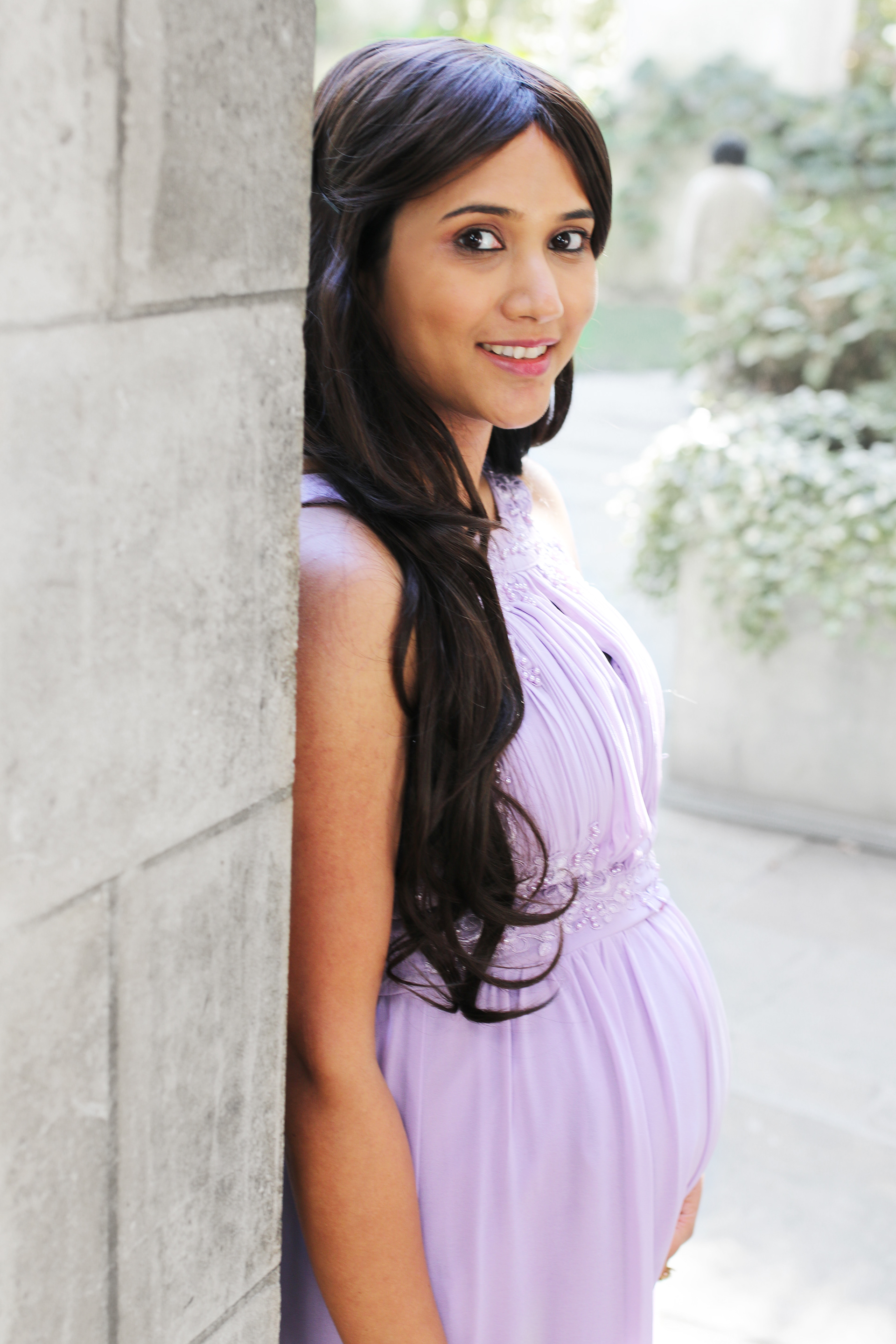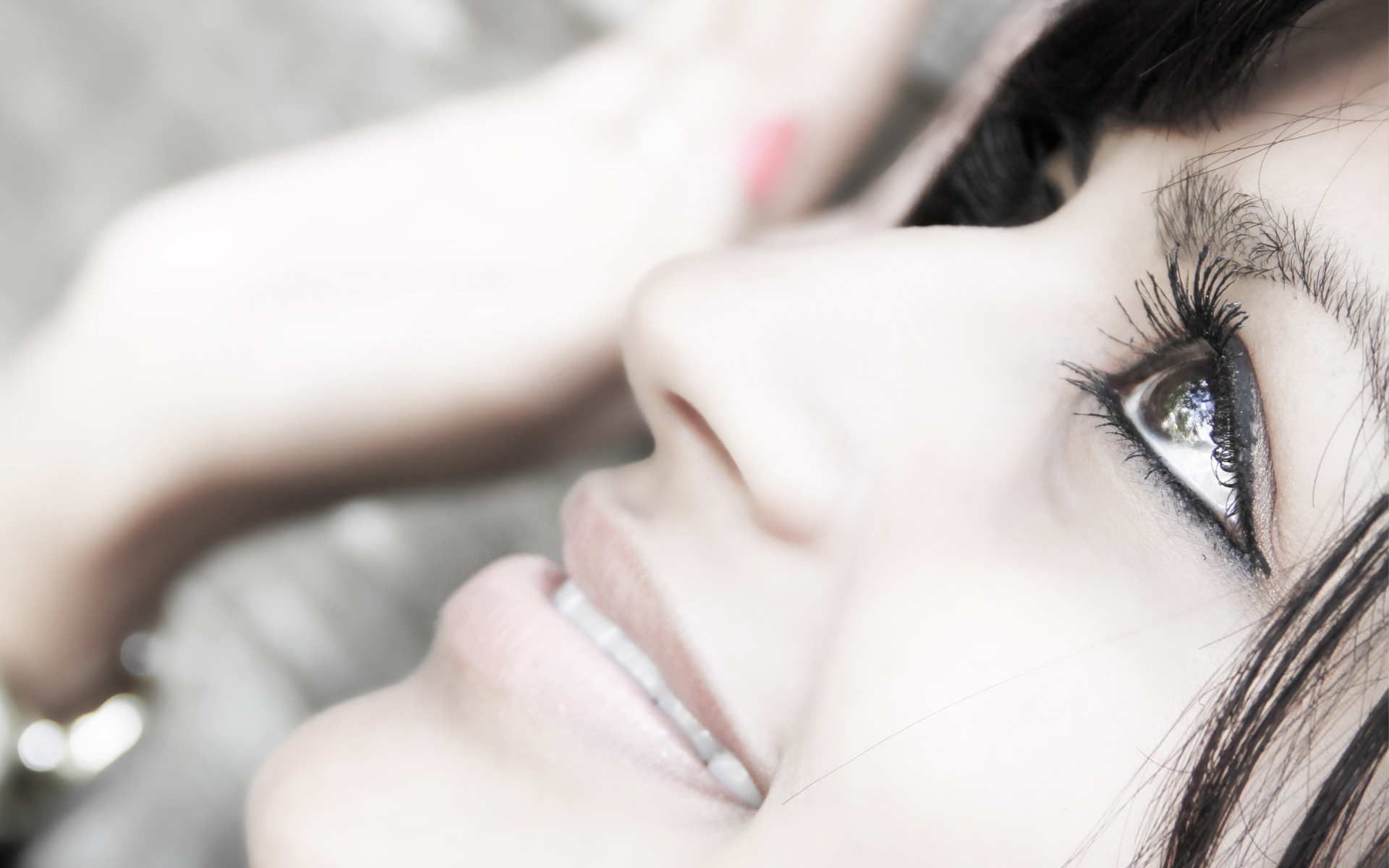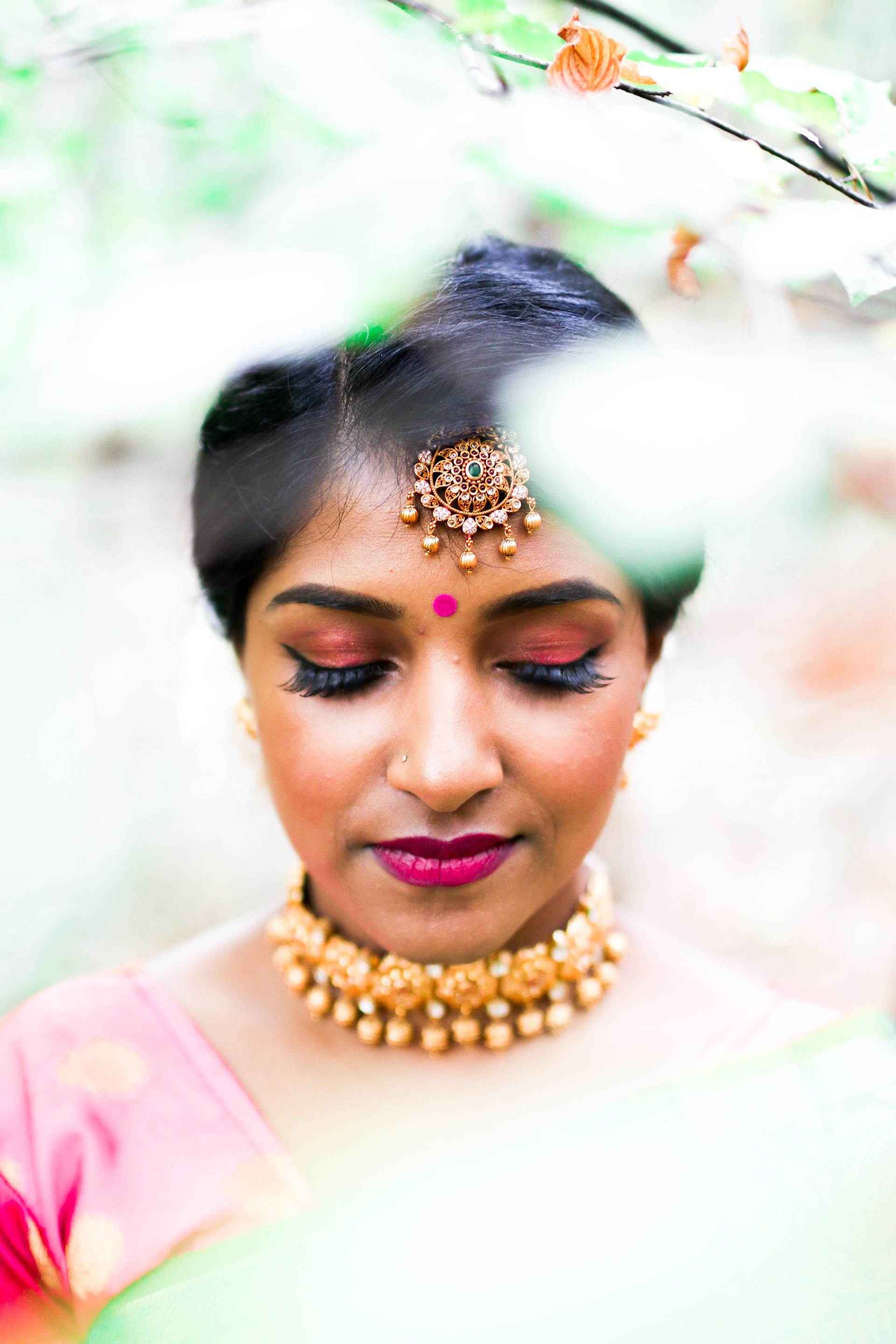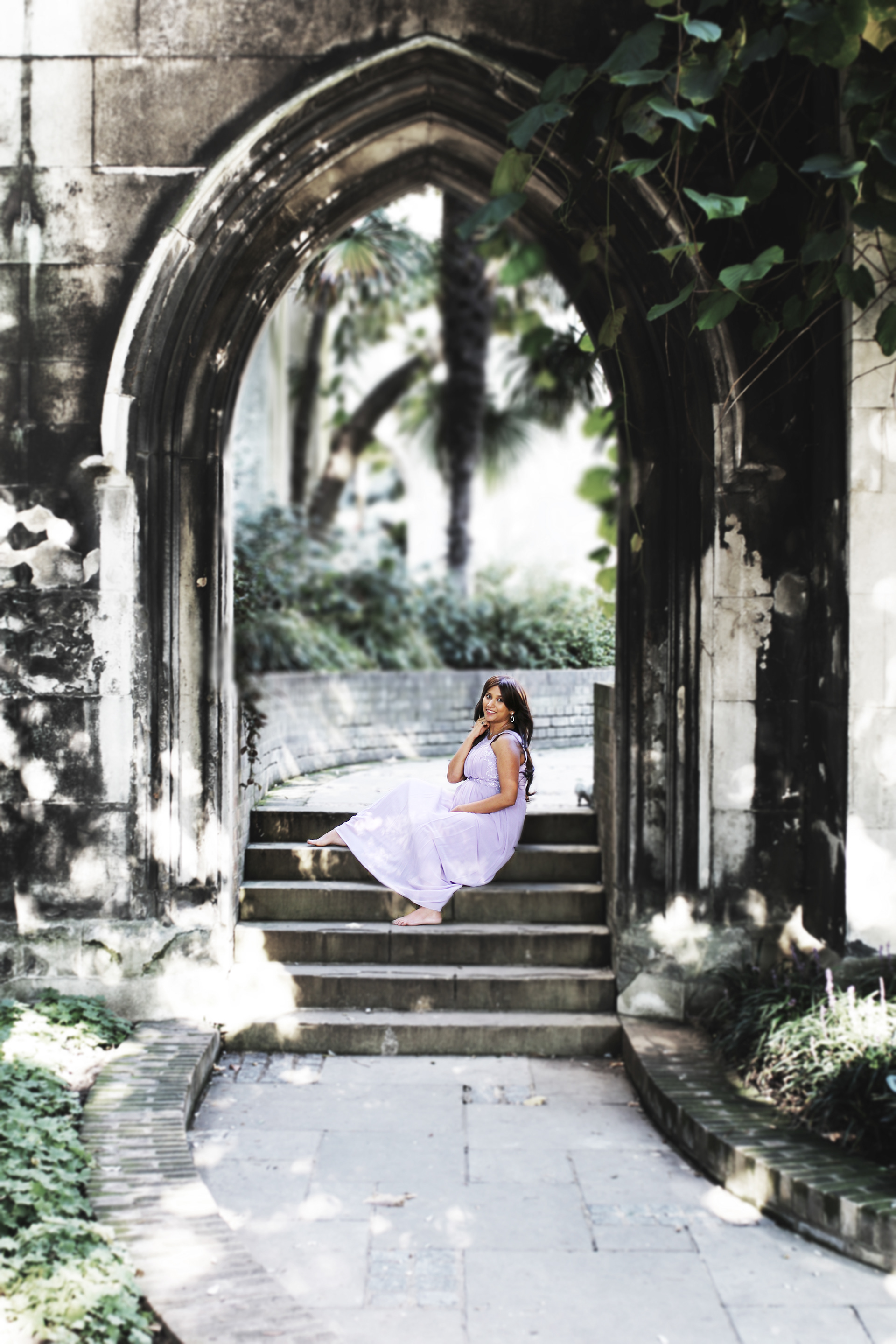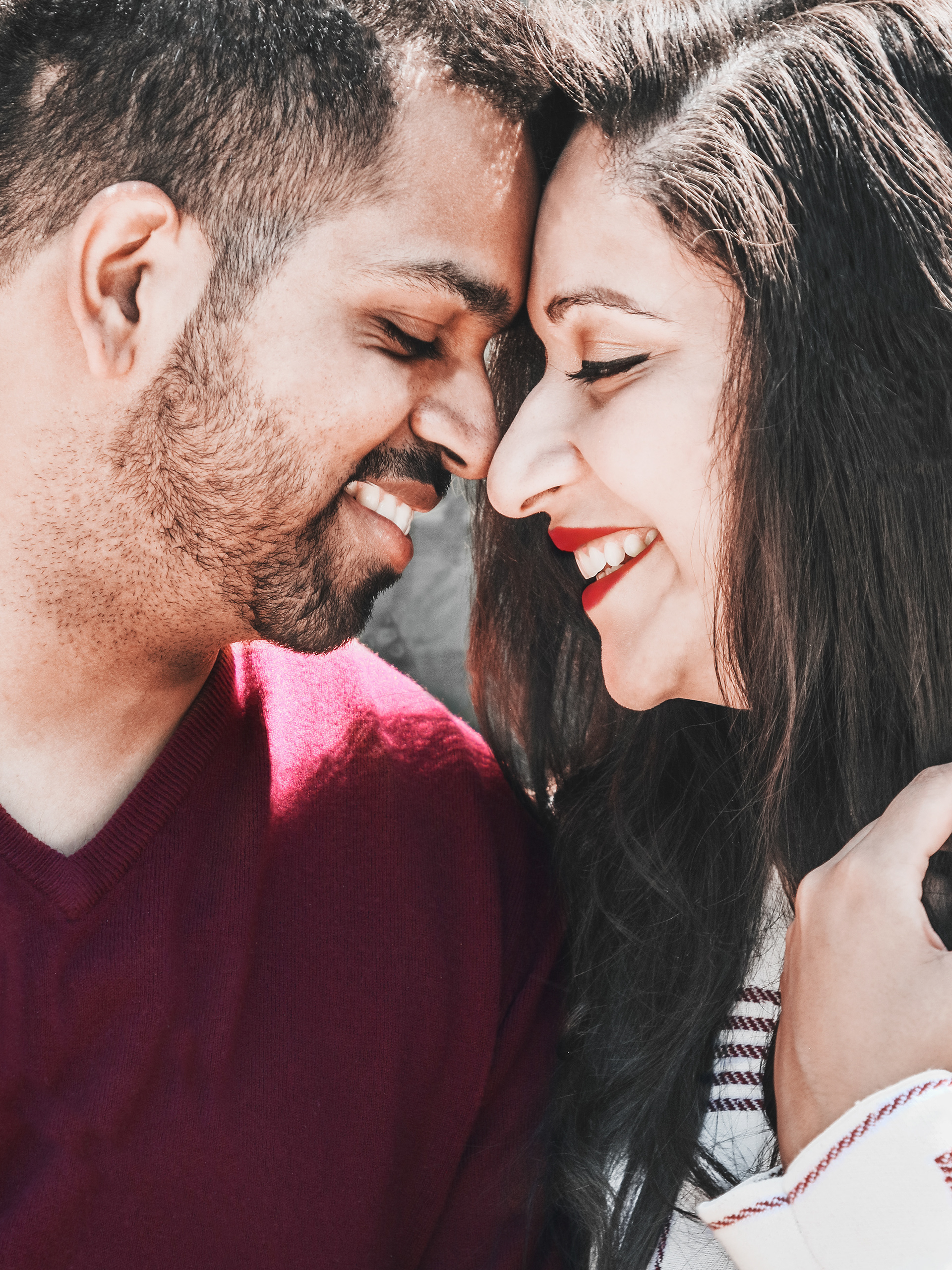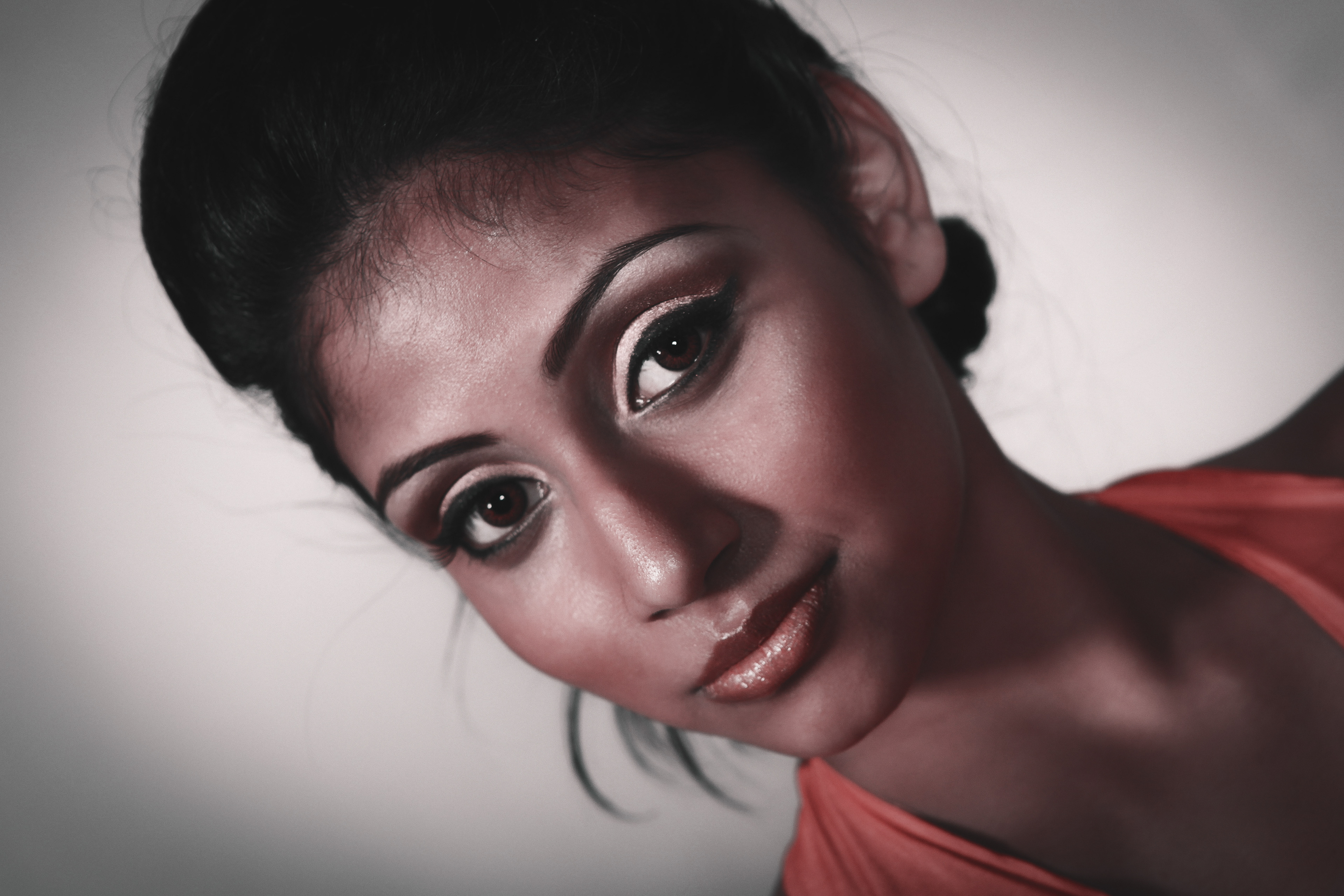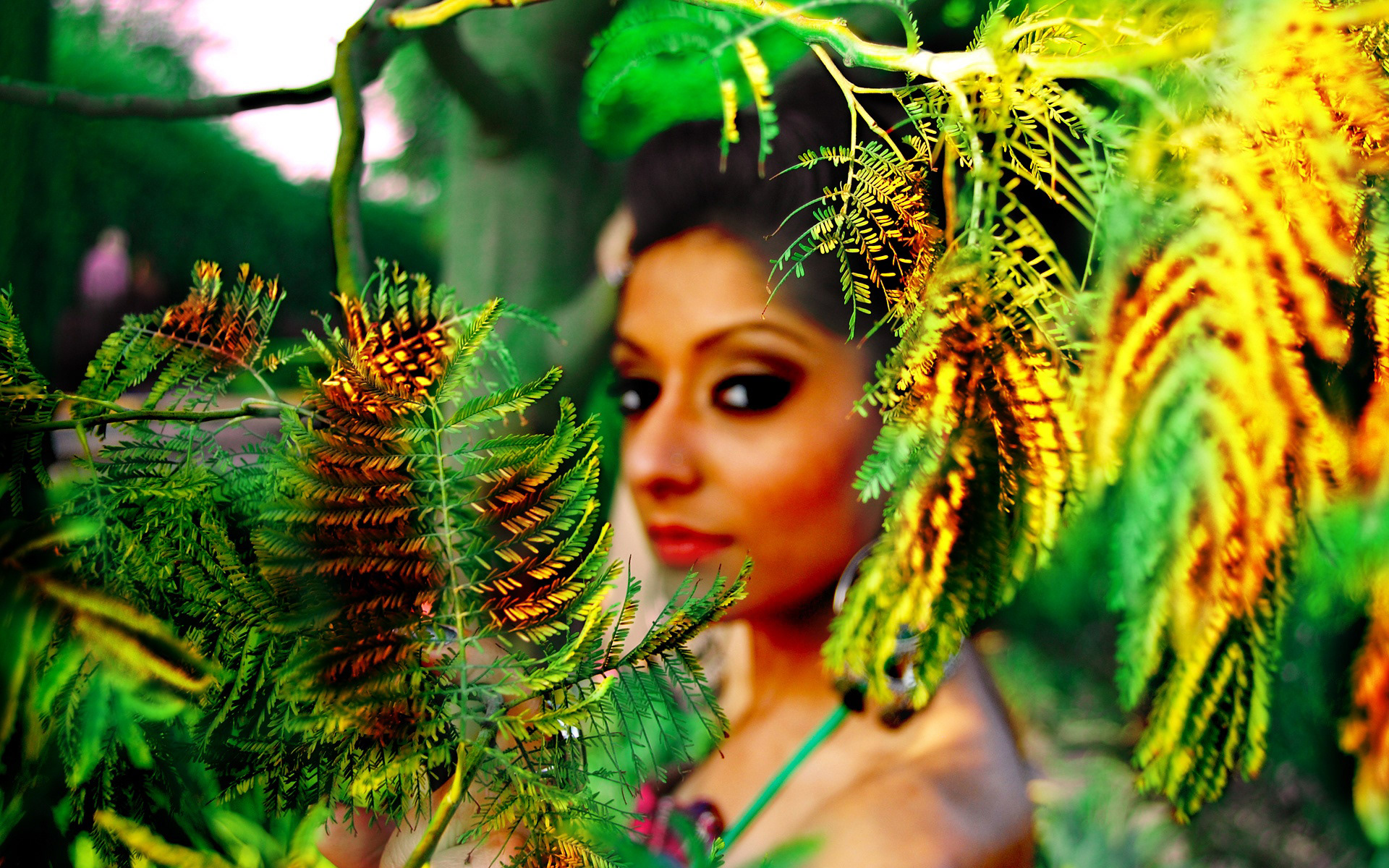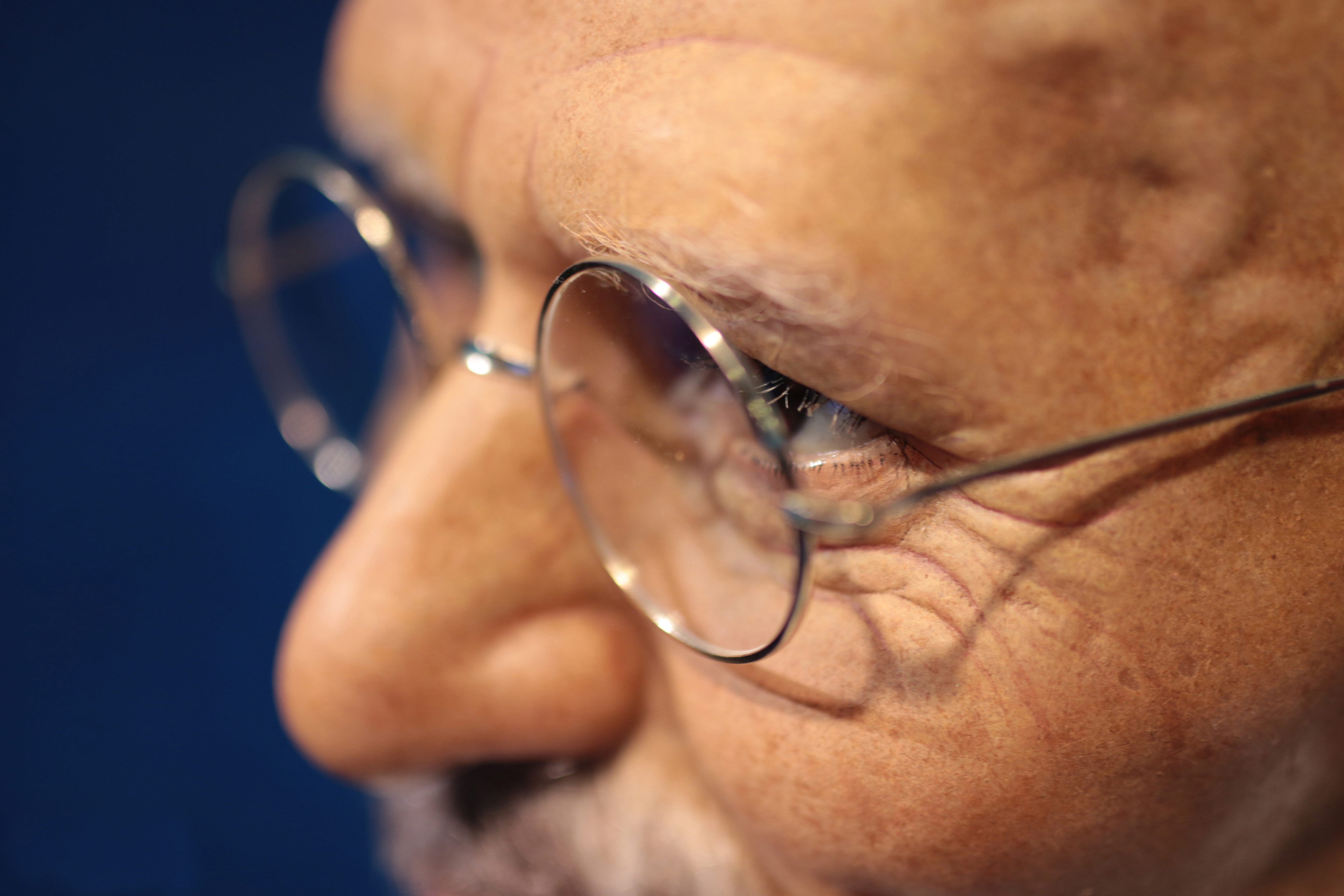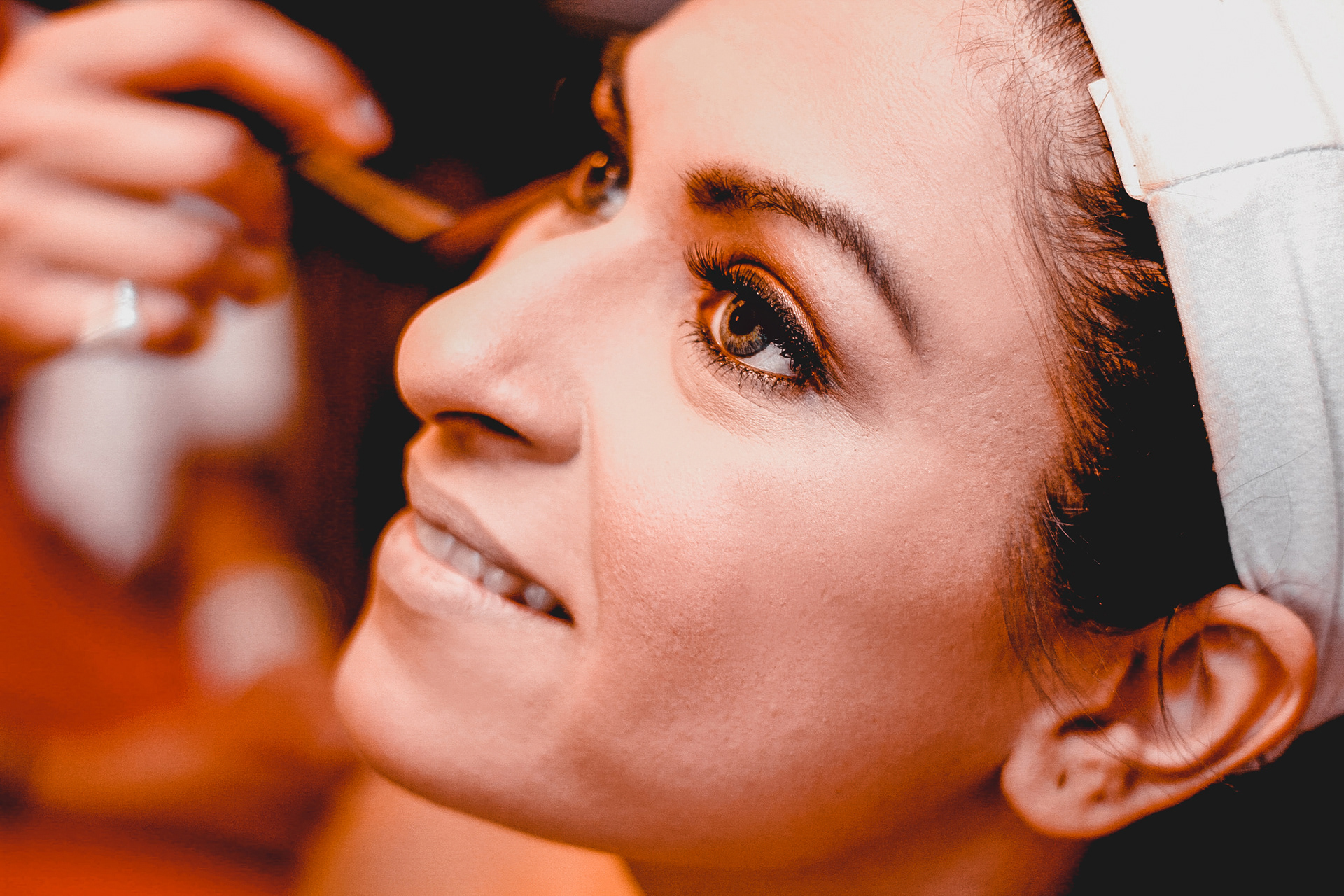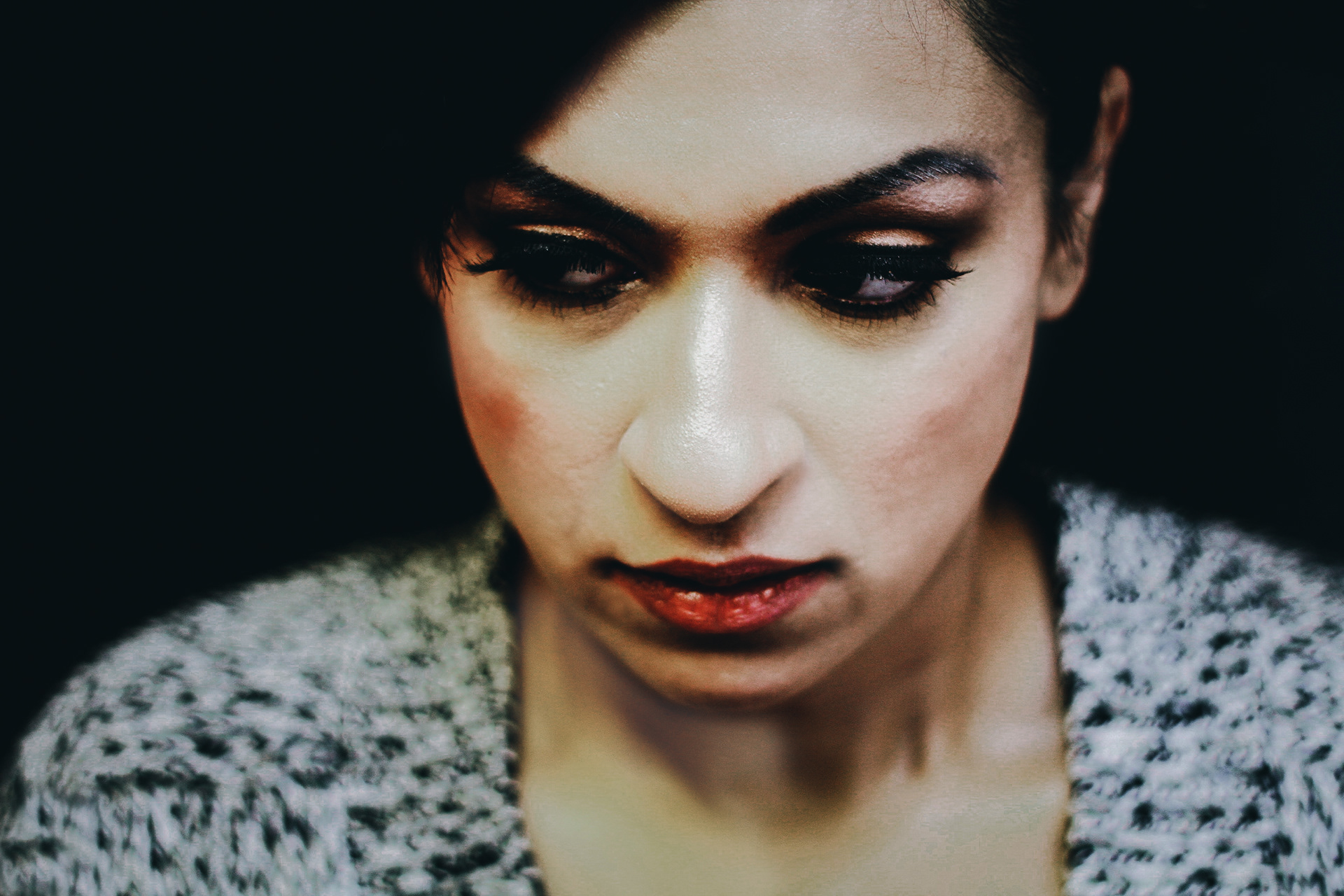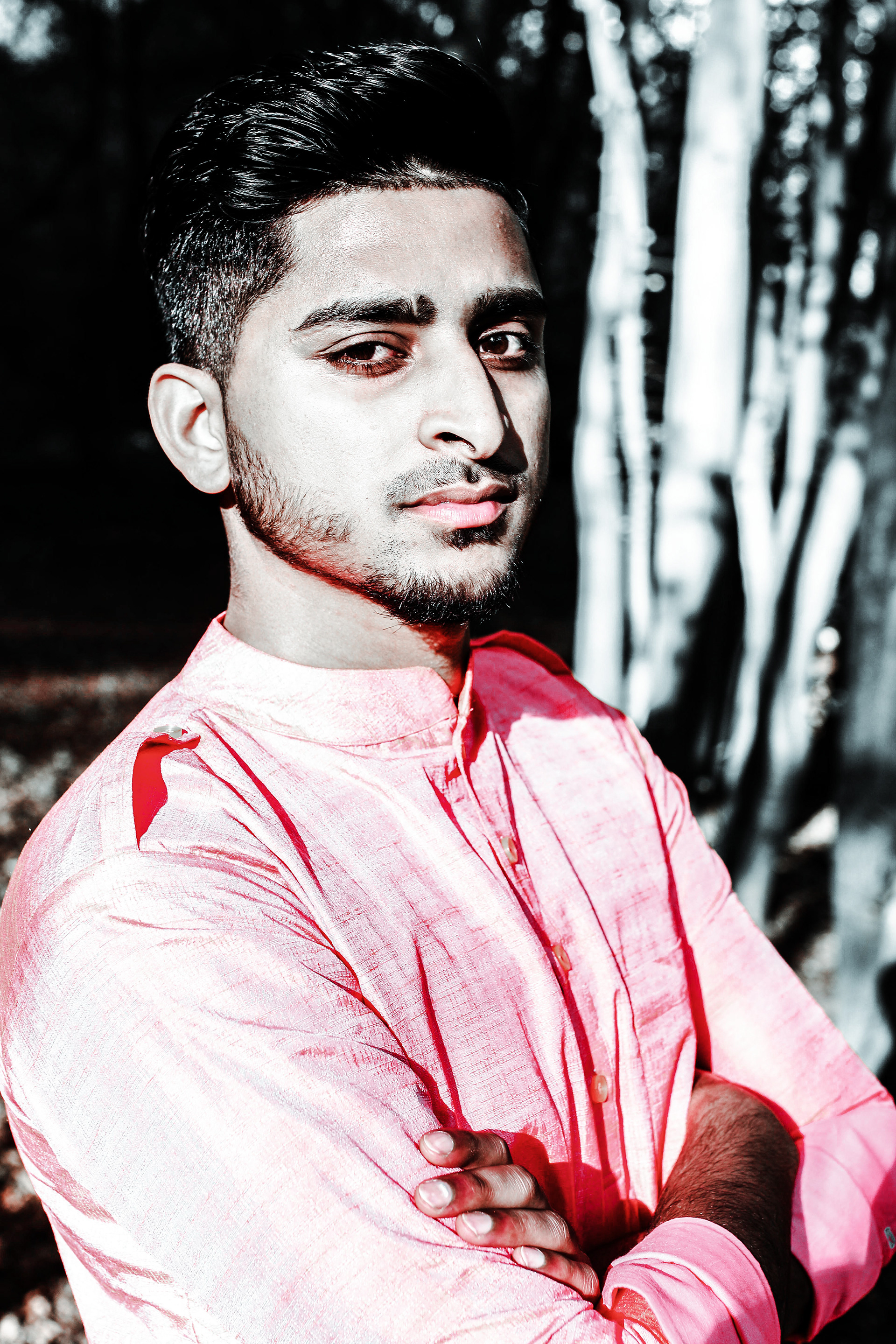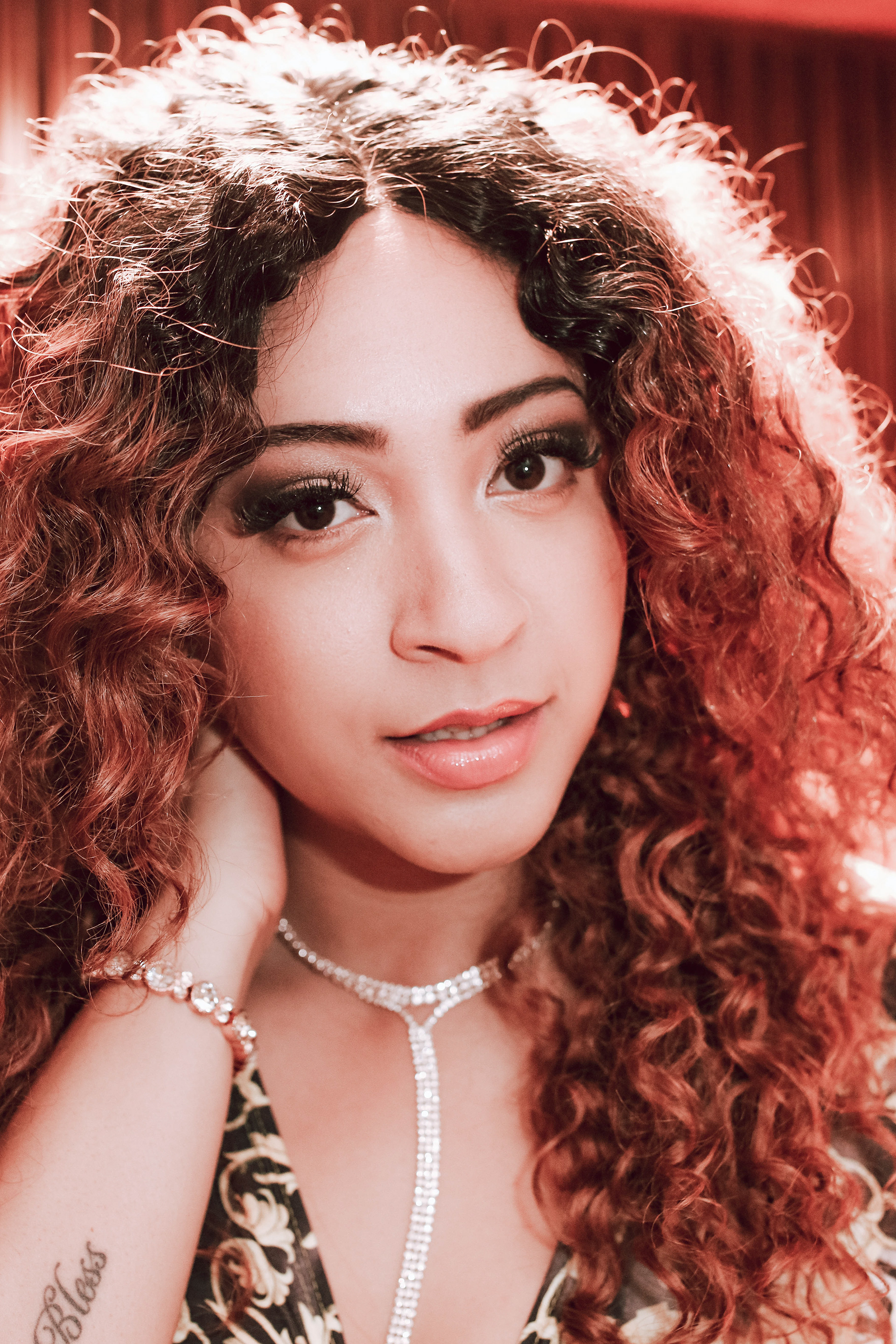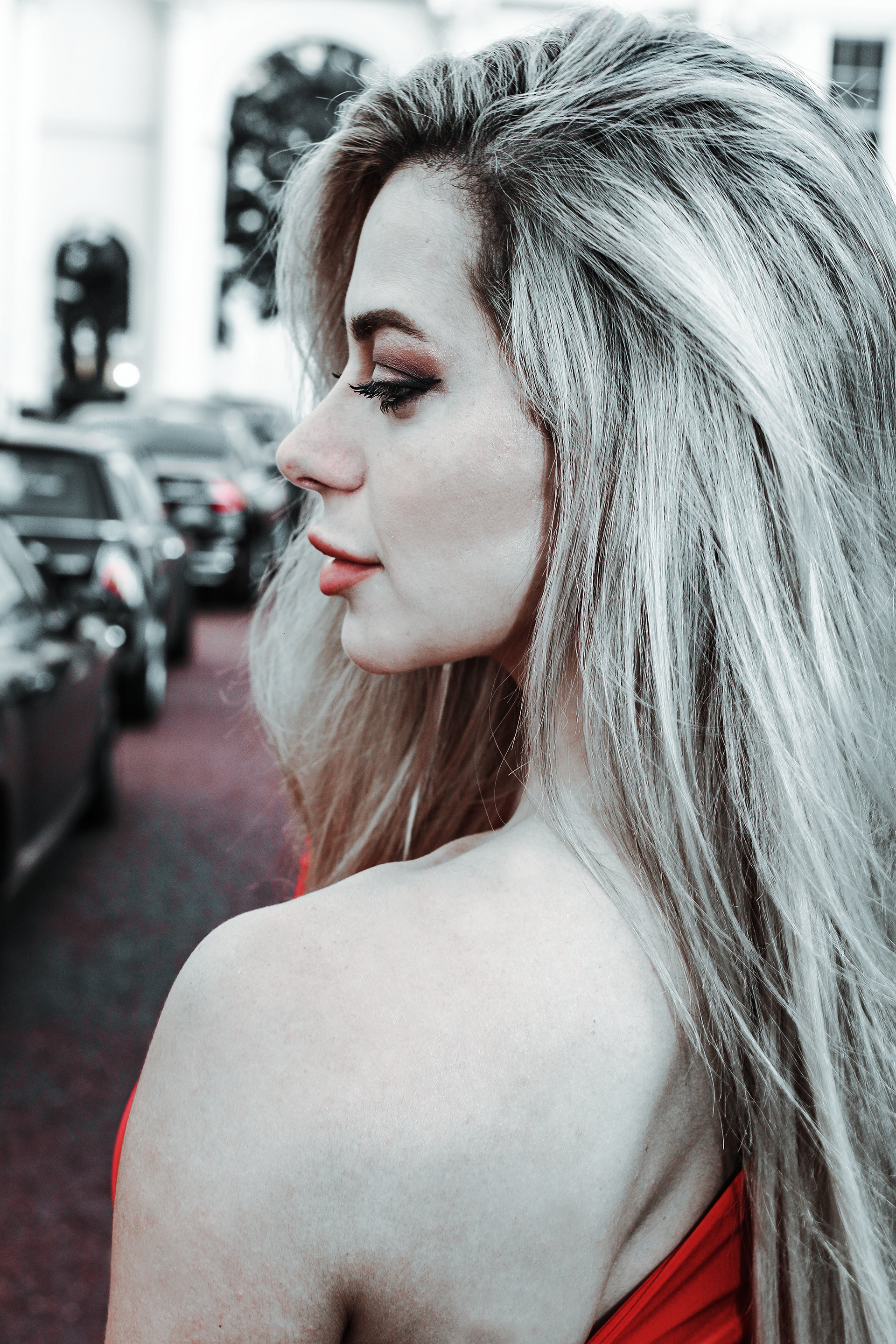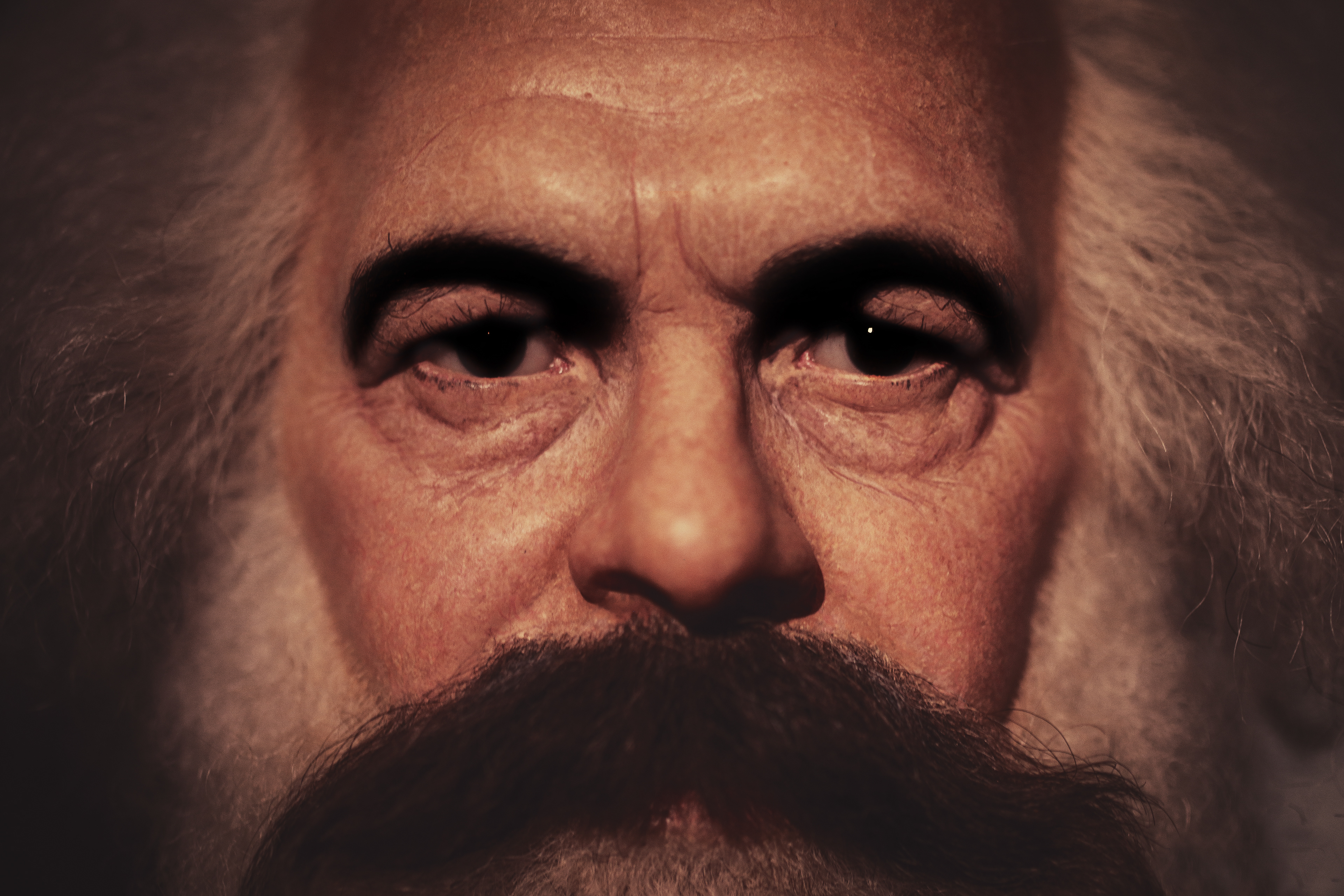 Book a 2 Hour Modelling Outdoor Portfolio Shoot for £120. All Images provided on same day as Photoshoot. Select up to 25 Images to be Edited and Retouched. Any extra image will be charged at £10 per Image. Edited Photographs delivered within 48 Hours of the Photoshoot. 
Contact me on: 07903260134 or pkdelmar@live.com