Daniel Blake is the most upcoming Male Fashion Model in London - Actor, Model, Influencer, Globetrotter. Best Male Model 2018 #glamdustry_inc awards. Photoshoot in London @ London's prolific Graffiti Tunnel - Where ART meets Talent.  
Photoshoot taken with a Canon EOS R6 and RF 50mm f/1.8 Lens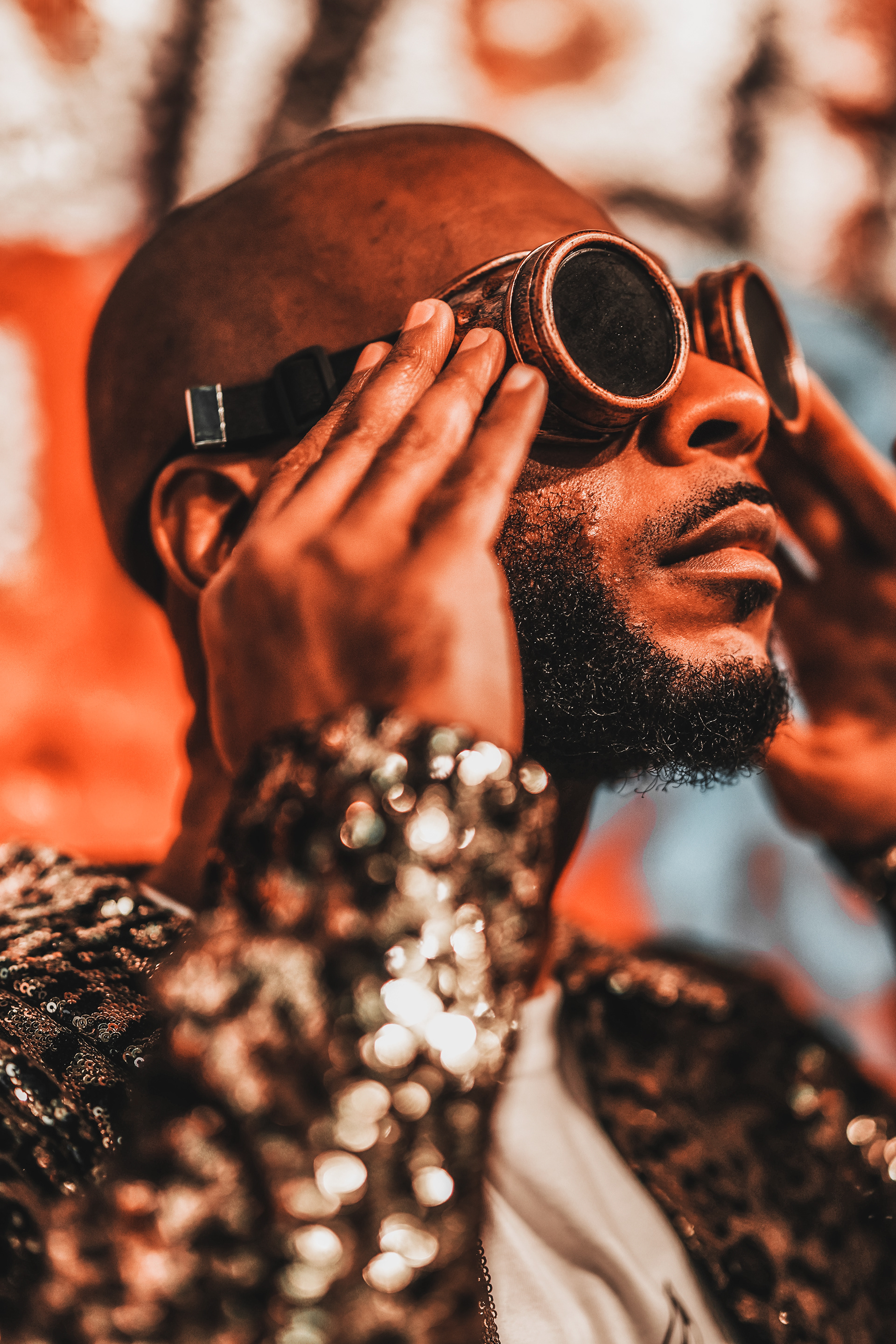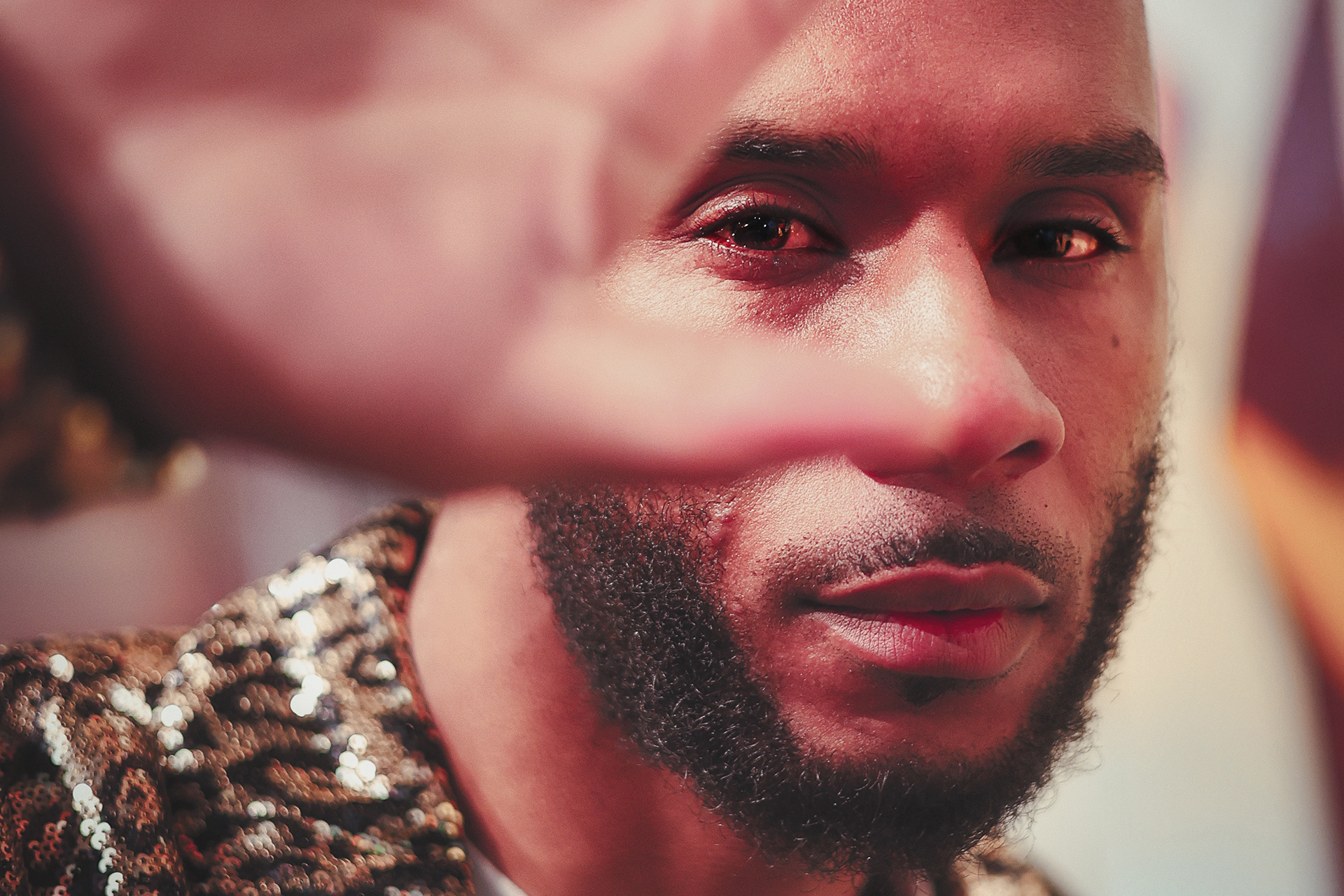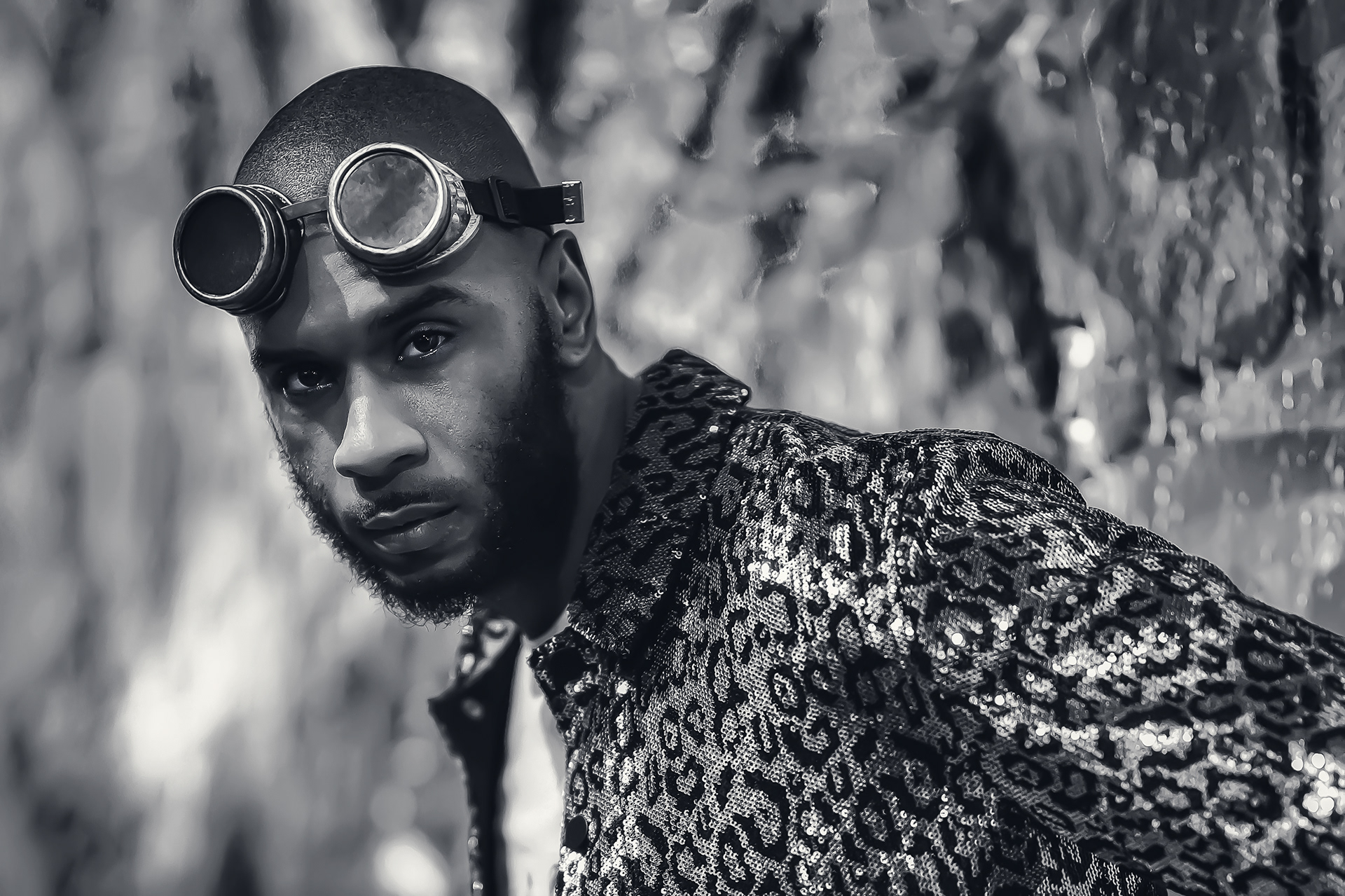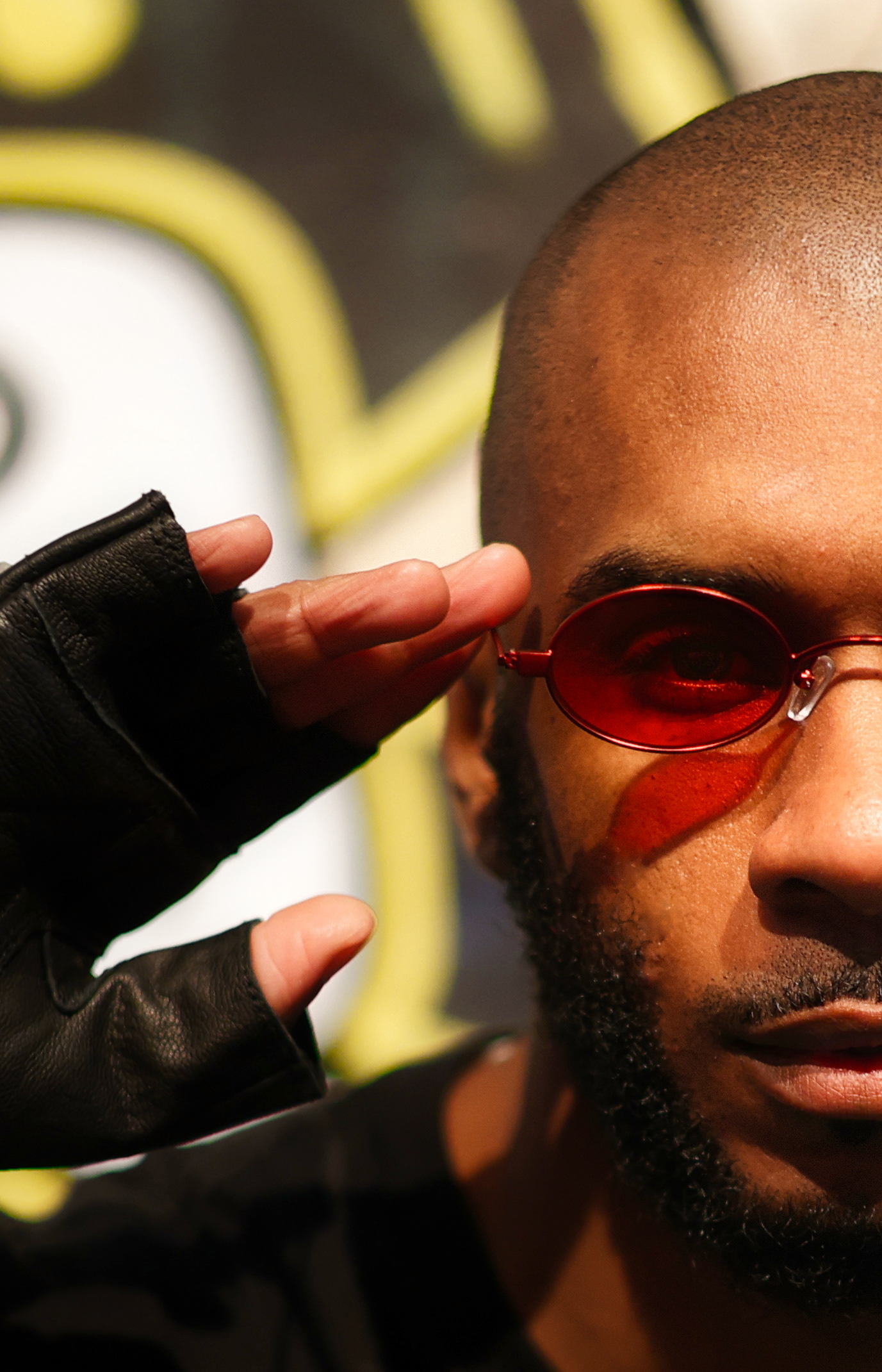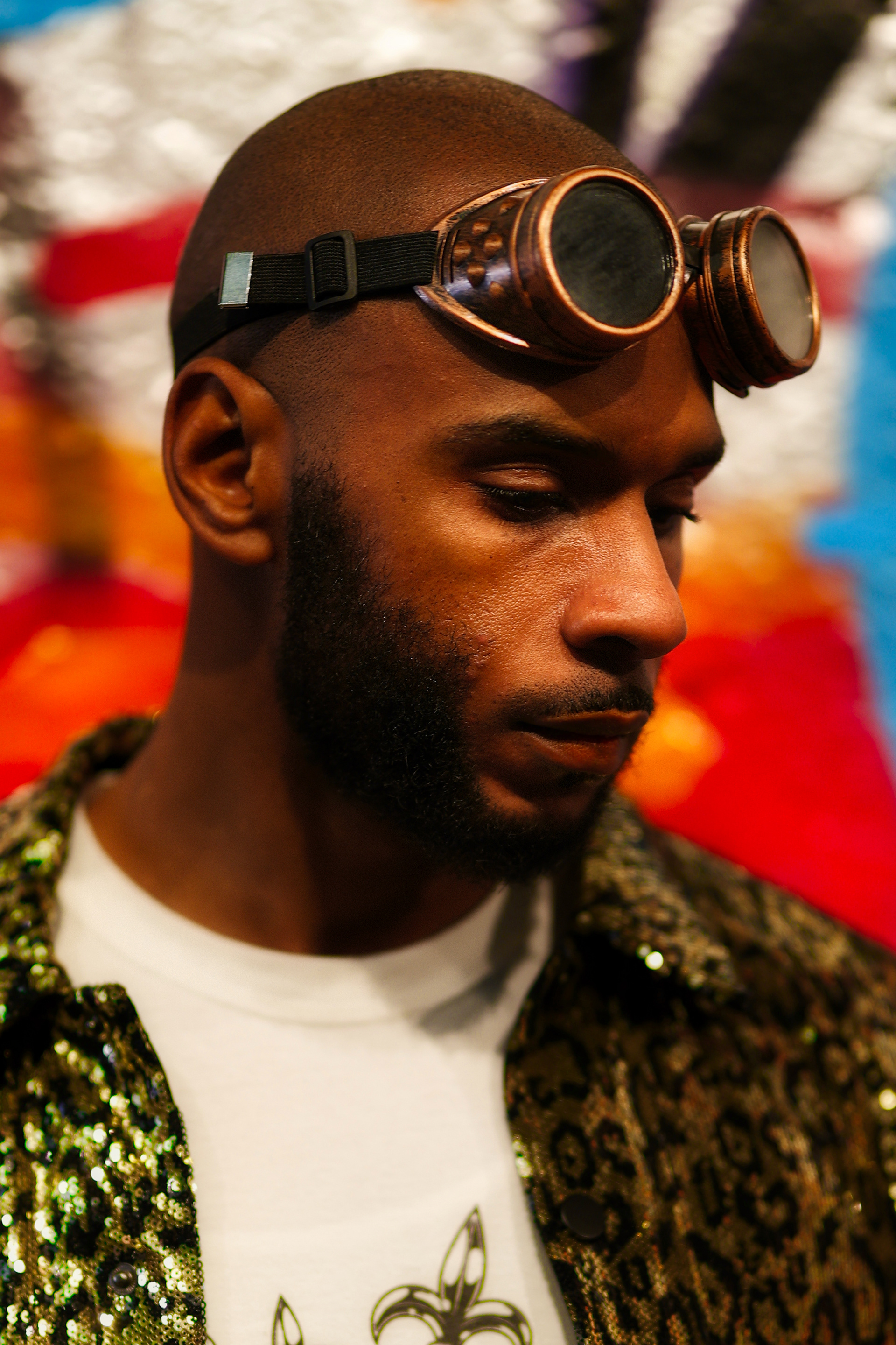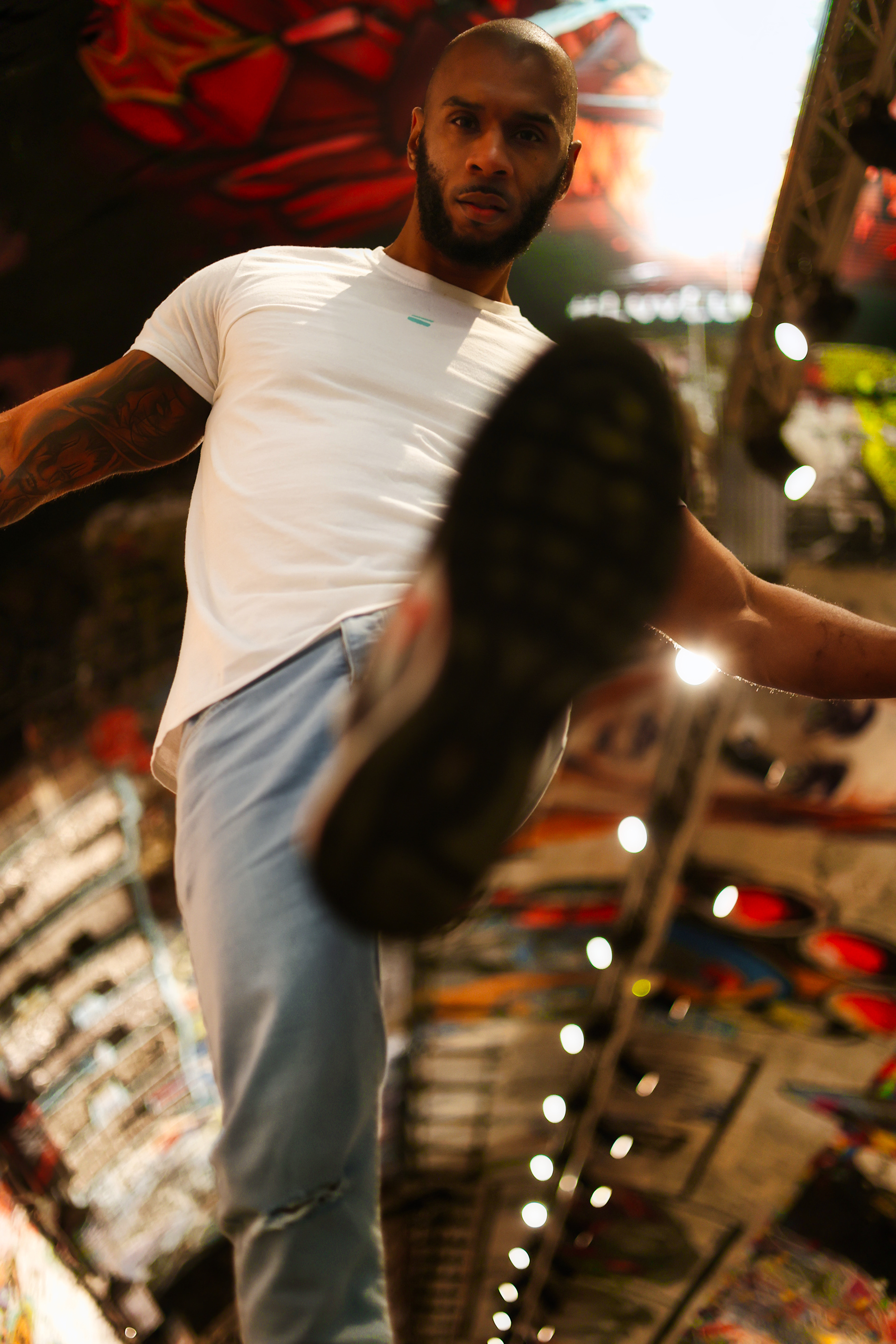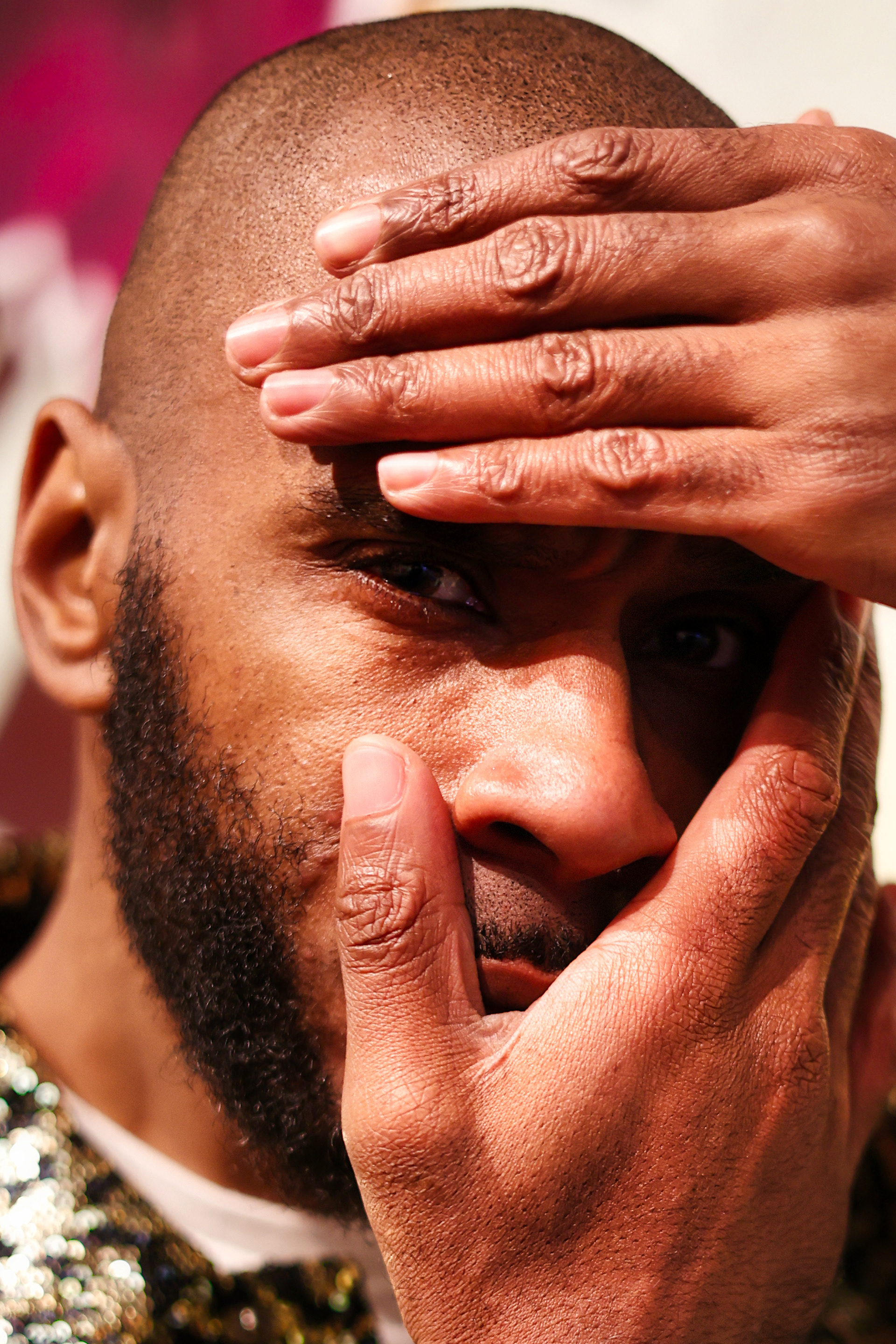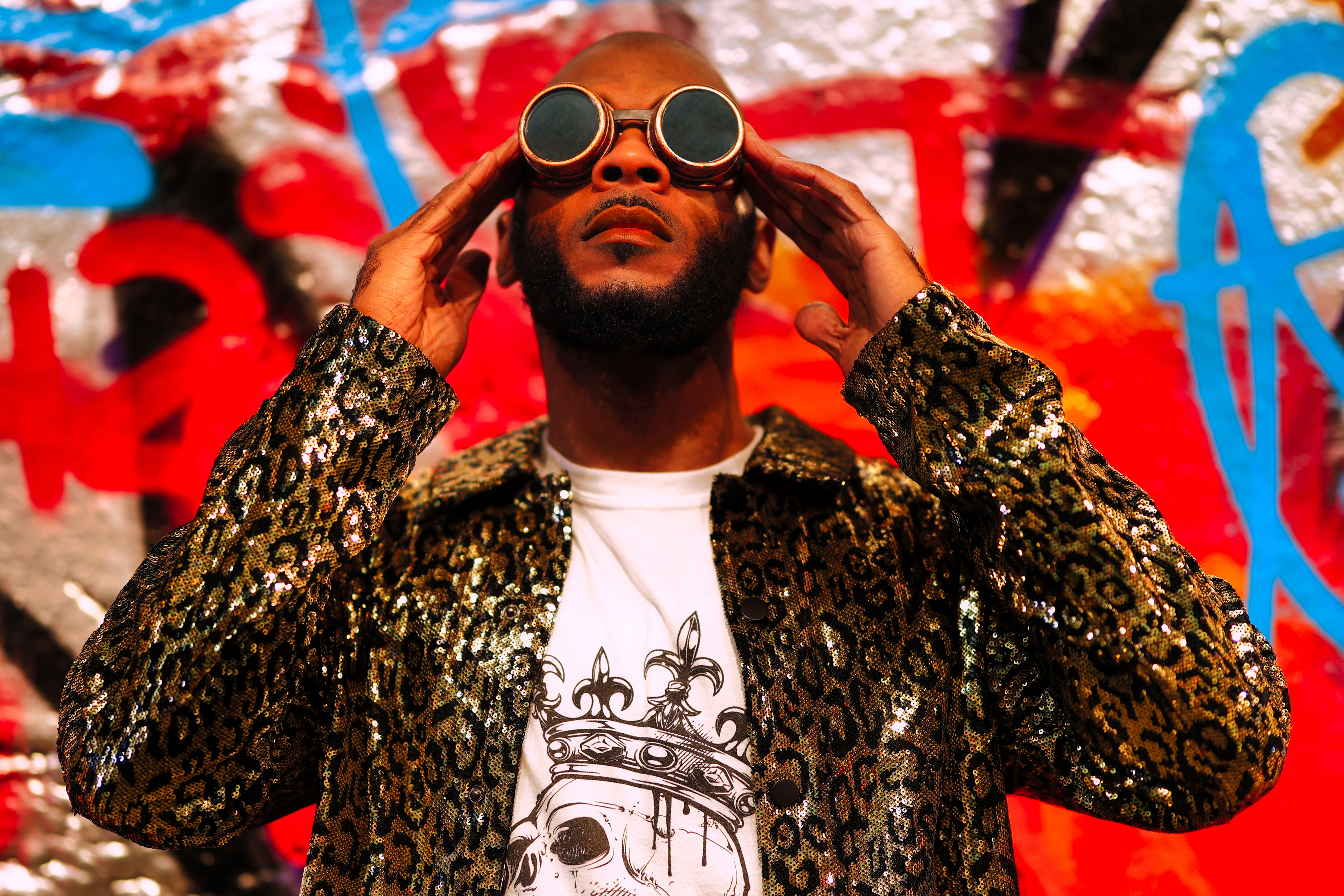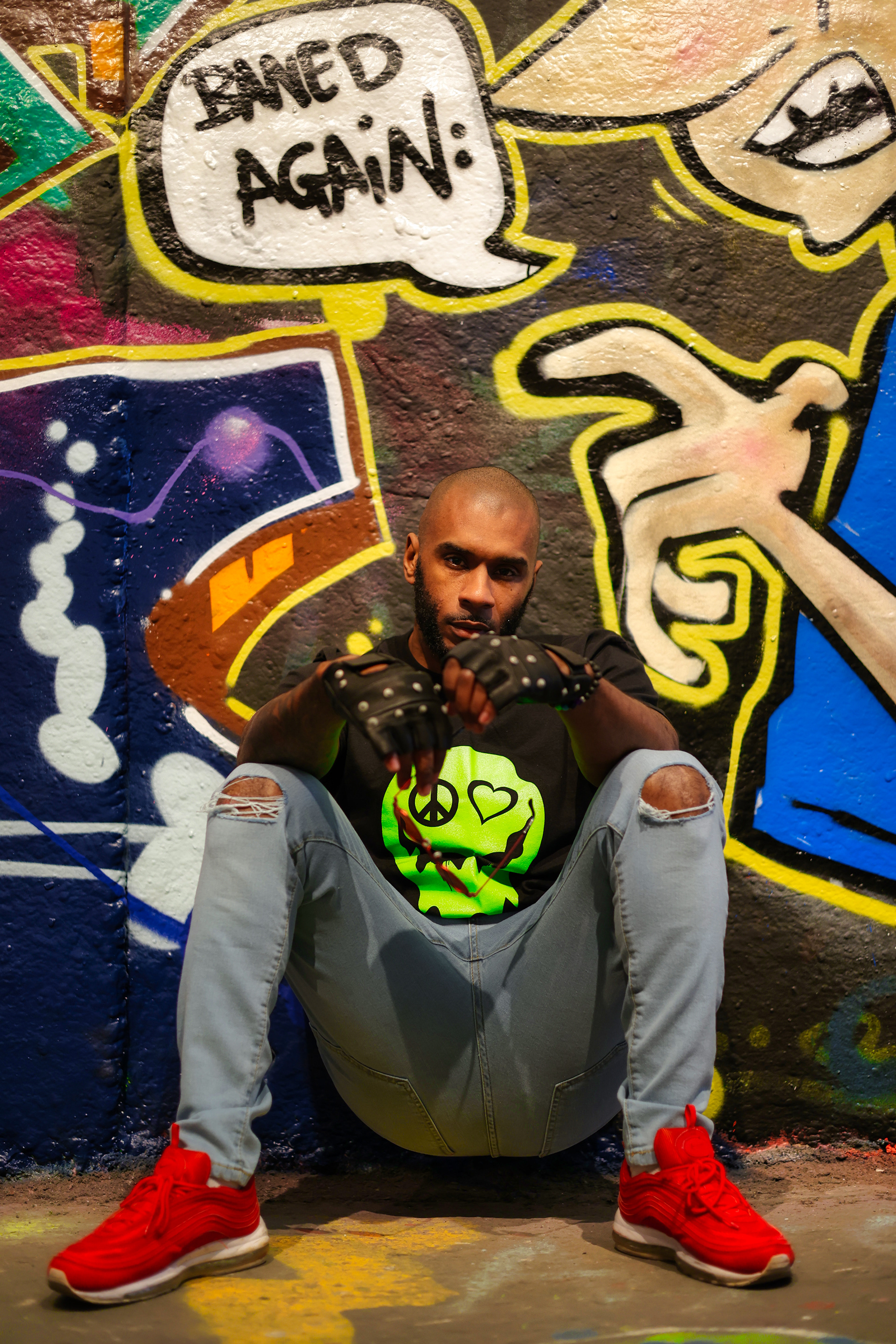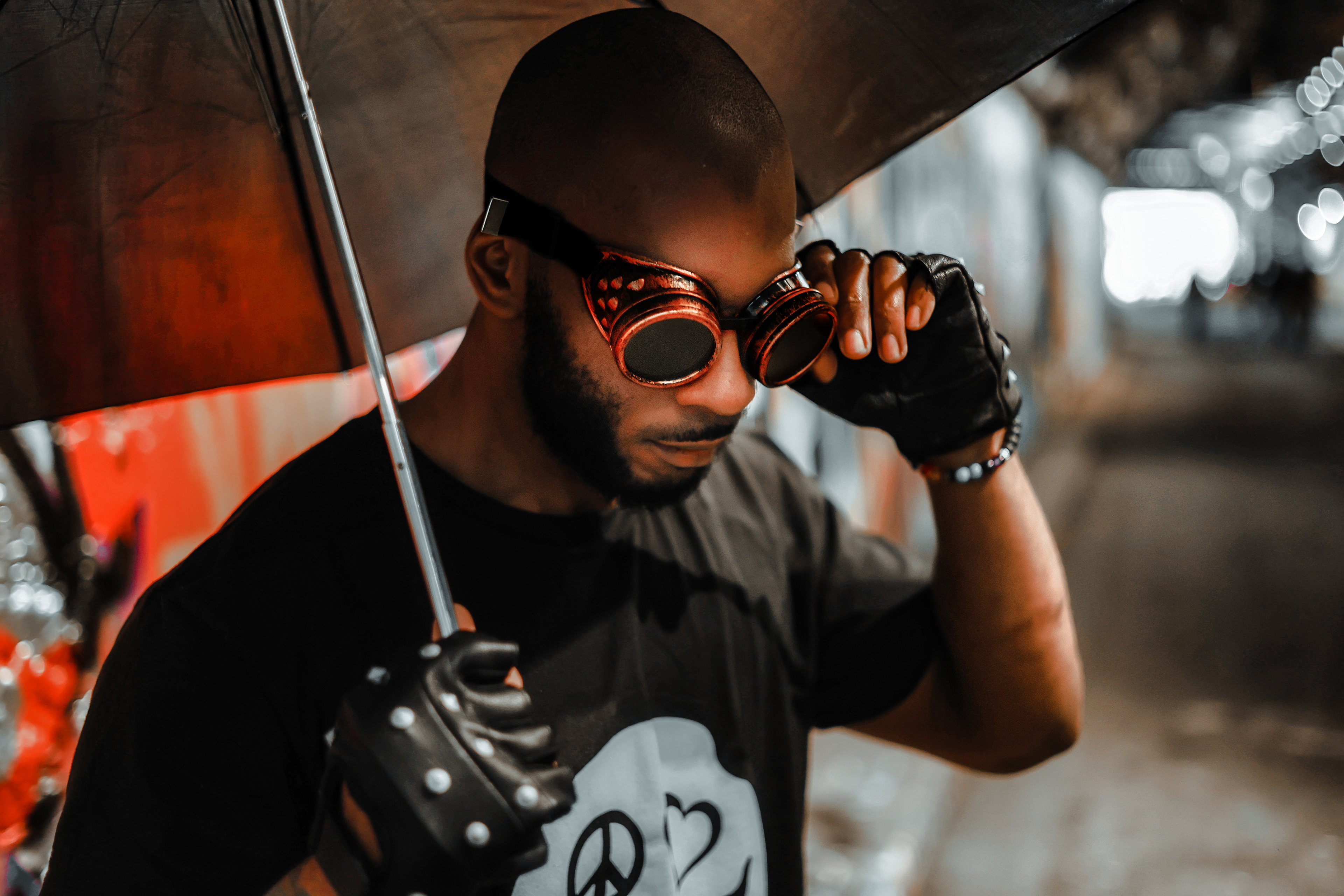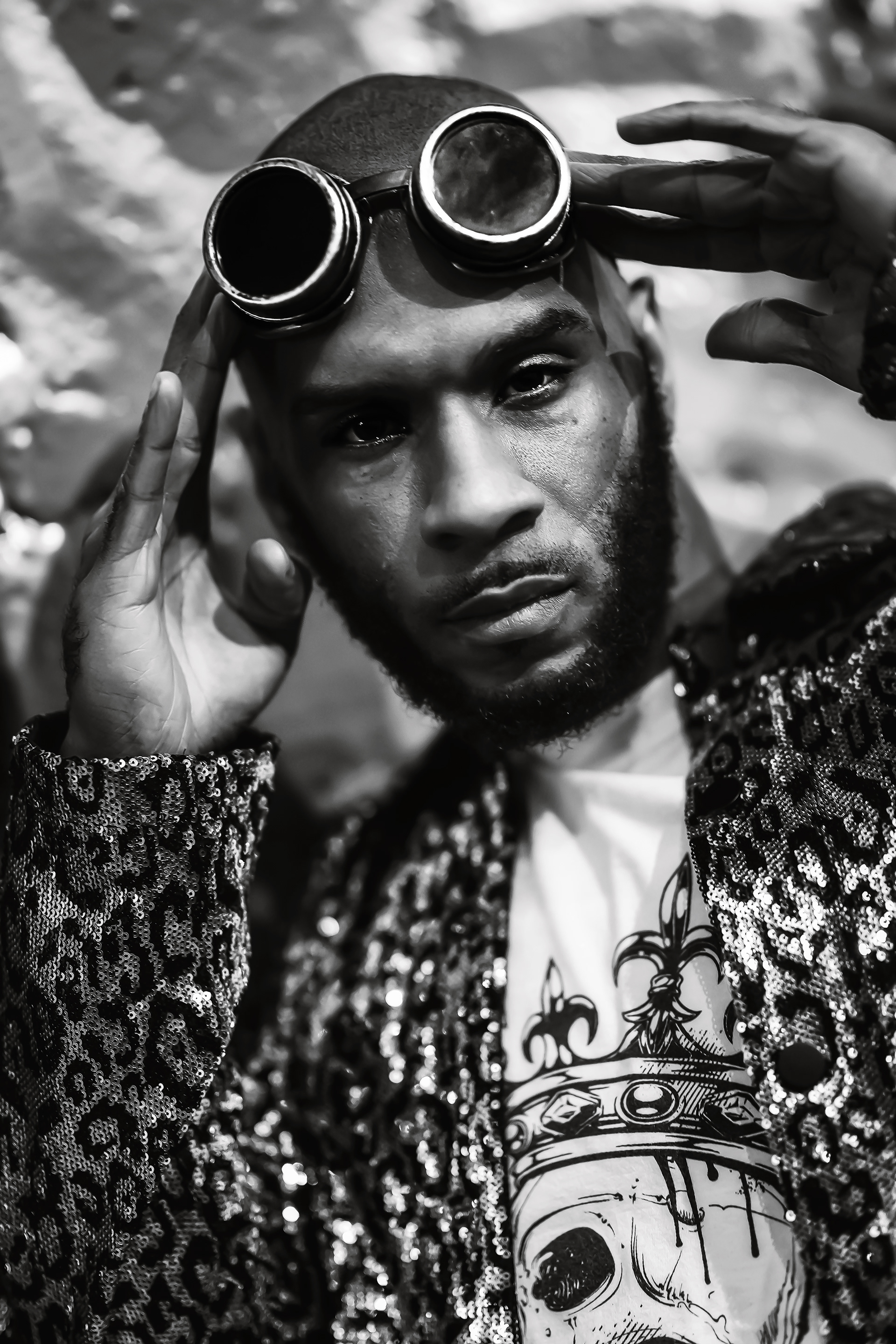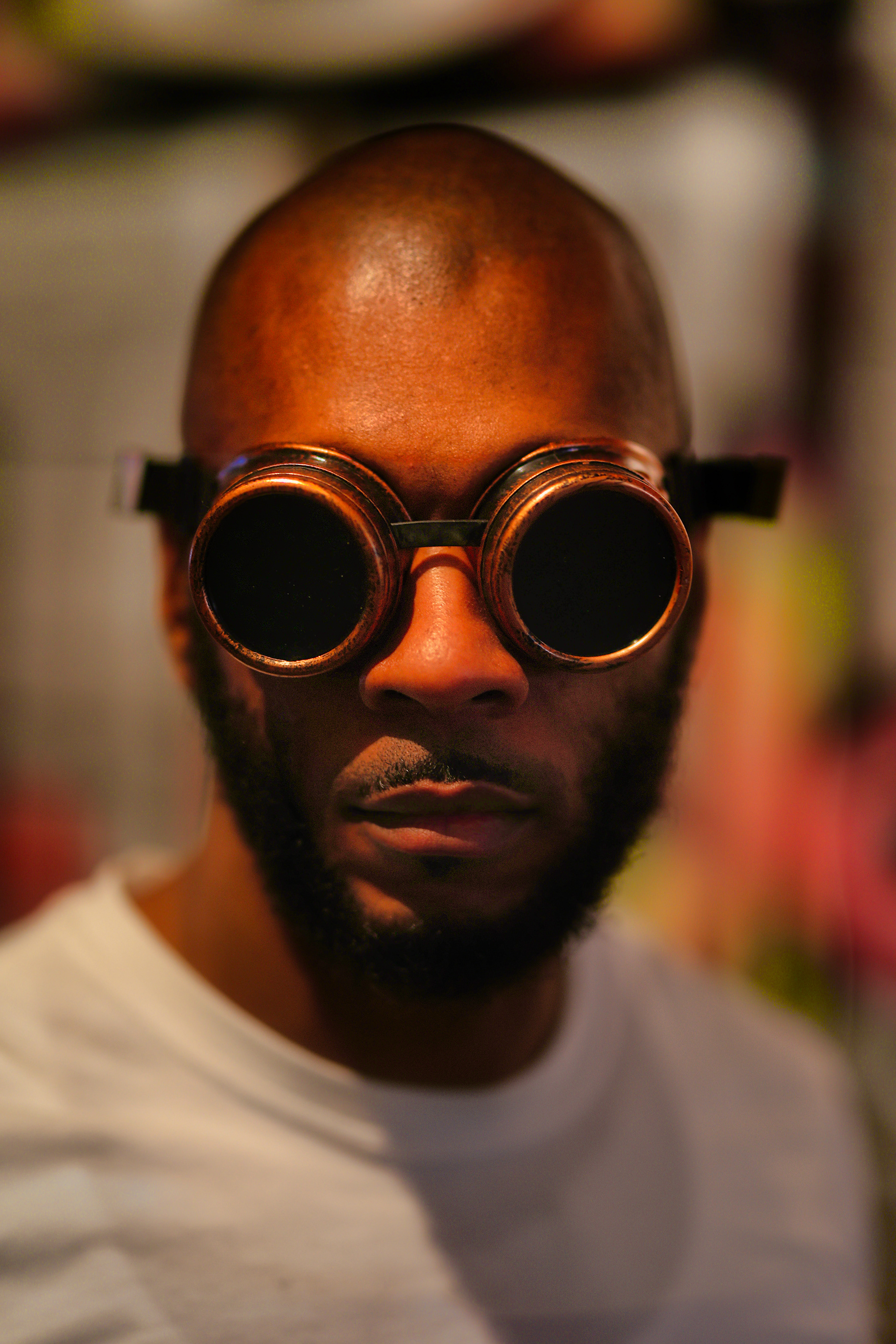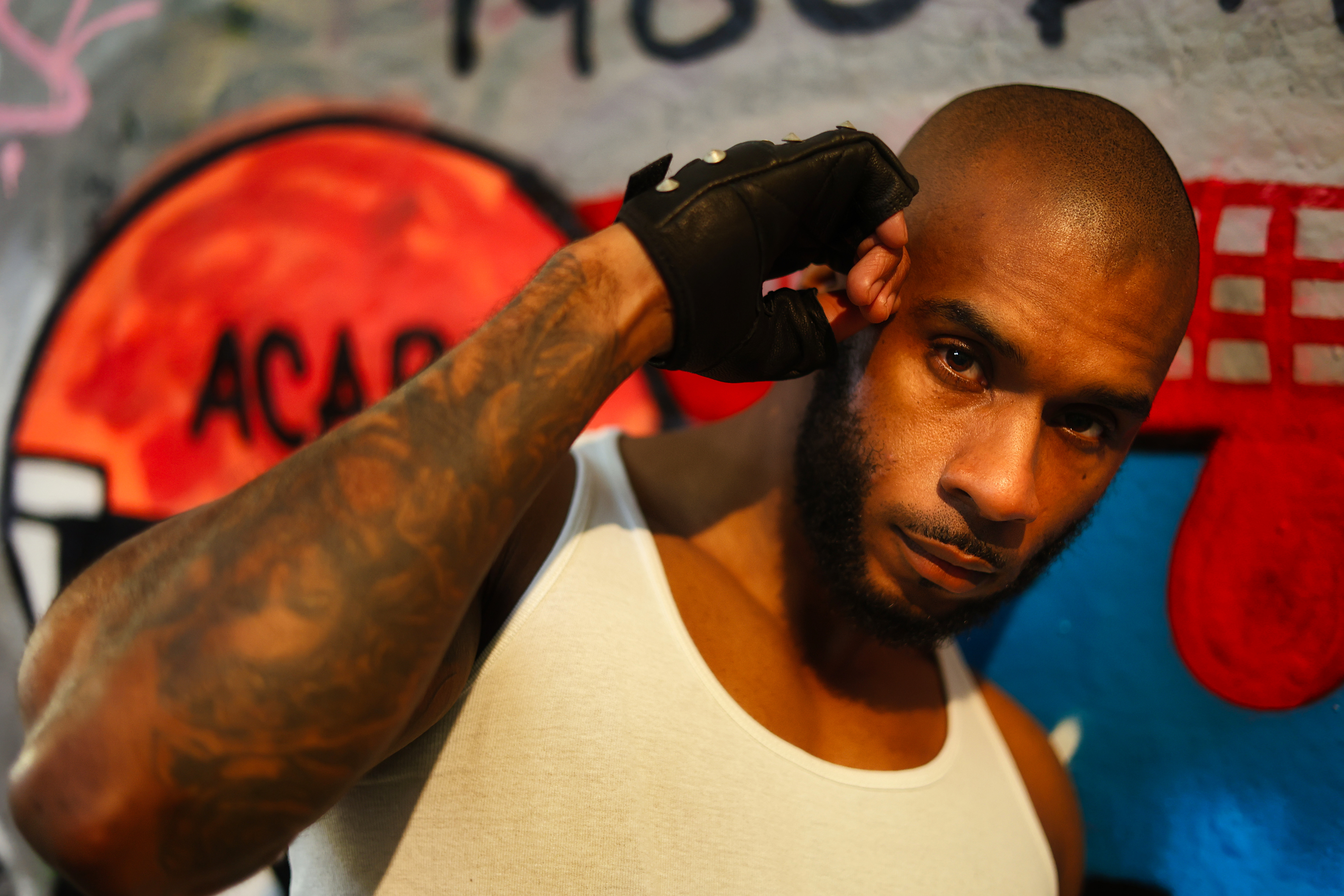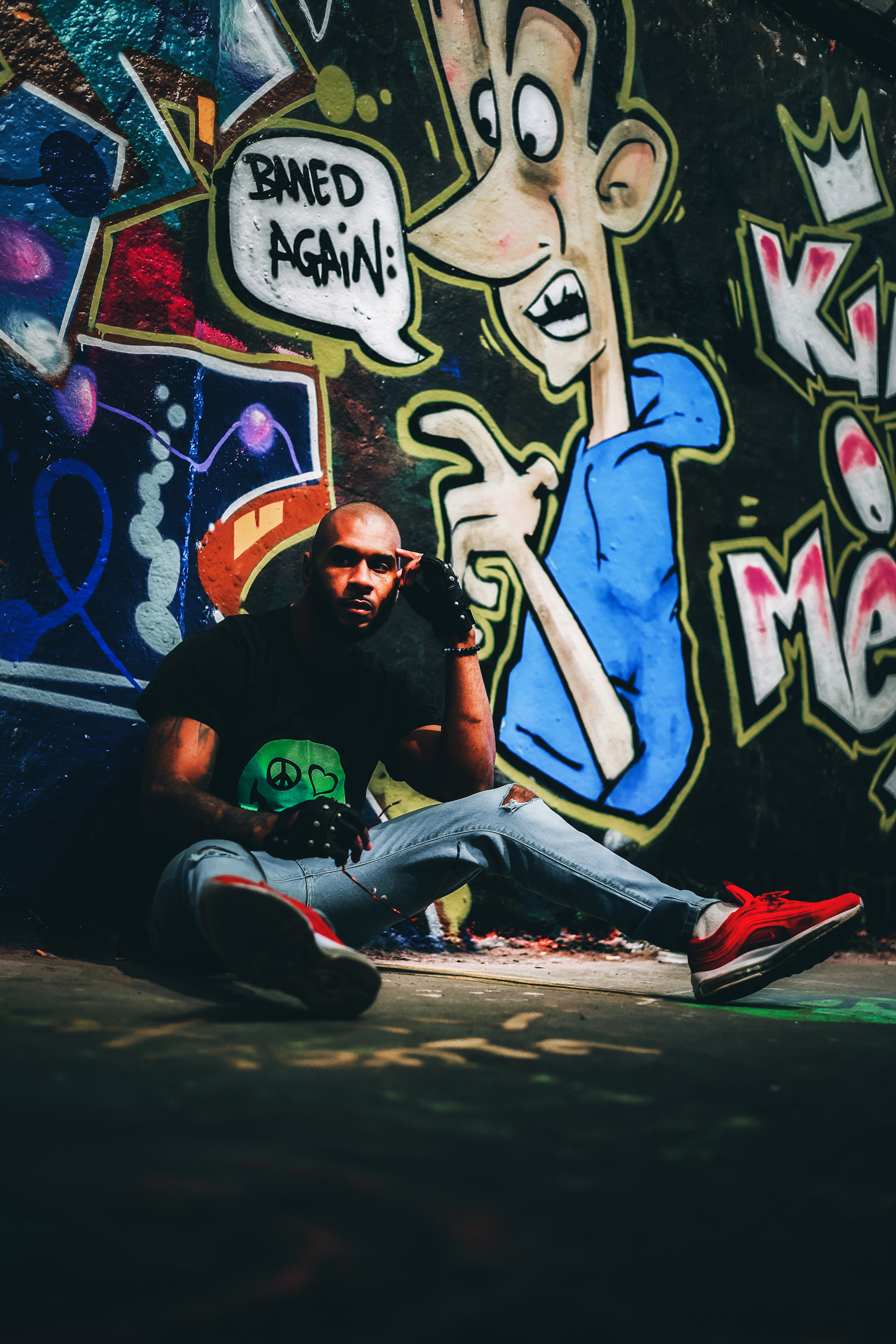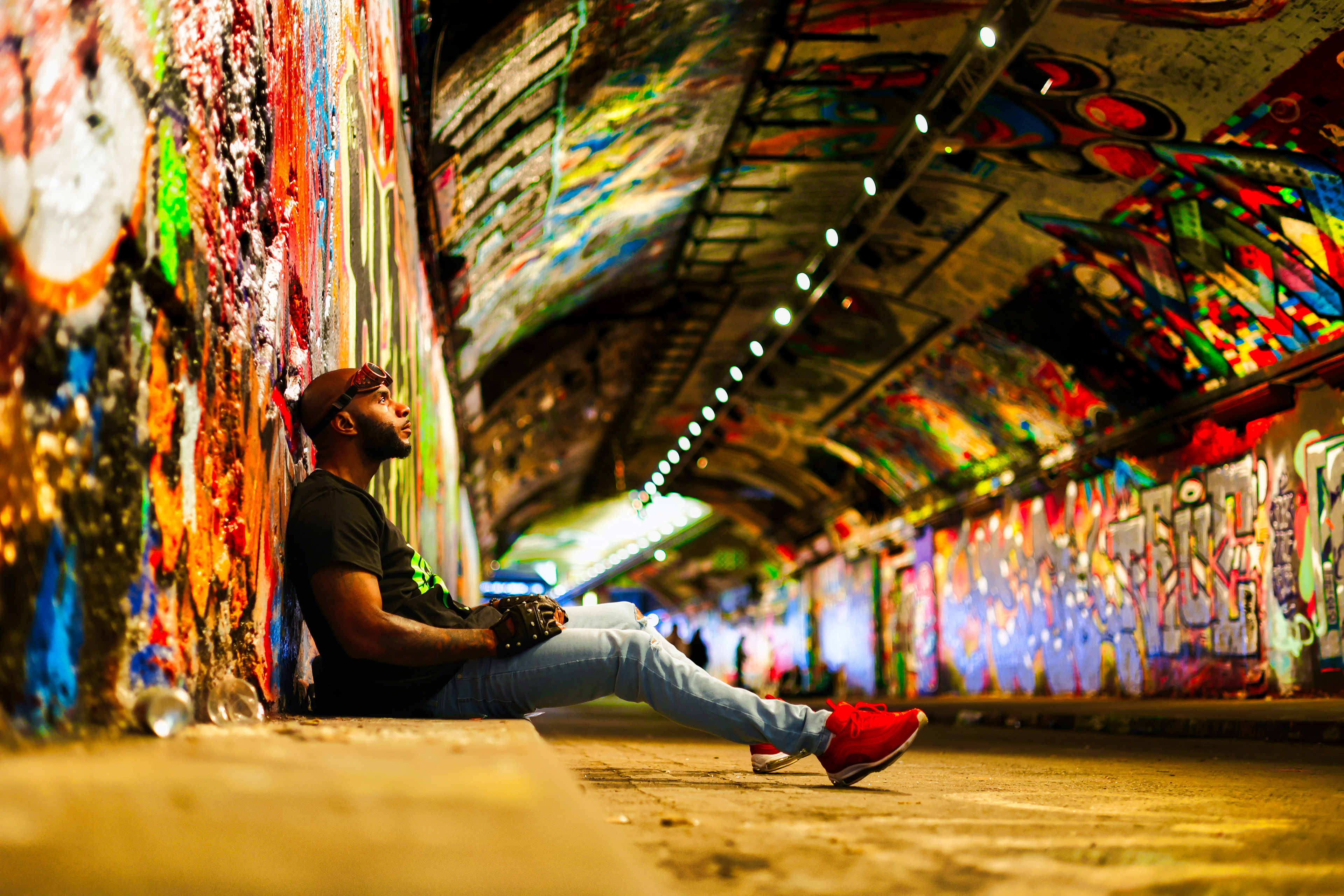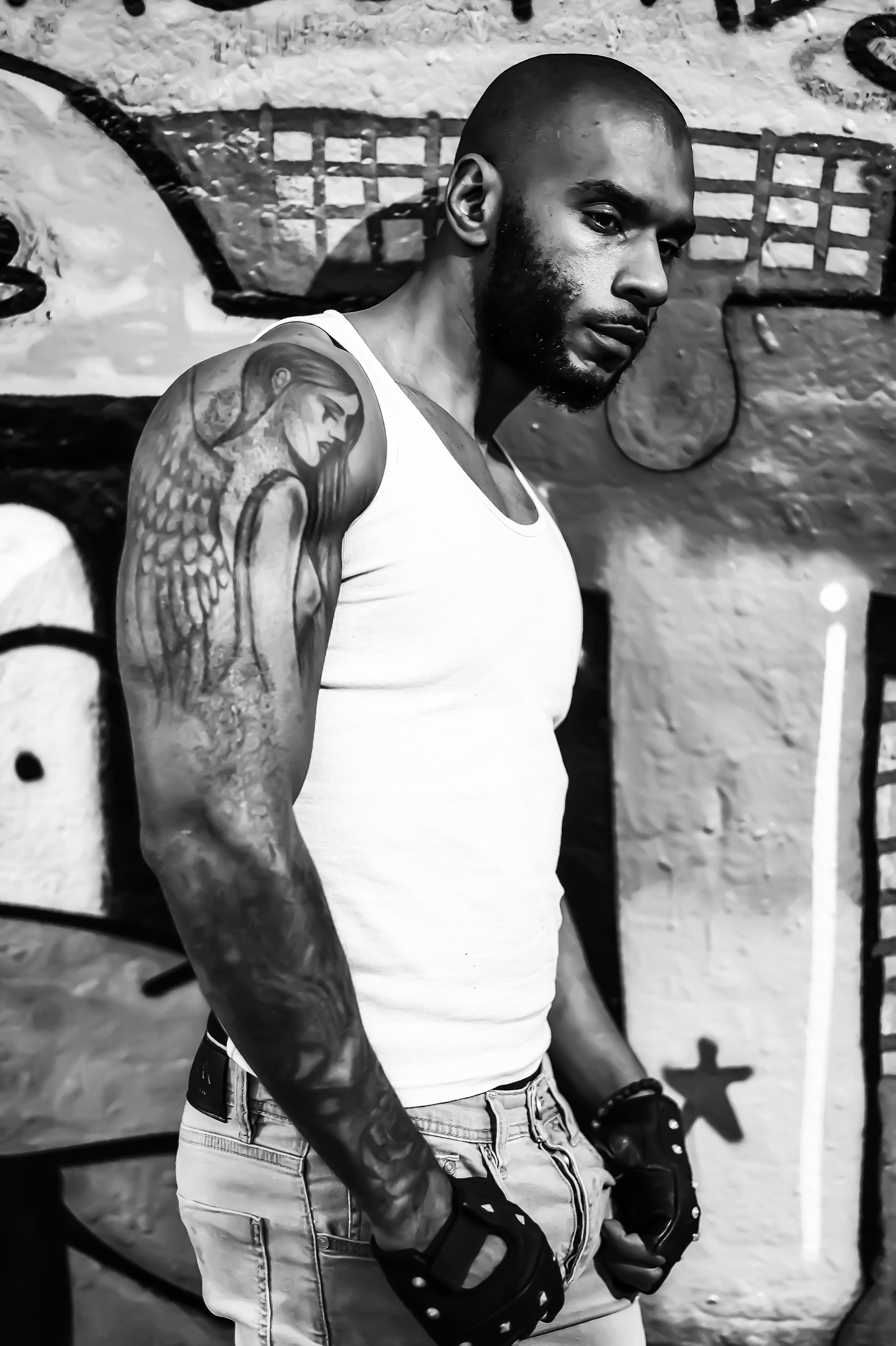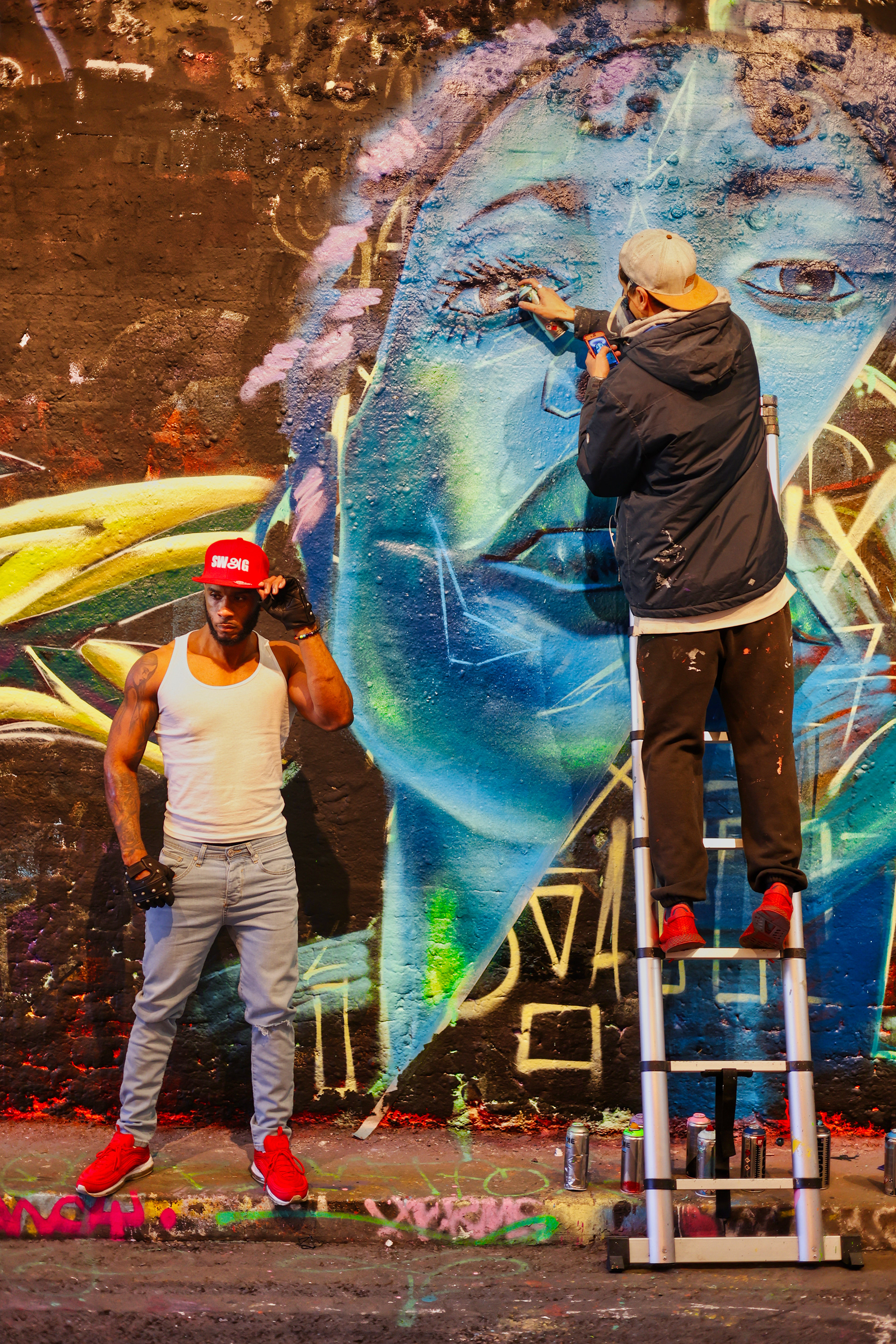 Book a 2 Hour Modelling Outdoor Portfolio Shoot for £120. All Images provided on same day as Photoshoot. Select up to 25 Images to be Edited and Retouched. Any extra image will be charged at £10 per Image. Edited Photographs delivered within 48 Hours of the Photoshoot. 
Contact me on: 07903260134 or pkdelmar@live.com