Photoshoot with Daniele Bertolucci, a trained actor based in London. Daniele started acting at the age of 18 and since then he has never stopped. He realized that was the path he was meant to take. 
He initially trained as an actor in Italy and then decided to move to London where he has trained in City Academy and The Central School of Speech and Drama. Acting is, was and forever will be his passion. 
It's what gives his life both meaning and energy. There's no half measure when it comes to one's passion, You can only aim for the top! That's the only way to make your dreams come true.
Photographs taken in London's West End, Covent Garden and Side Streets with a CANON EOS R6 and Sigma 85mm f/1.4 ART lens.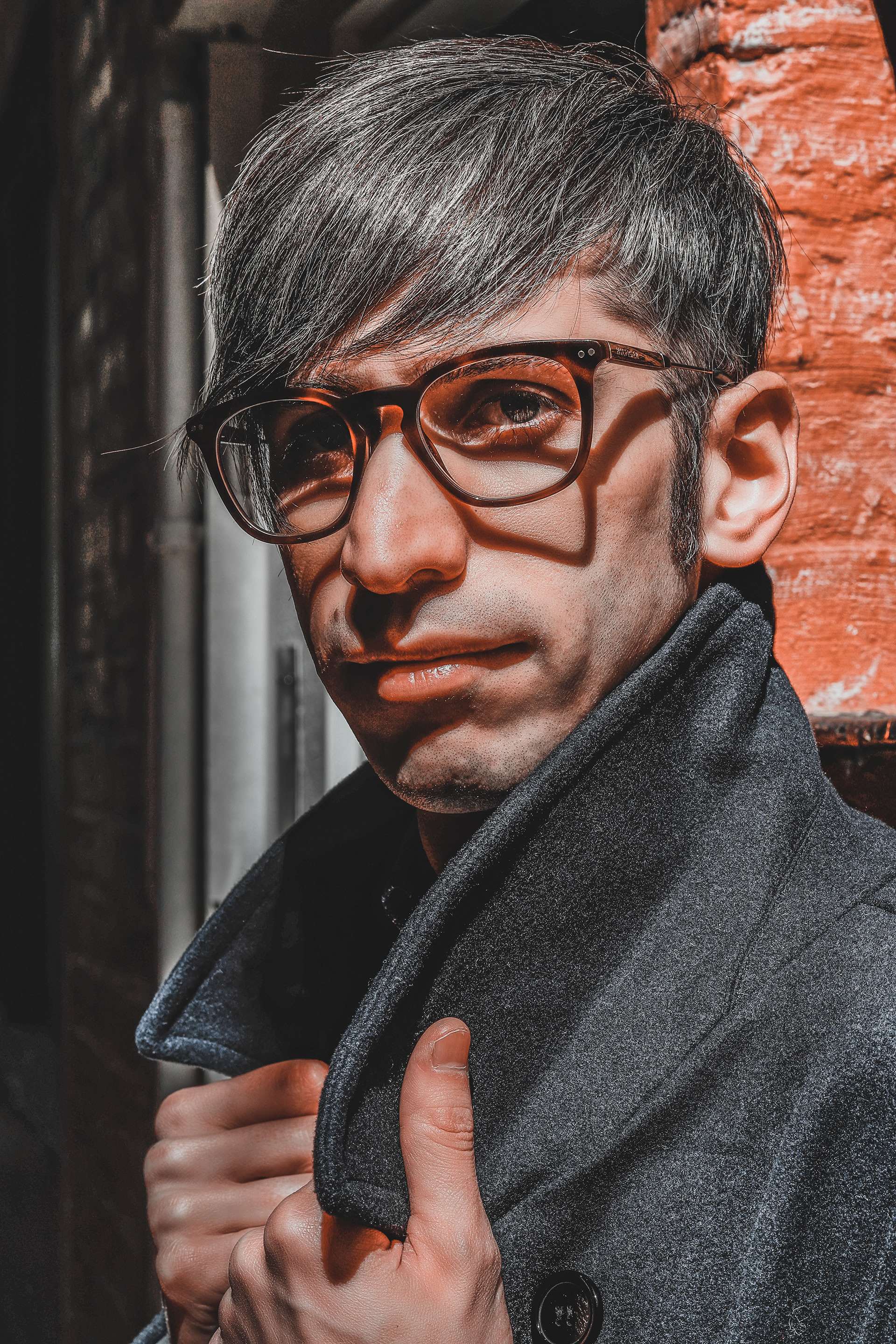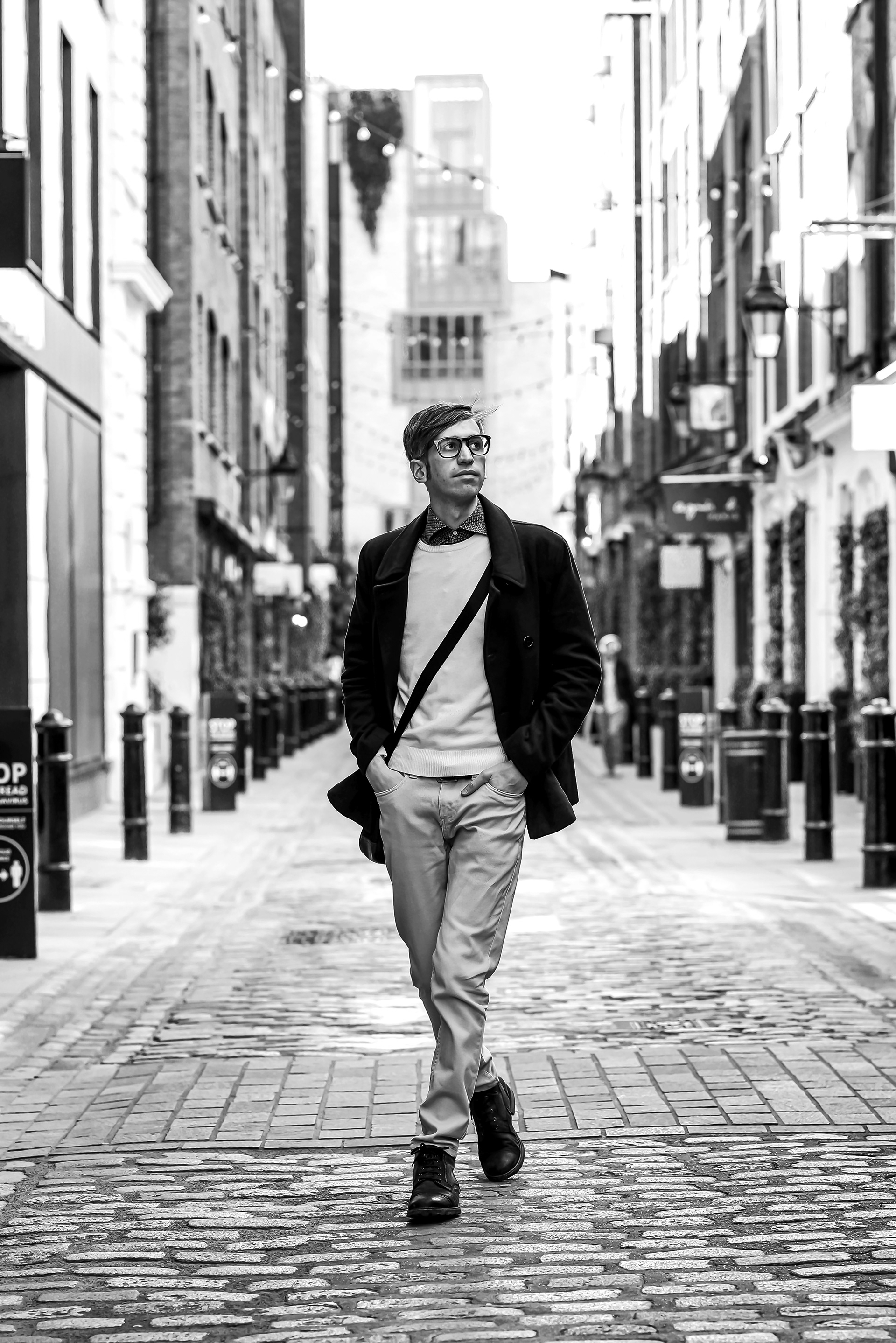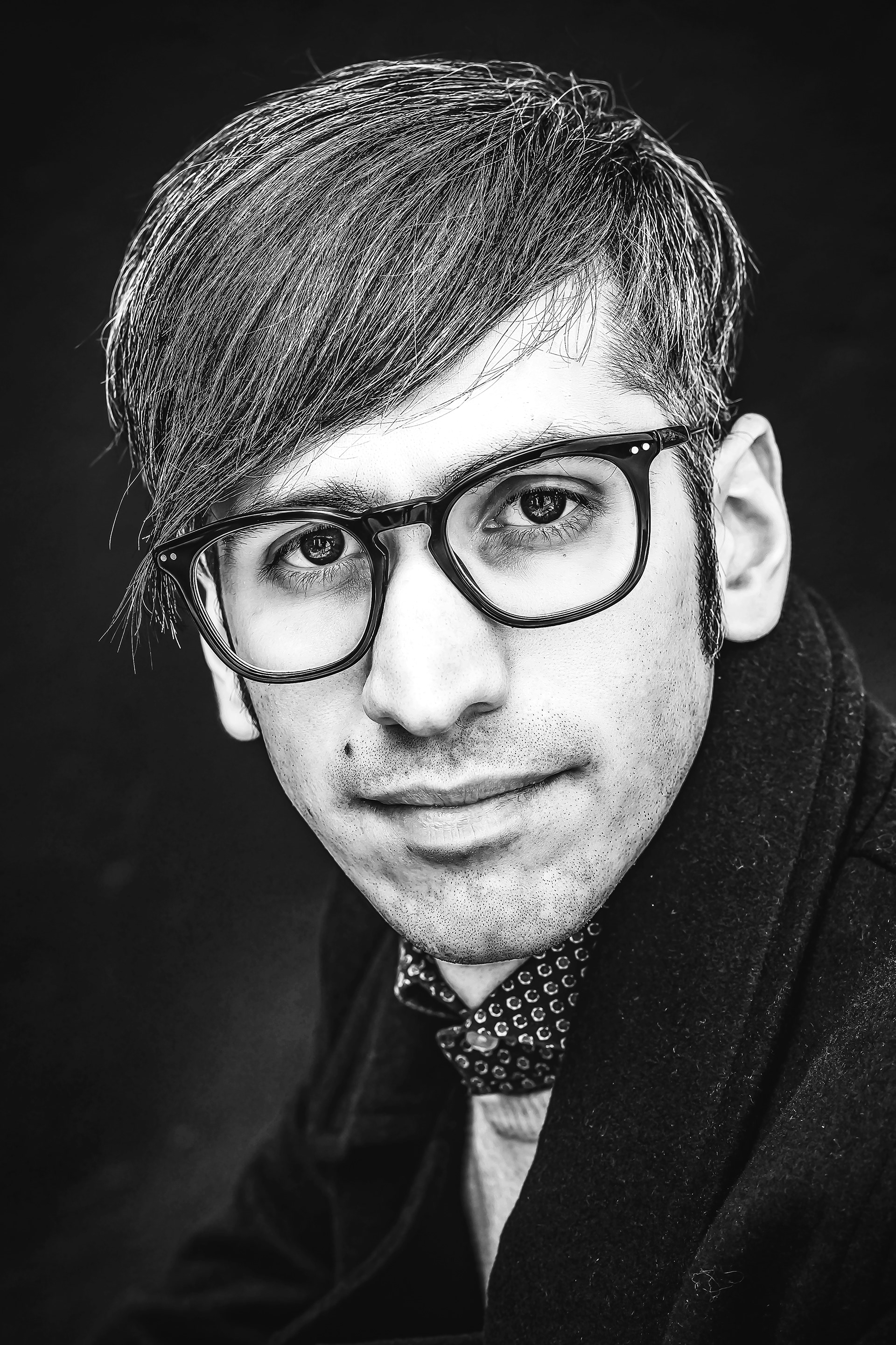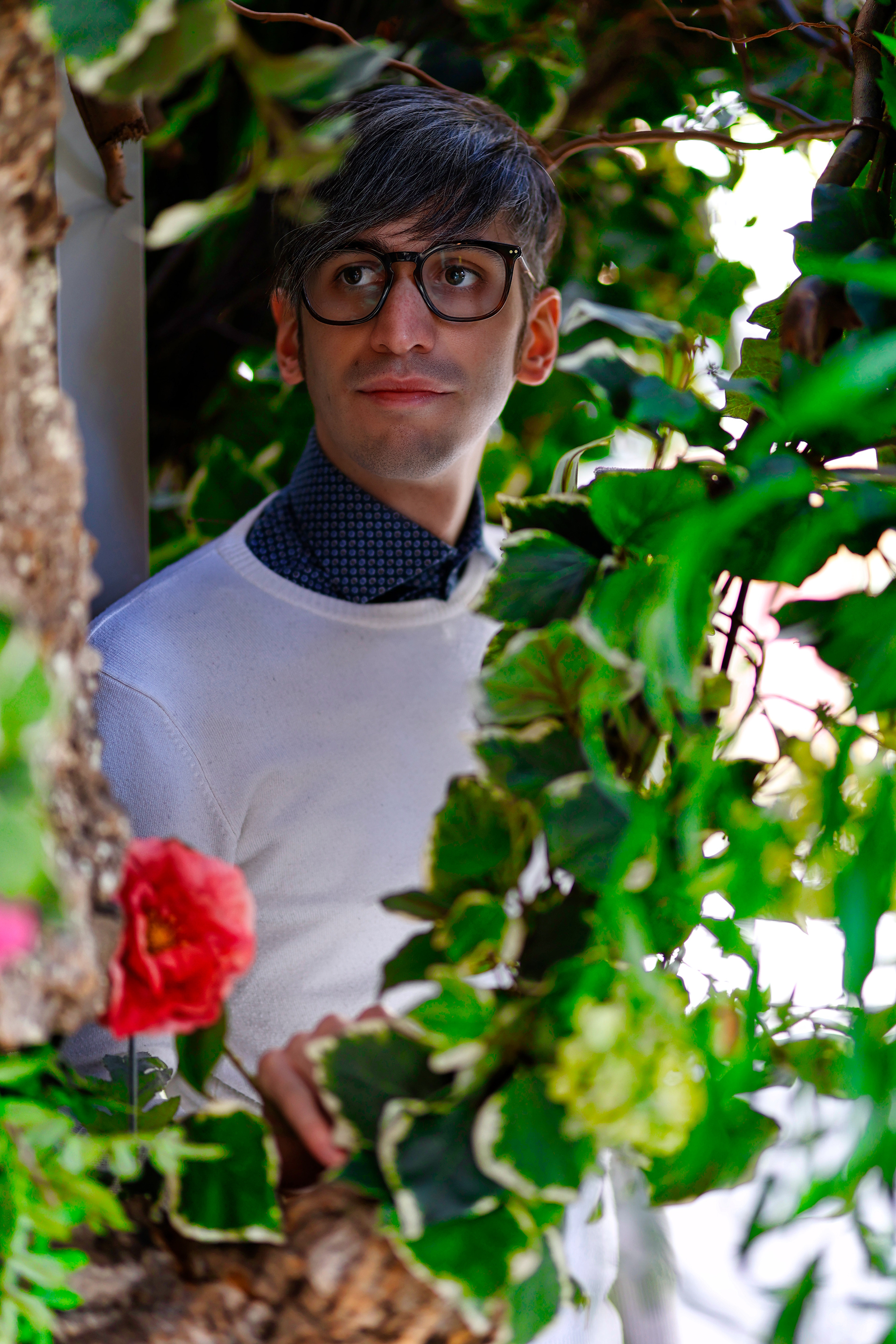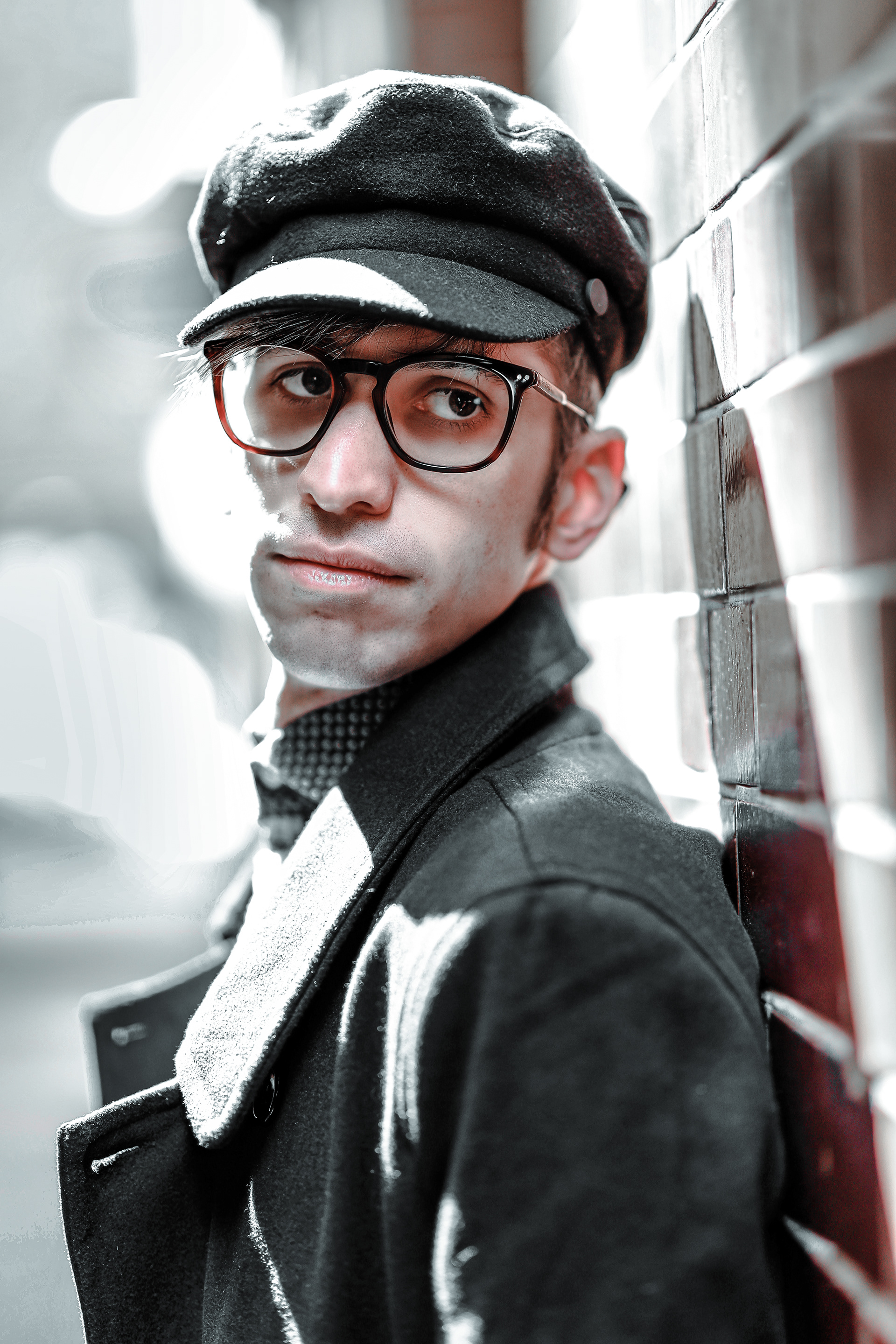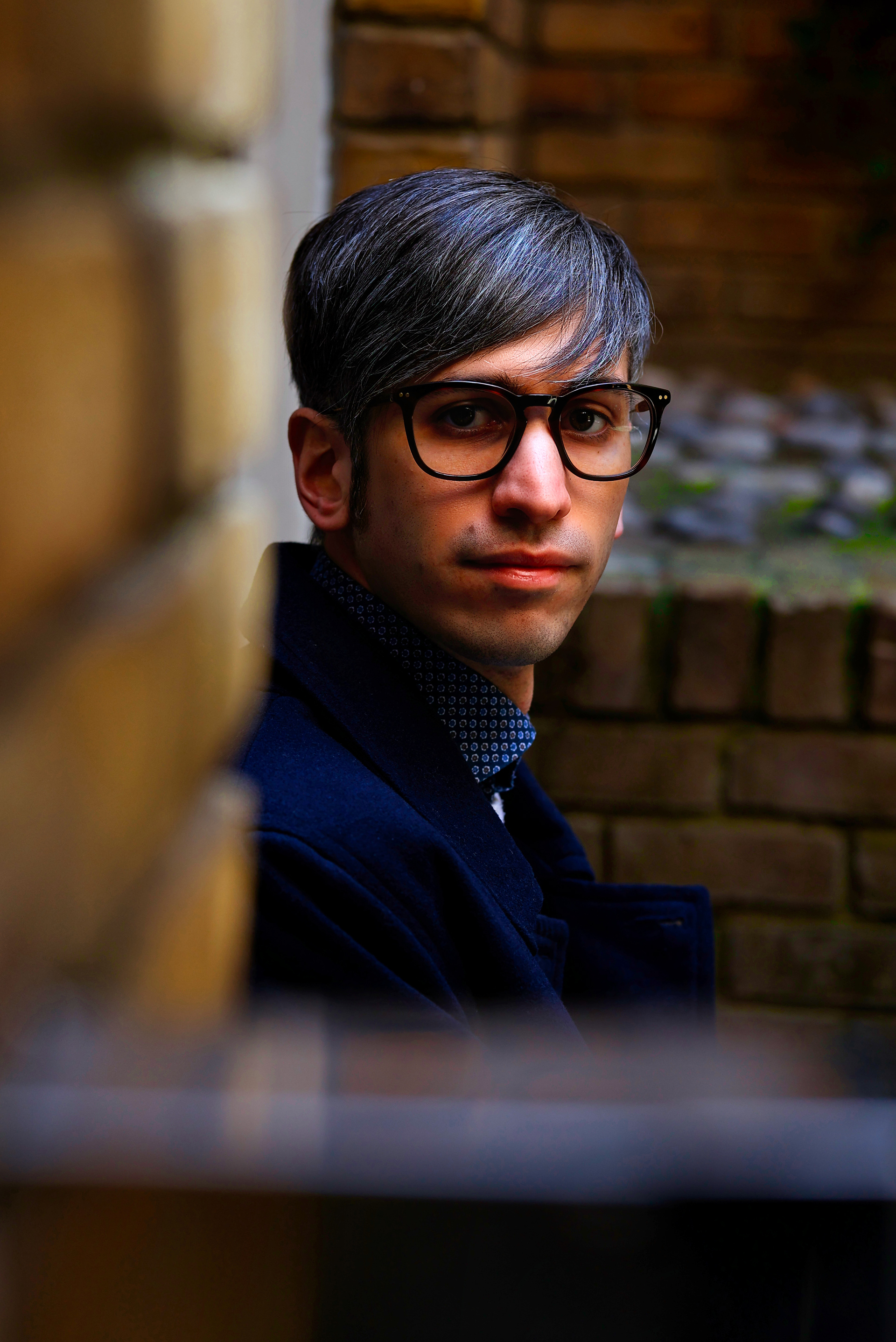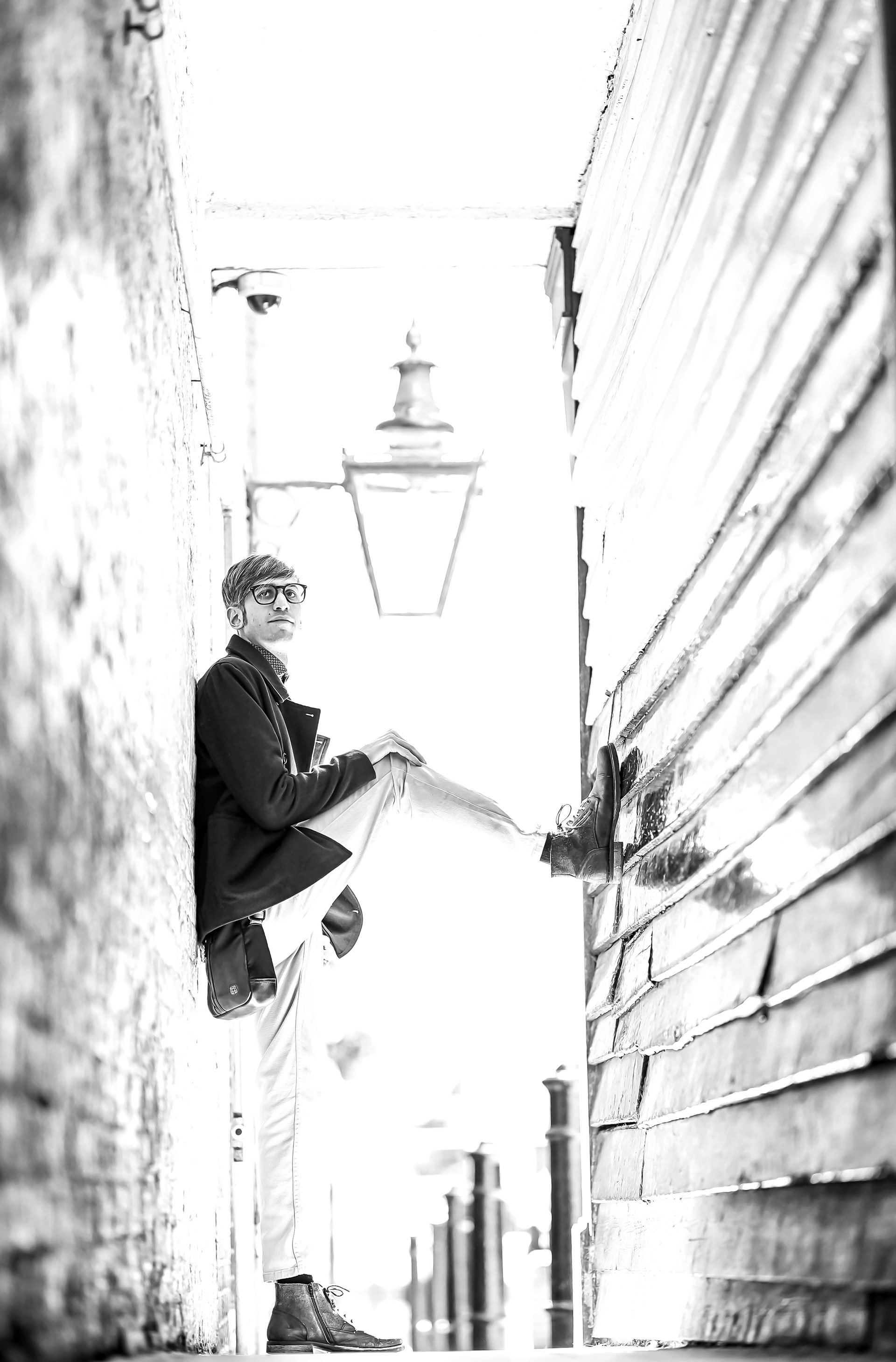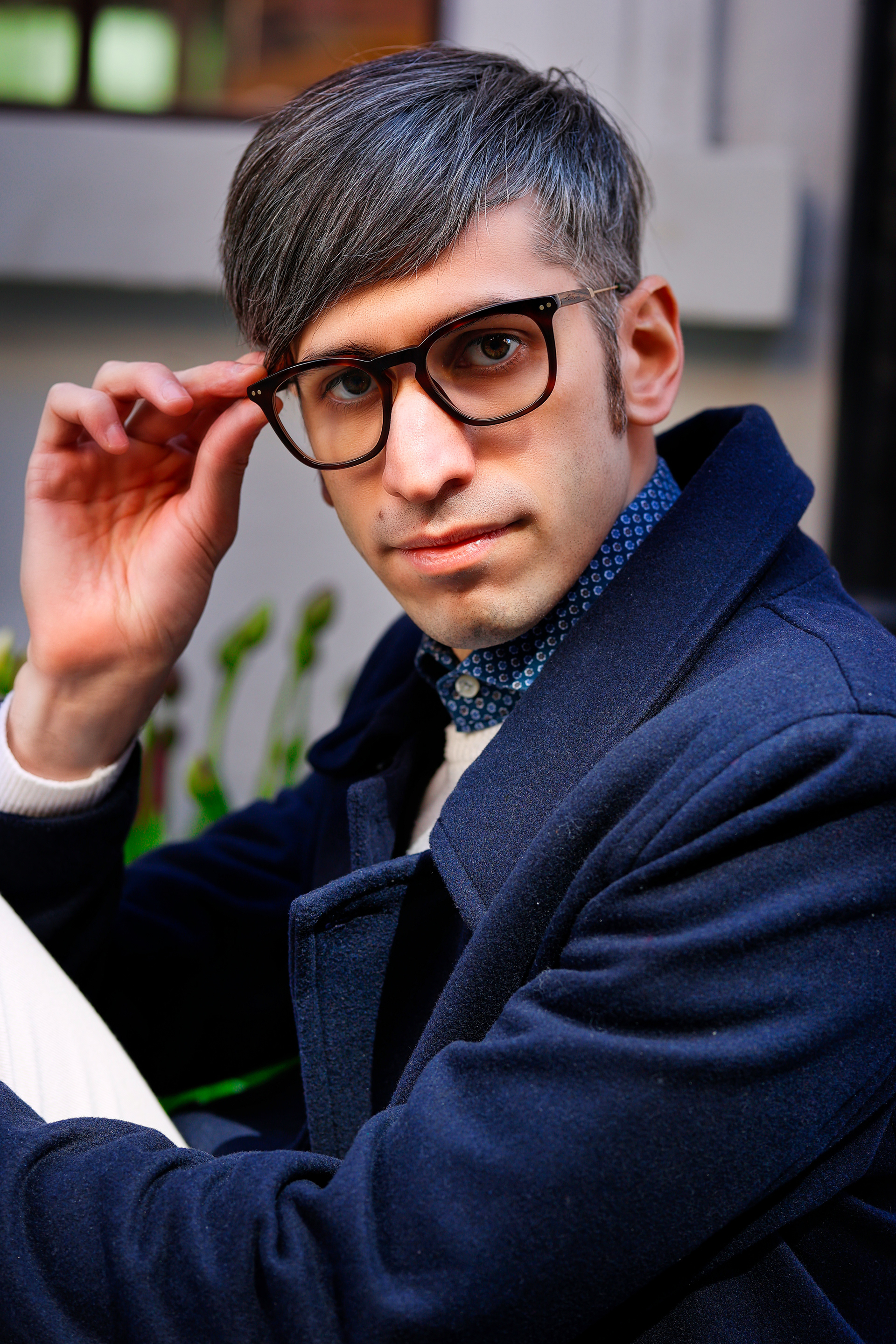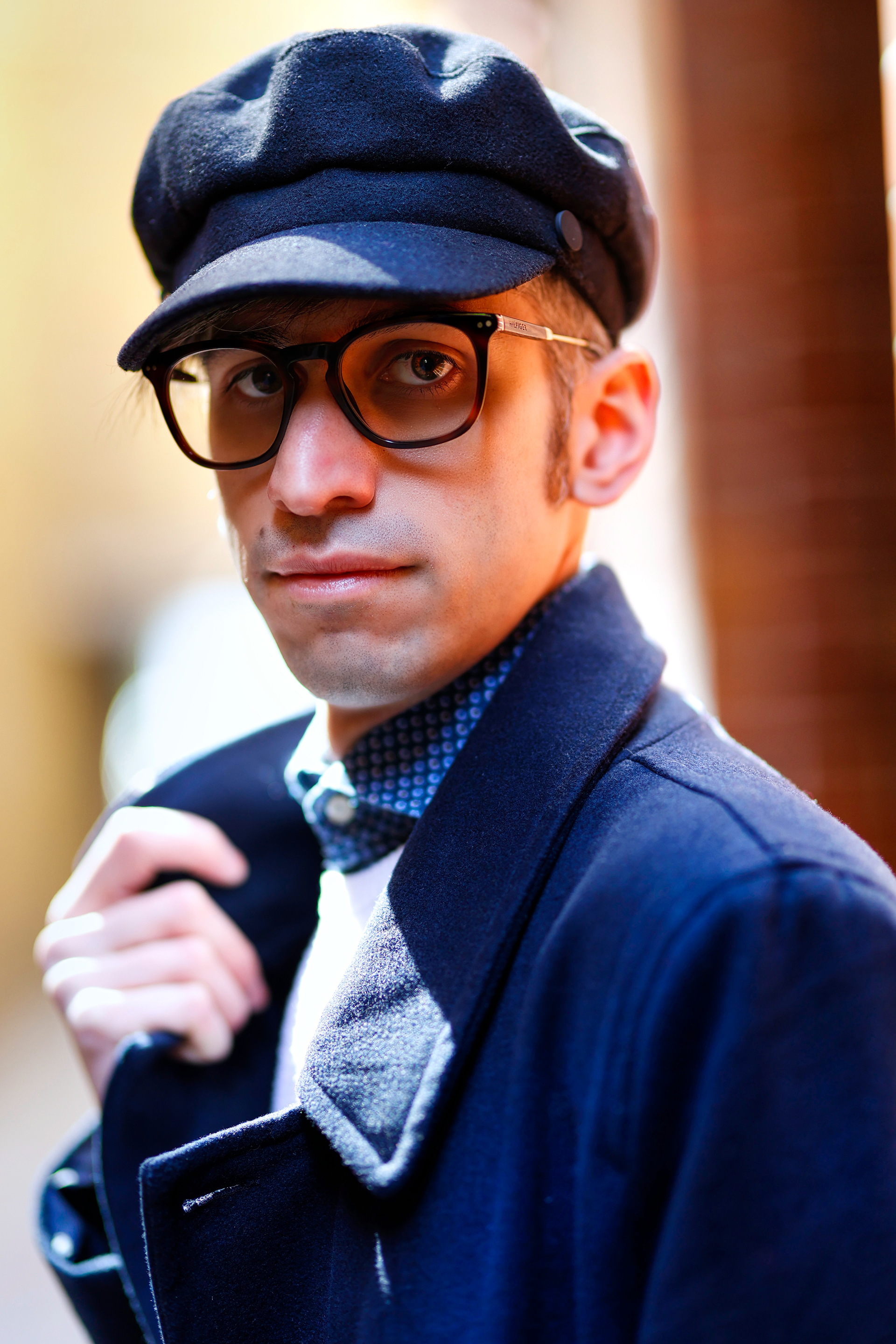 Book a 2 Hour Modelling Outdoor Portfolio Shoot for £120. All Images provided on same day as Photoshoot. Select up to 25 Images to be Edited and Retouched. Any extra image will be charged at £10 per Image. Edited Photographs delivered within 48 Hours of the Photoshoot. 
Contact me on: 07903260134 or pkdelmar@live.com