Photoshoot with Kyle is a Professional Dancer, Singer, Actor, Model & Hand Model: Recent Work includes Stills for Roli Ltd, Humans, Disneys Artemis Fowl, Nikon. 
Kyle is also a Hand Model for Google Play & Roli Ltd. He has also participated in Commercials for Epremier League Fifa 2021, Calvin Klein, Argos, Me by Melia, Gym Shark,FA Cup & Ministry Of Sound. Films For Warner Bros, Netflix & Tv Shows such as Eastenders, World's Evil Serial Killers and Granchester.
Photographs were taken with Canon R6 and Sigma 85mm f/1.4 ART lens.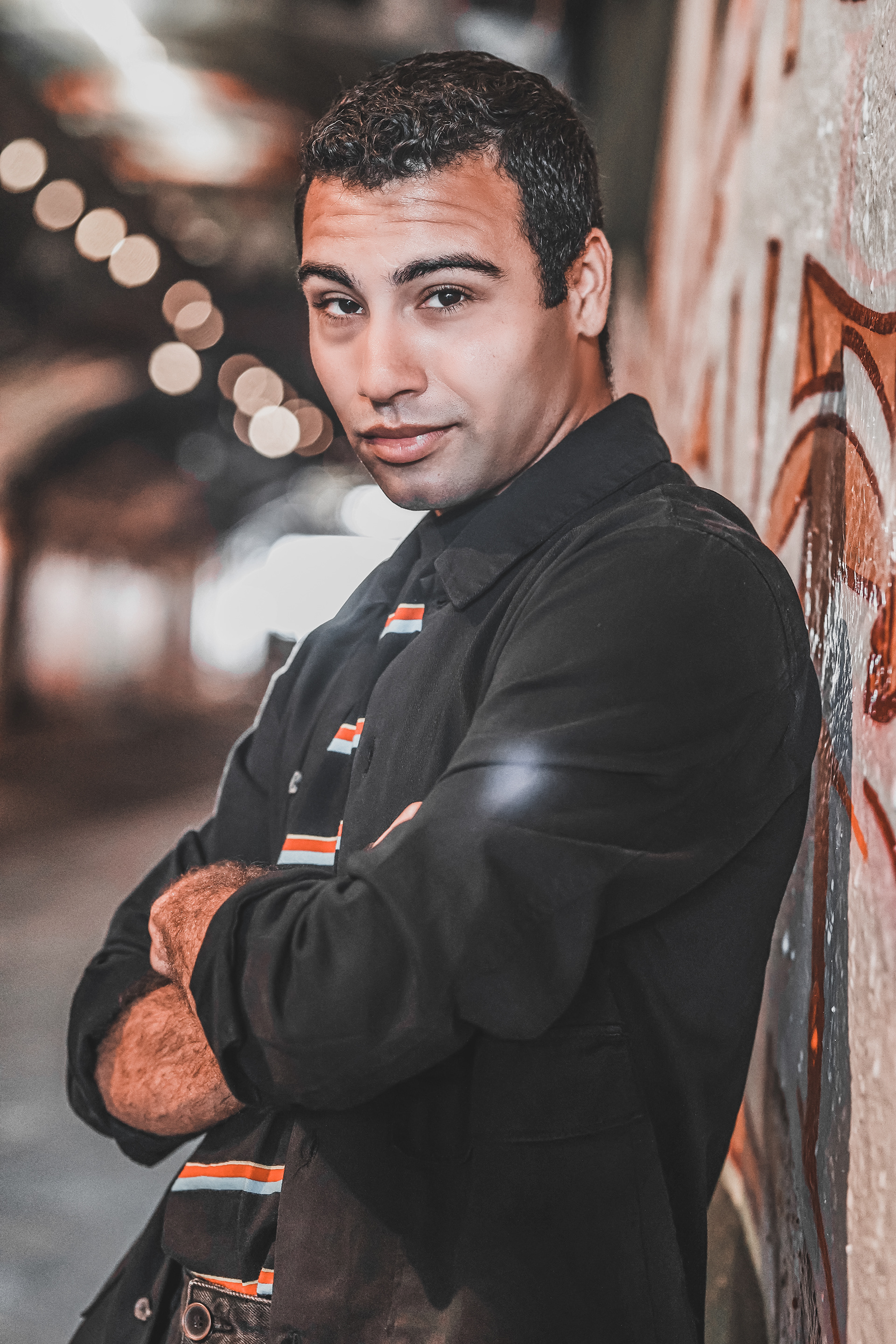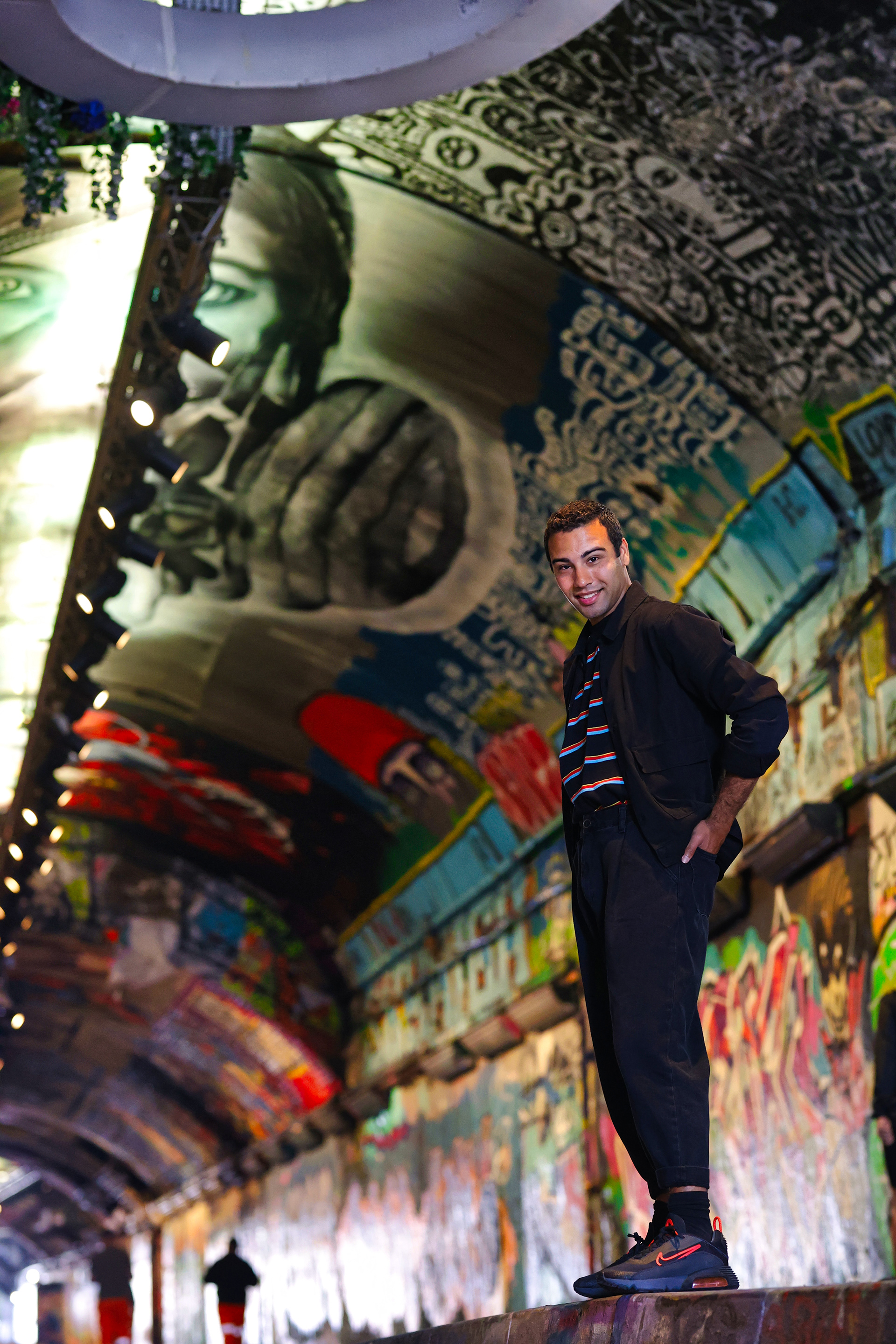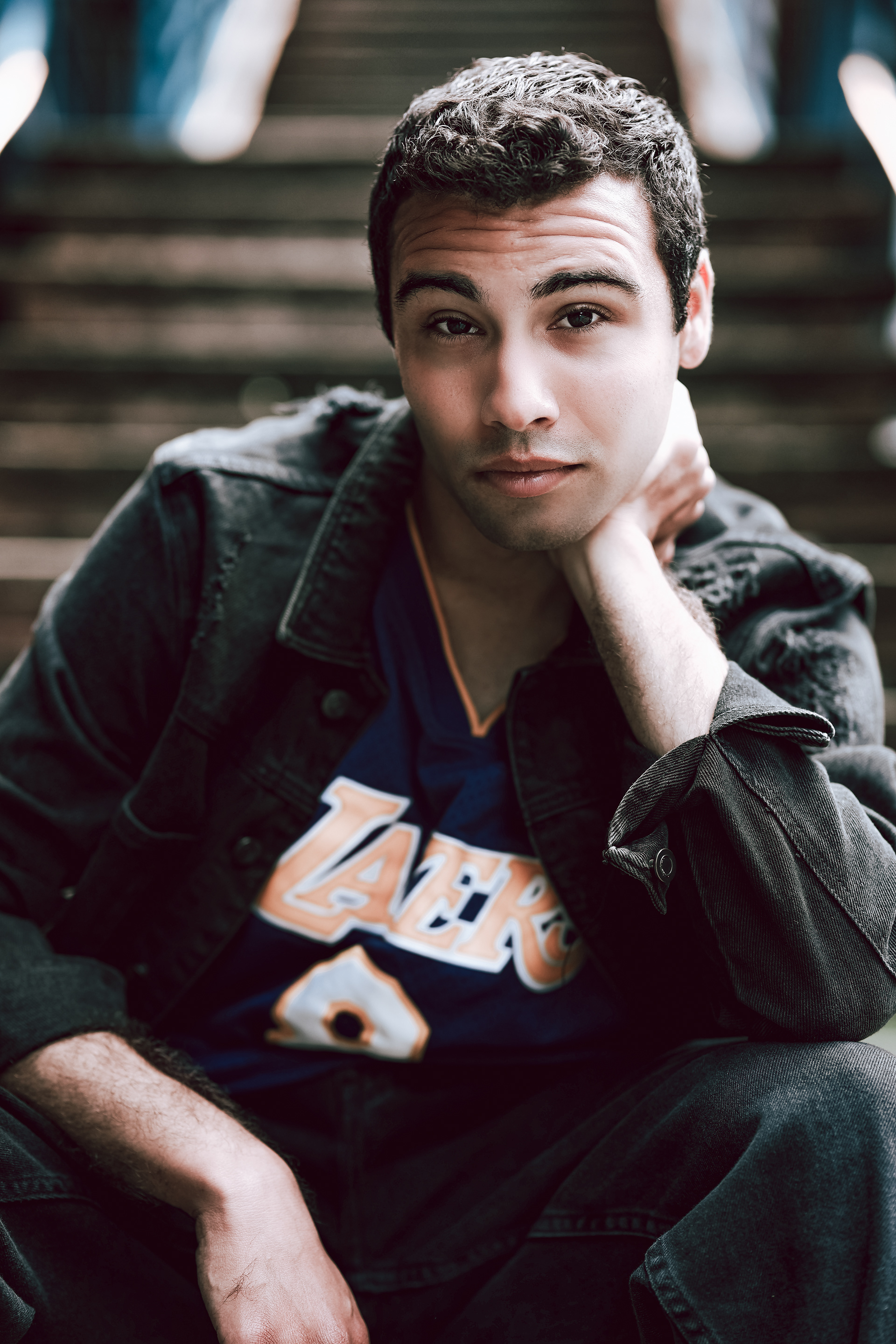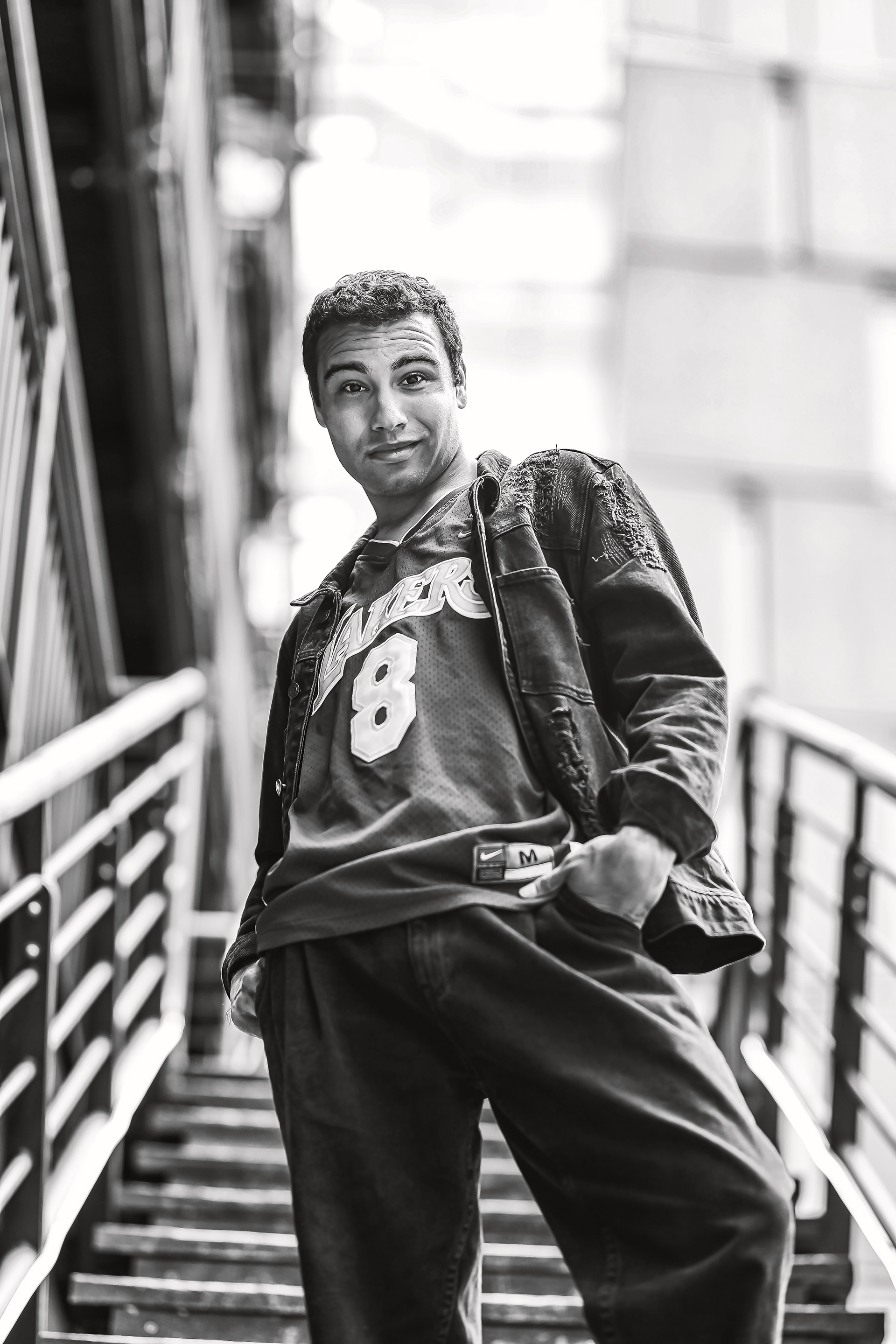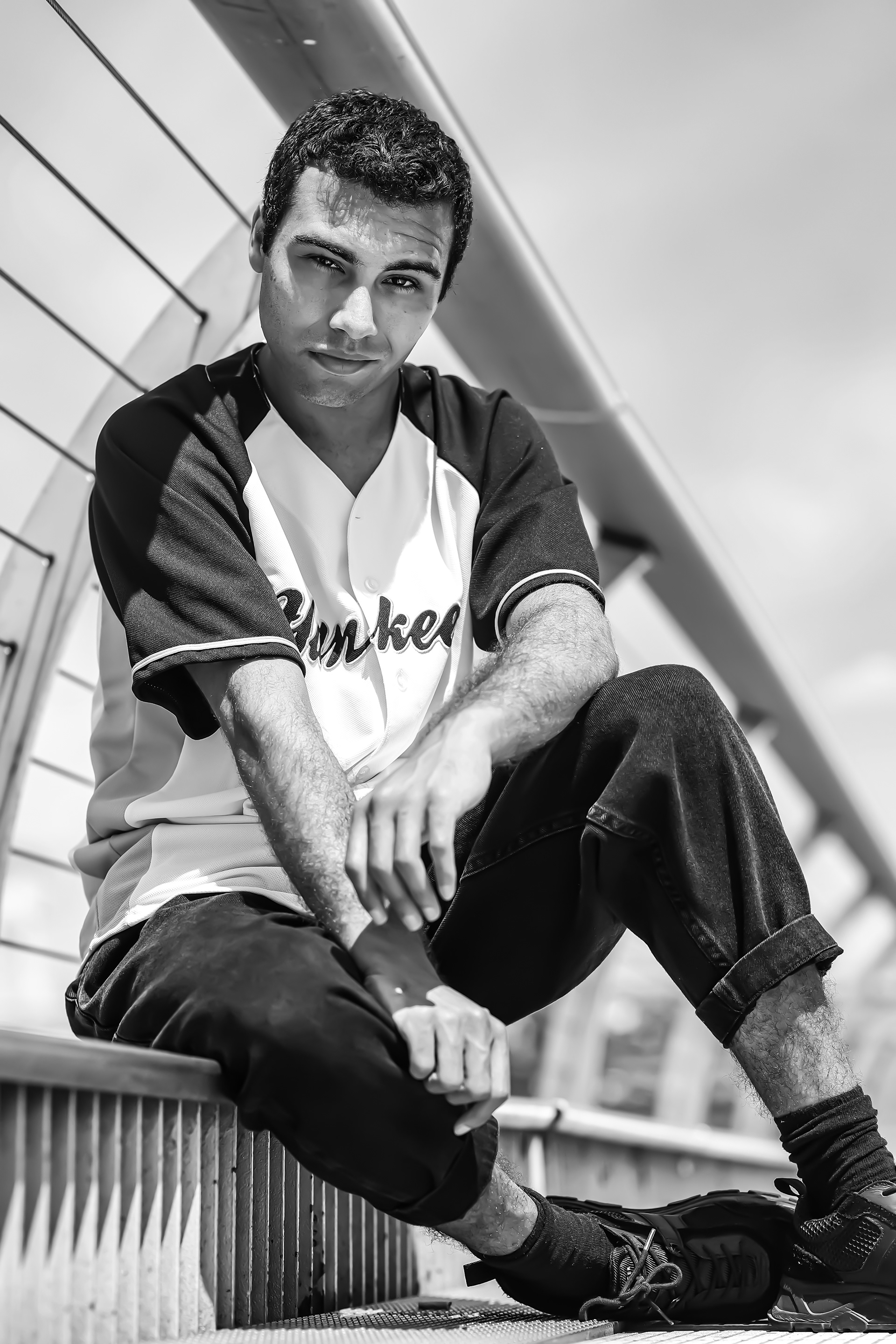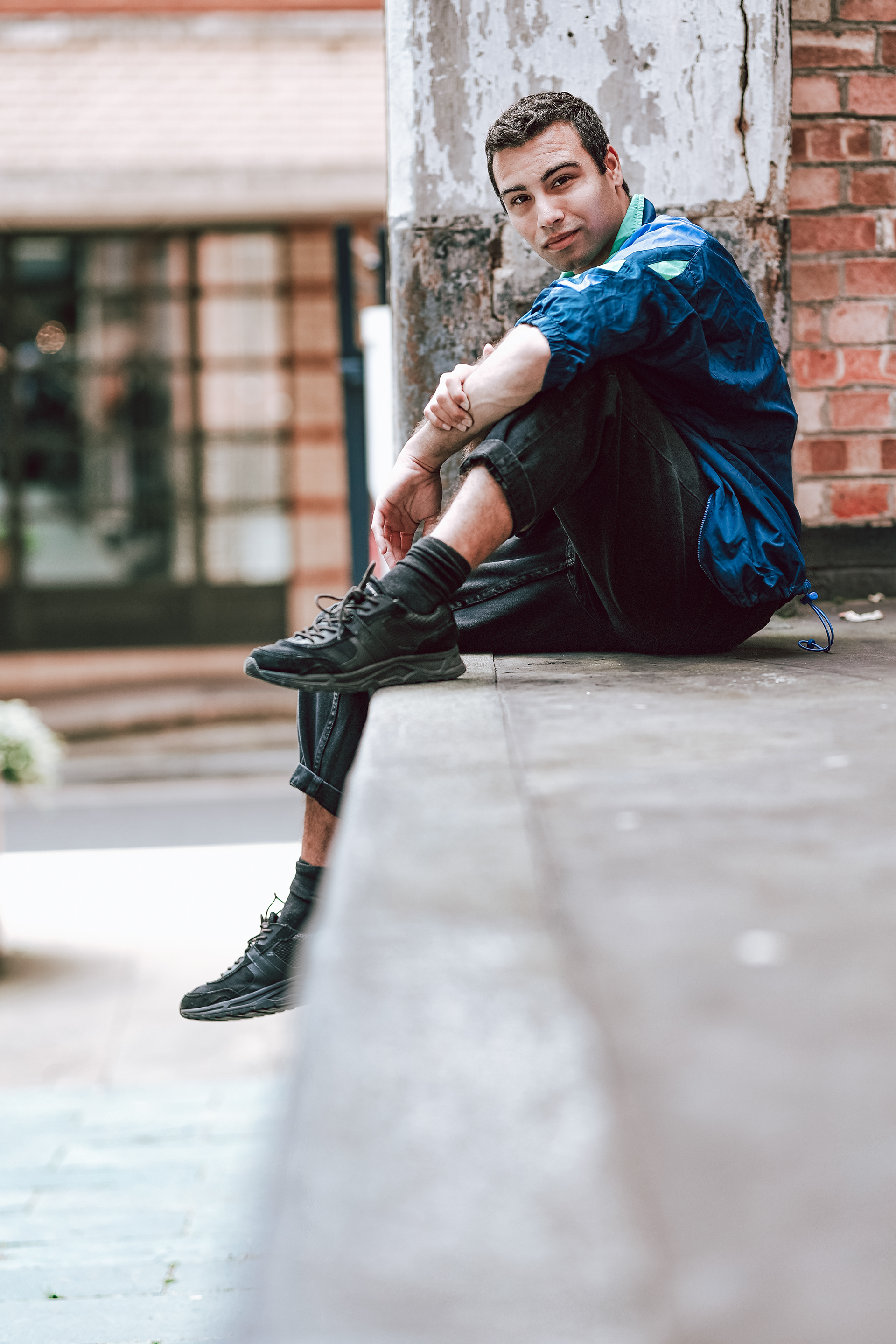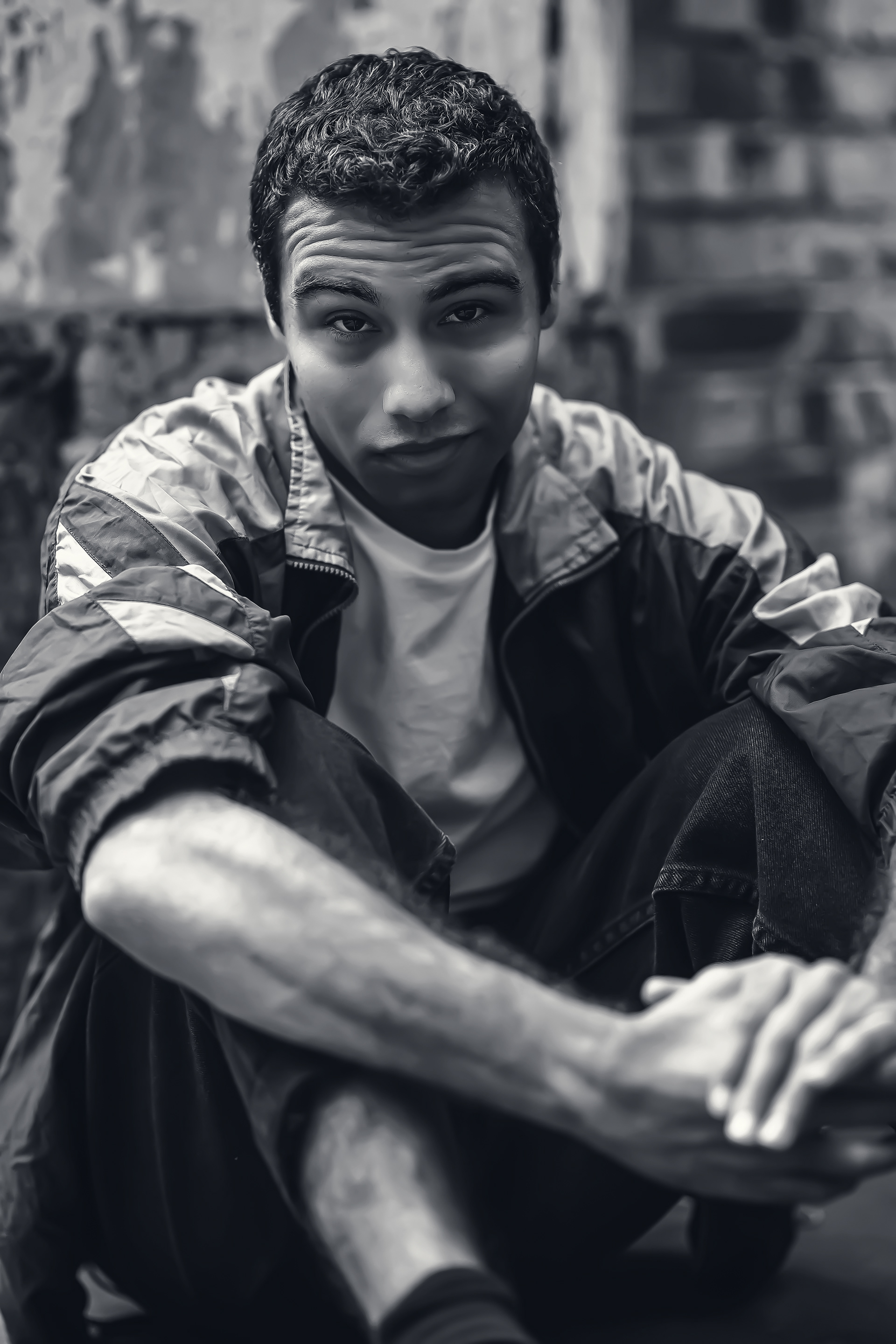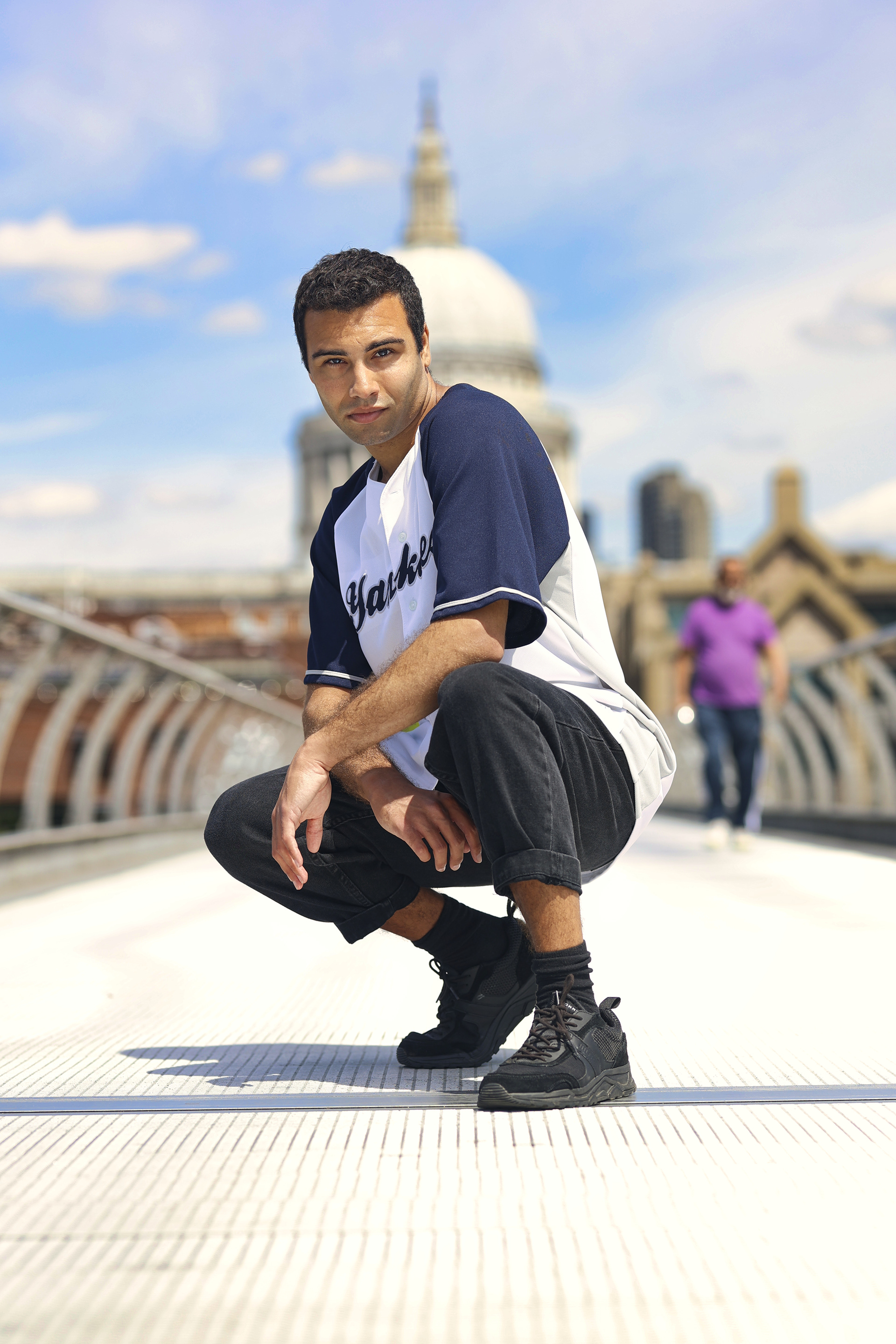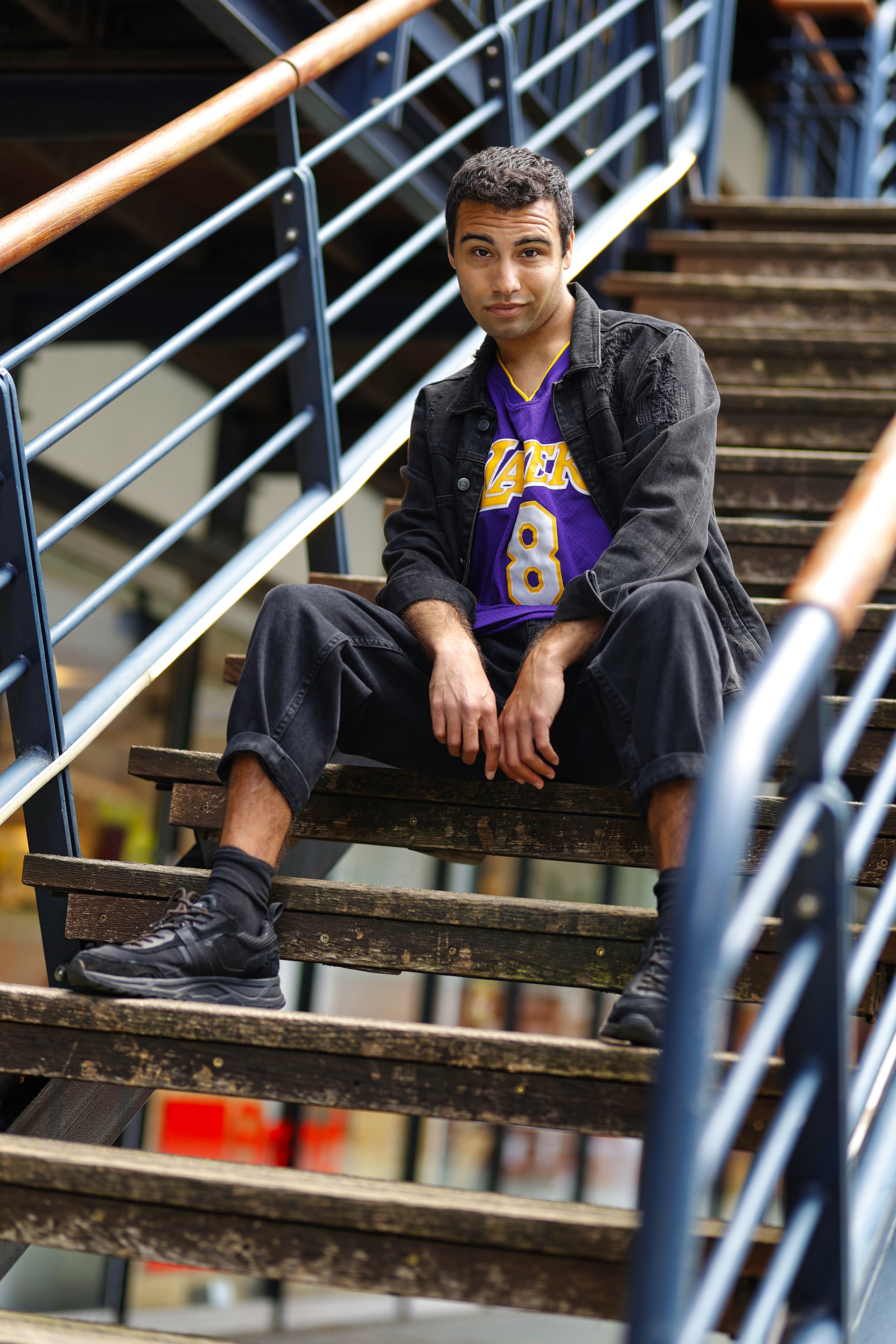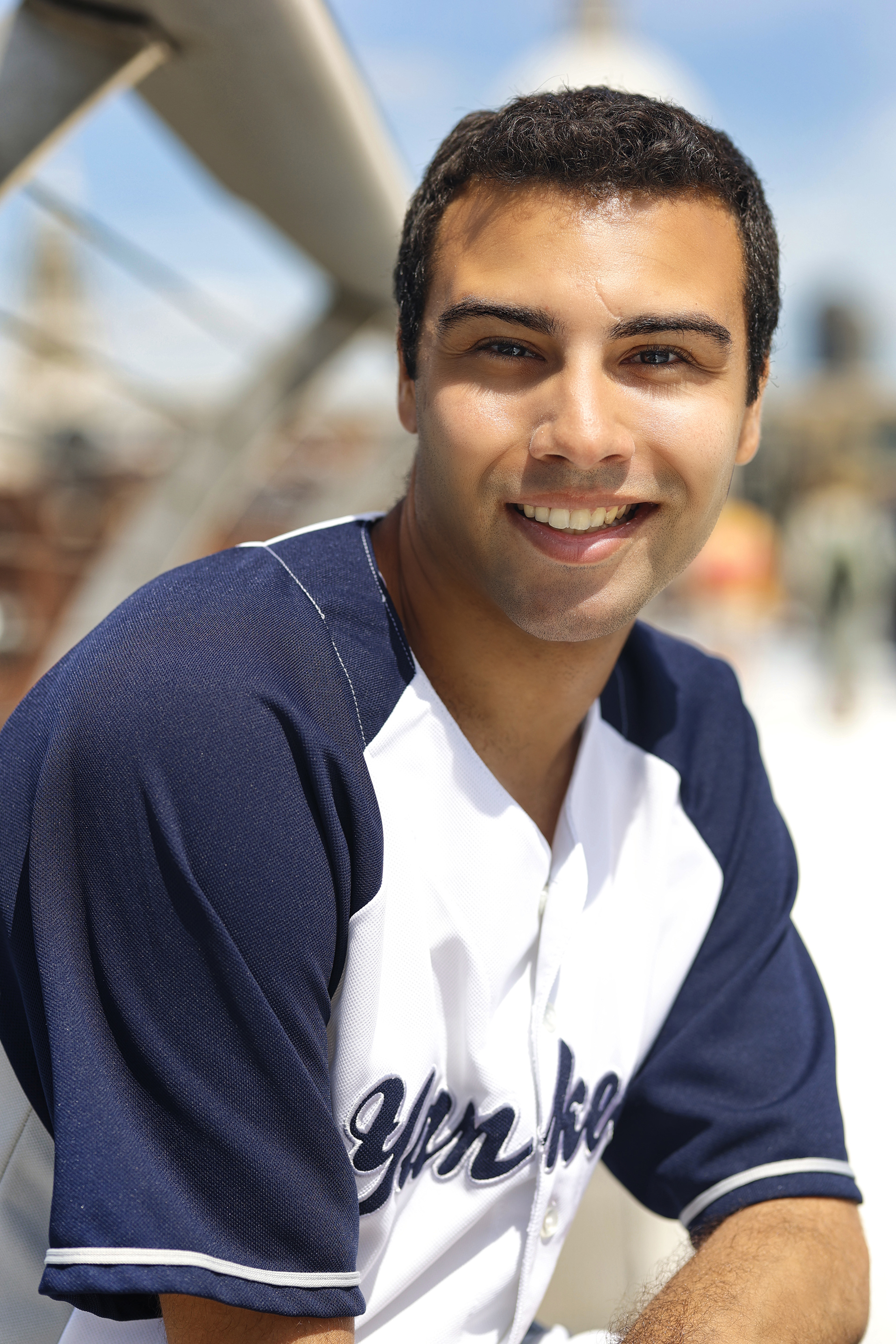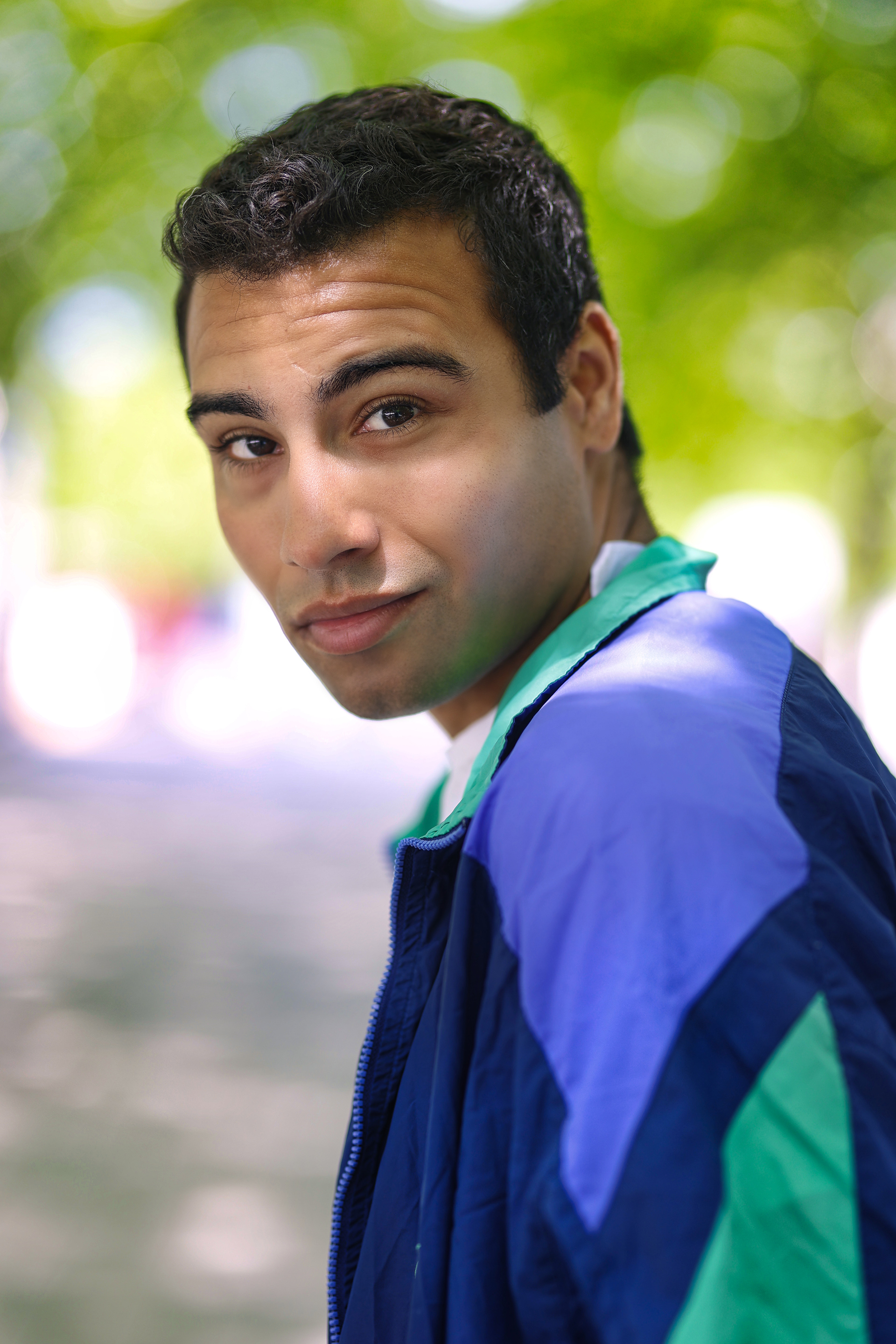 Book a 2 Hour Modelling Outdoor Portfolio Shoot for £120. All Images provided on same day as Photoshoot. Select up to 25 Images to be Edited and Retouched. Any extra image will be charged at £10 per Image. Edited Photographs delivered within 48 Hours of the Photoshoot. 
Contact me on: 07903260134 or pkdelmar@live.com