Photoshoot with Lilla Bessenyei an actress, easy-going, and crazy adventurous, a lover of extreme sports, photography, film-making, reading, health, fitness and cooking
Lilla is a specialist in many languages; Hungarian, English, French, Serbian, and a bit German and Spanish. She also plays the flute and a little bit of piano.
Photoshoot was in the enchanted location that is Dunstan in The East. Photographs were taken with a Canon EOS R6 and Sigma 85mm f/1.4 ART lens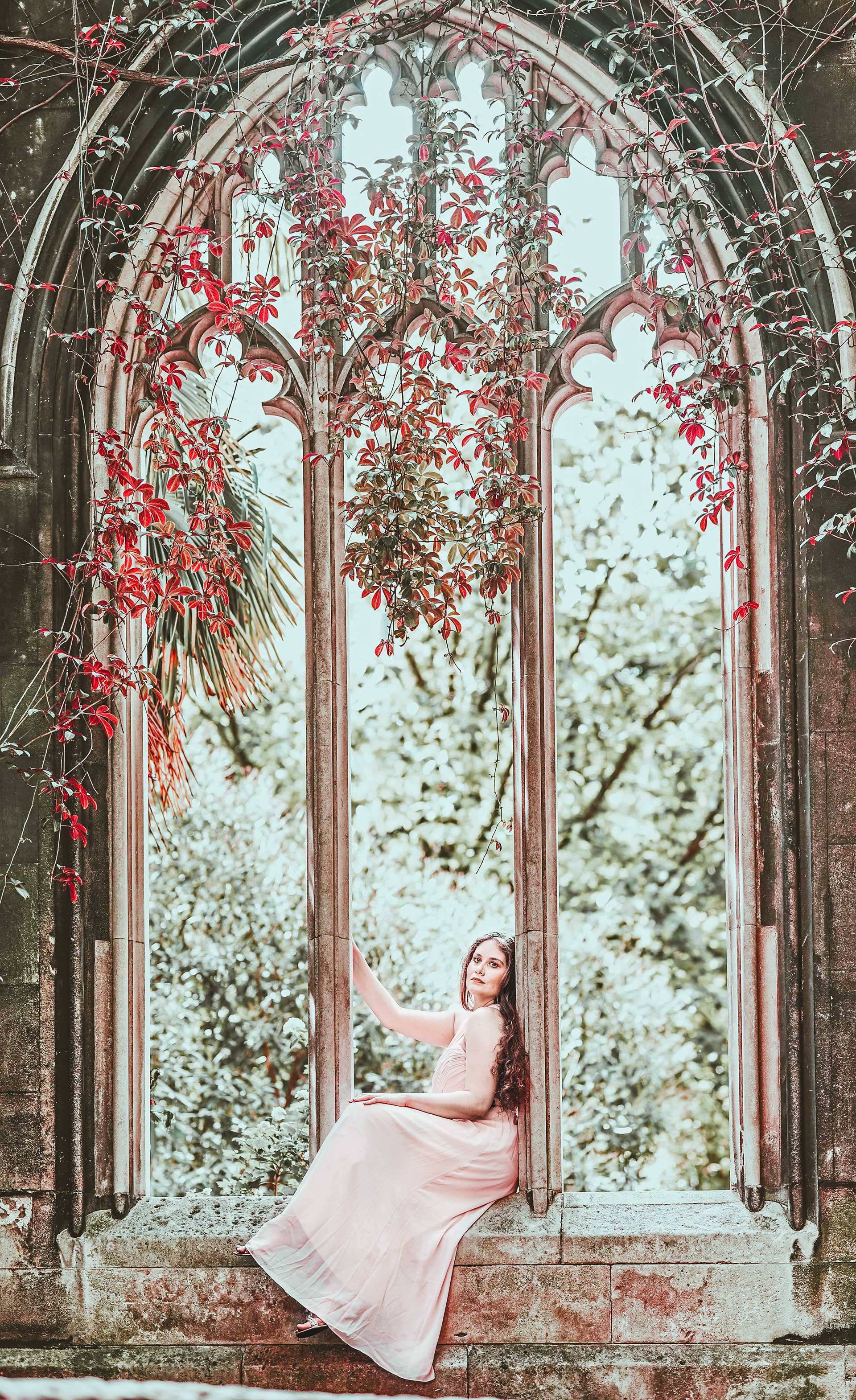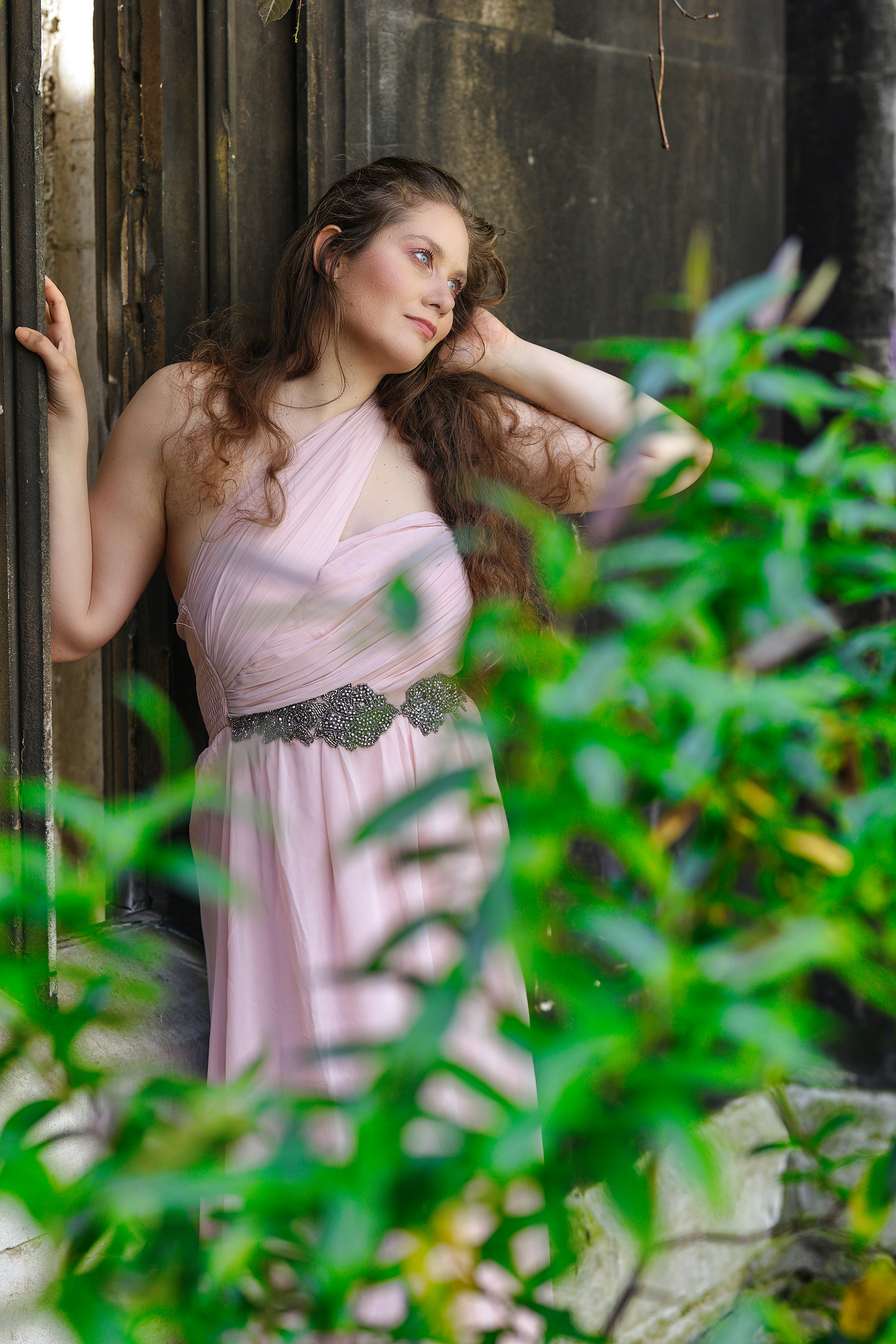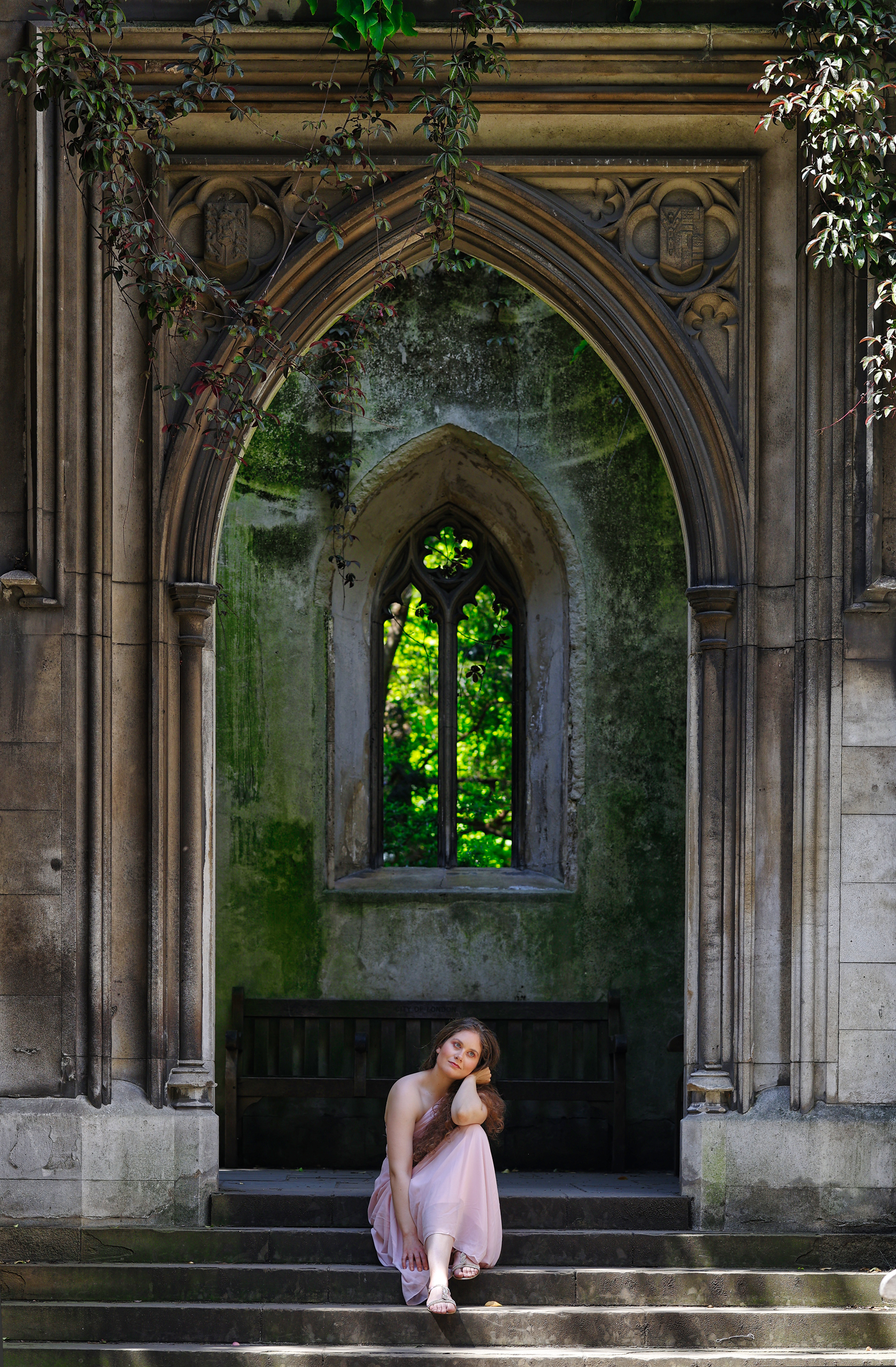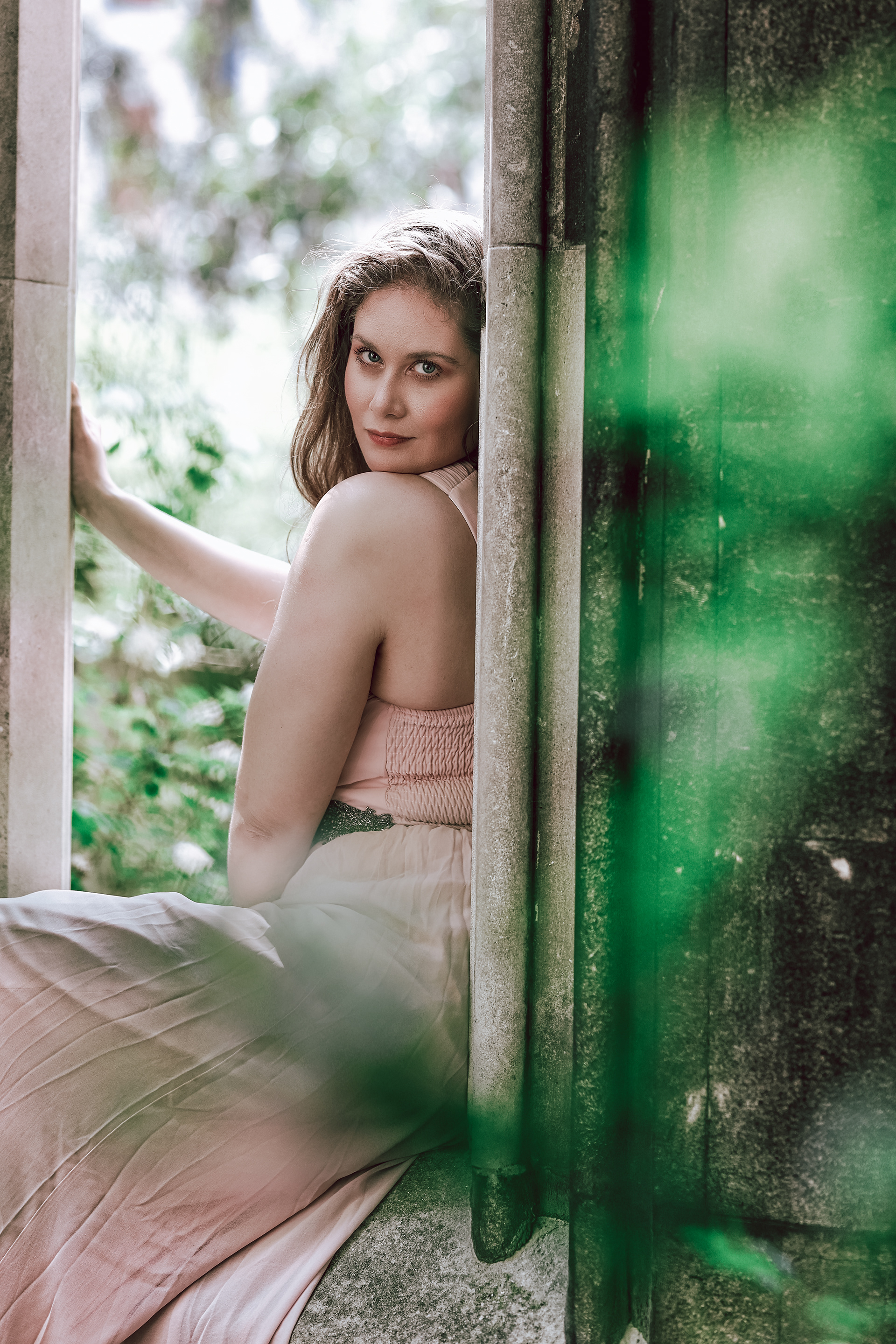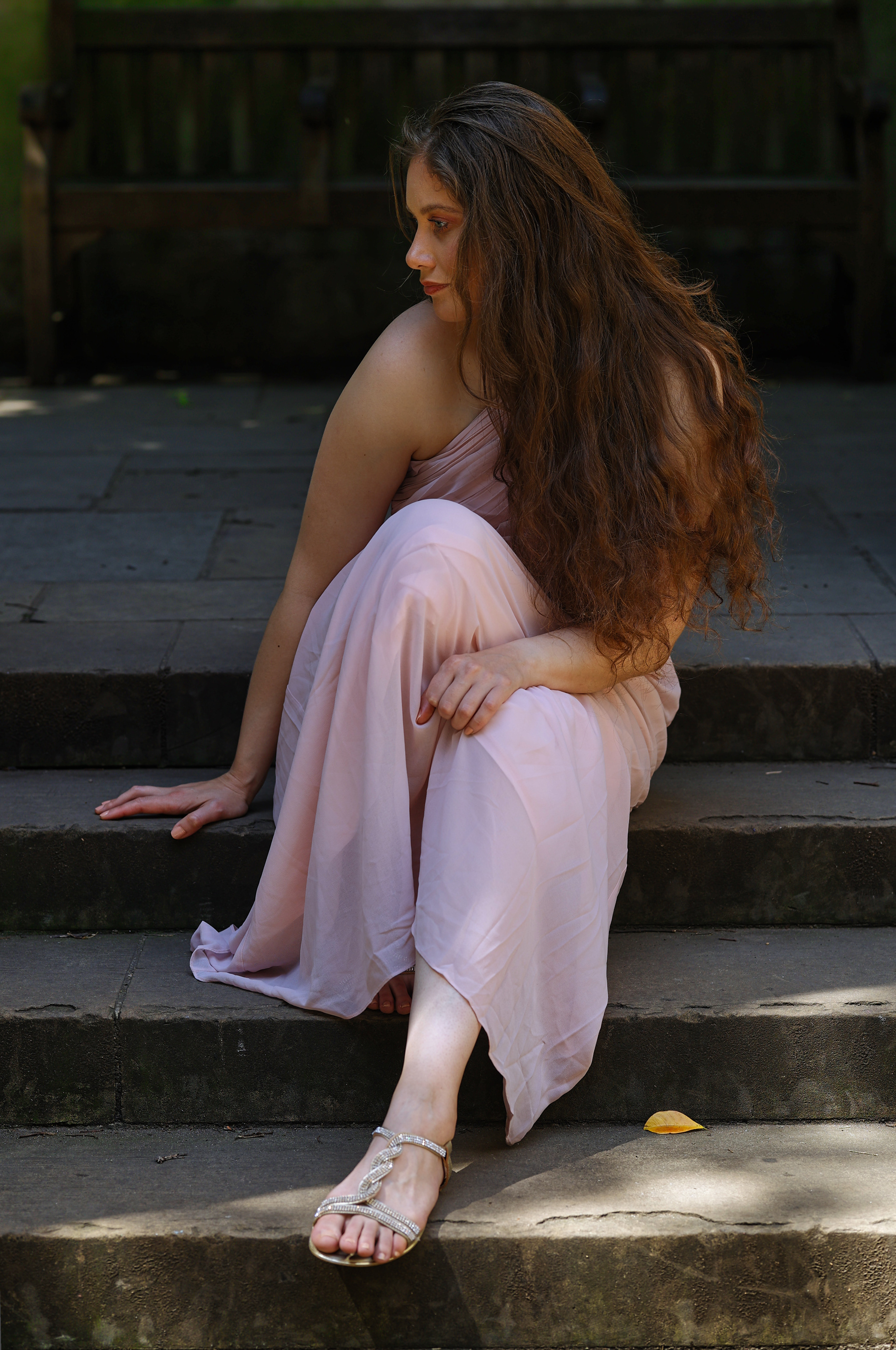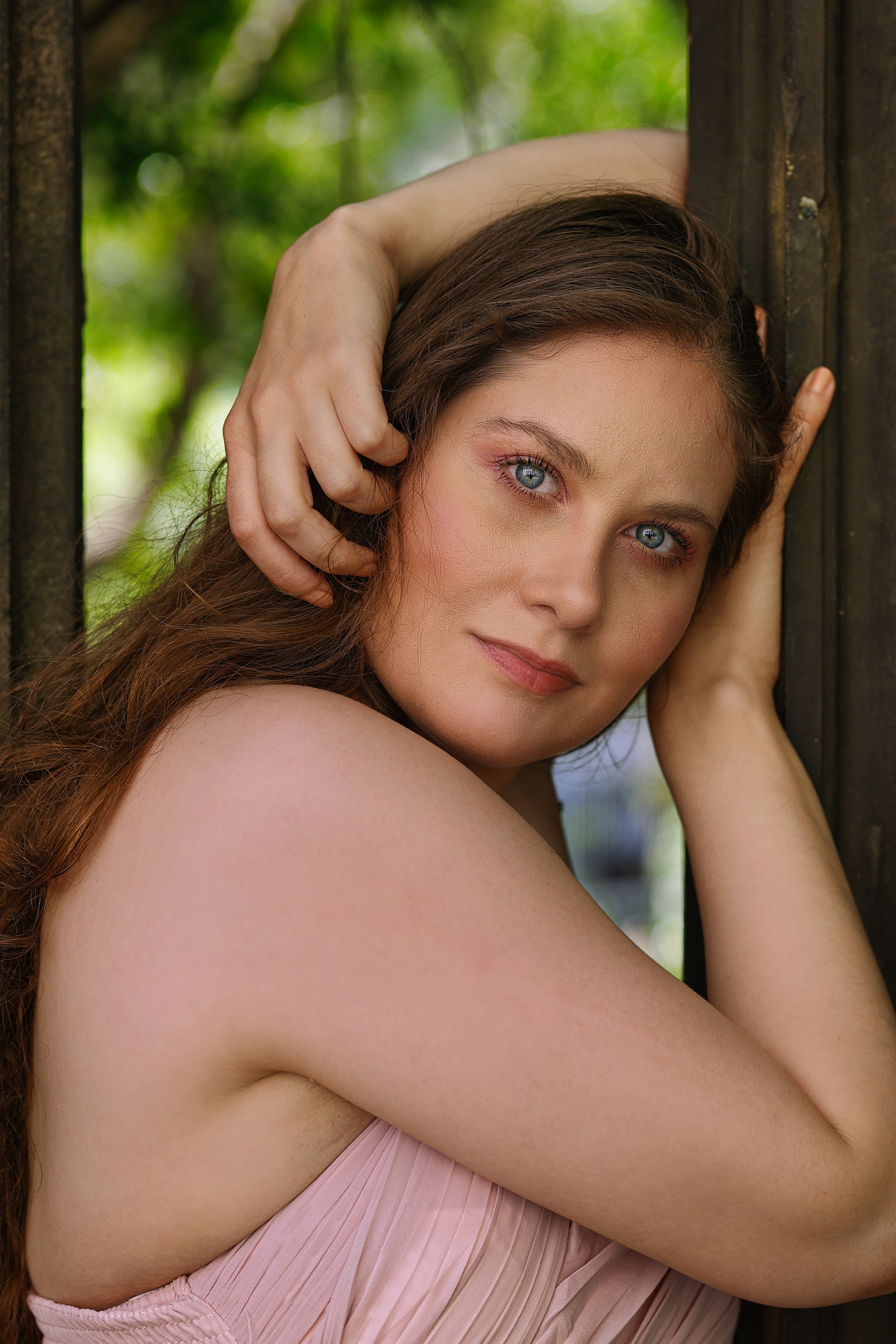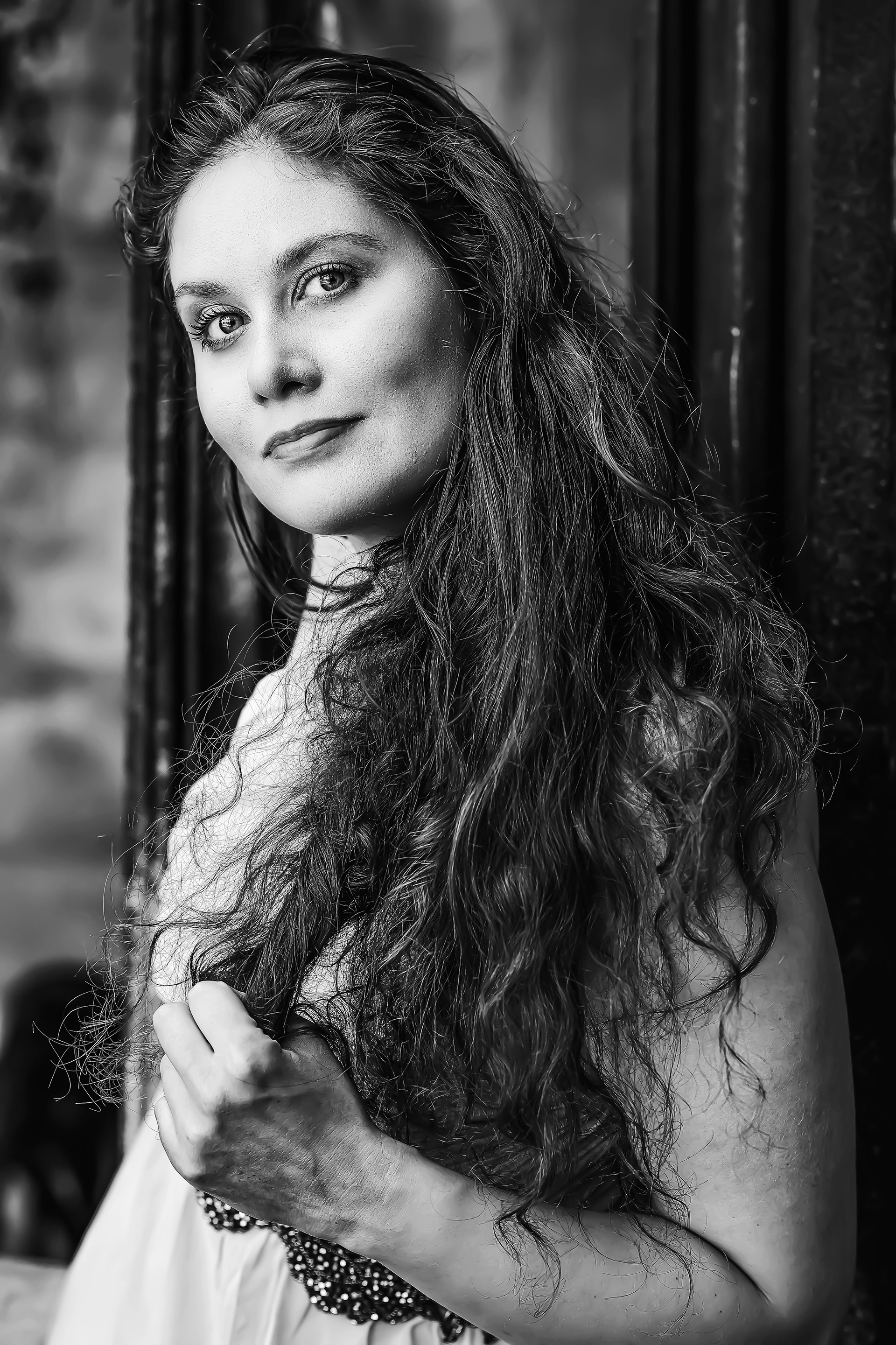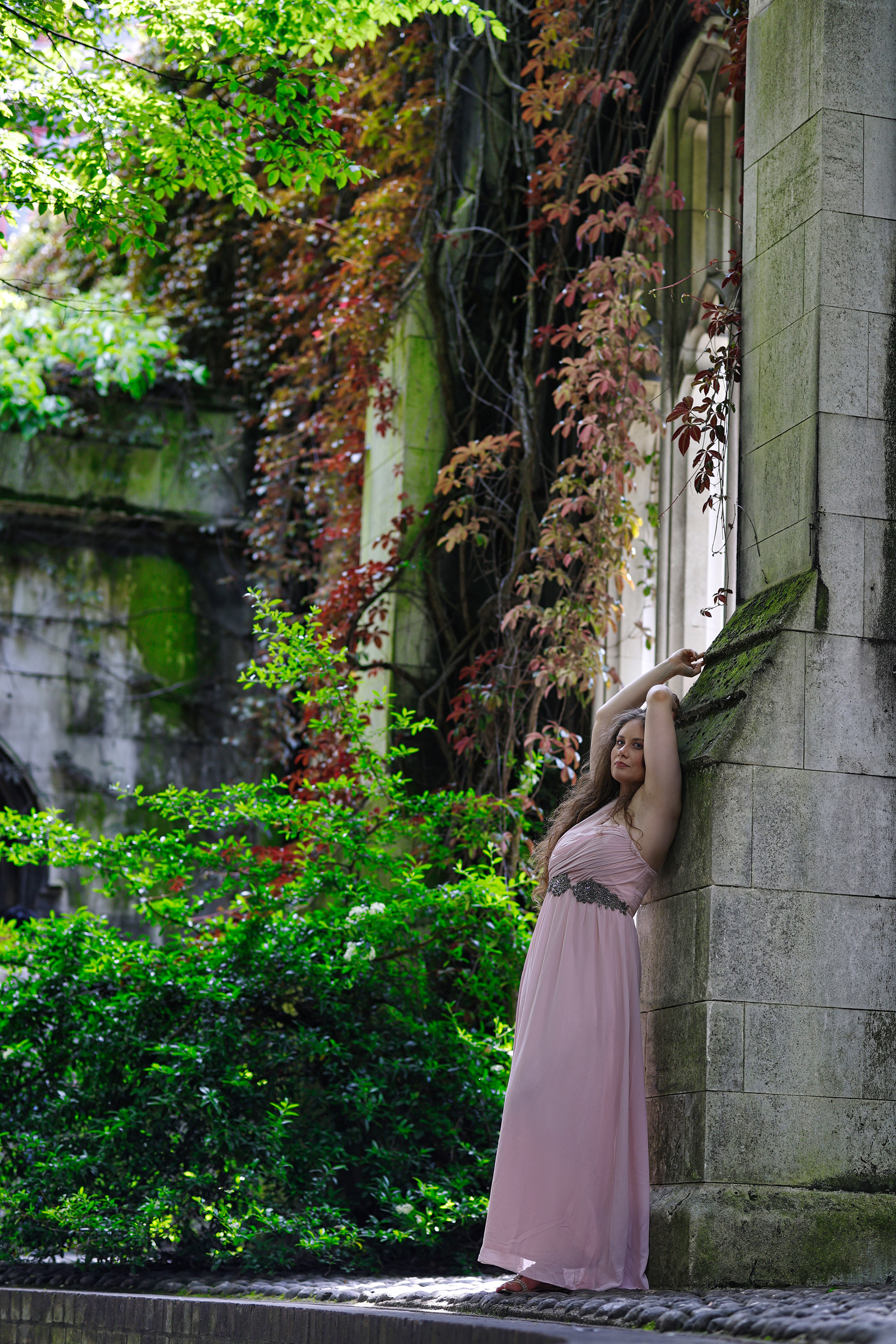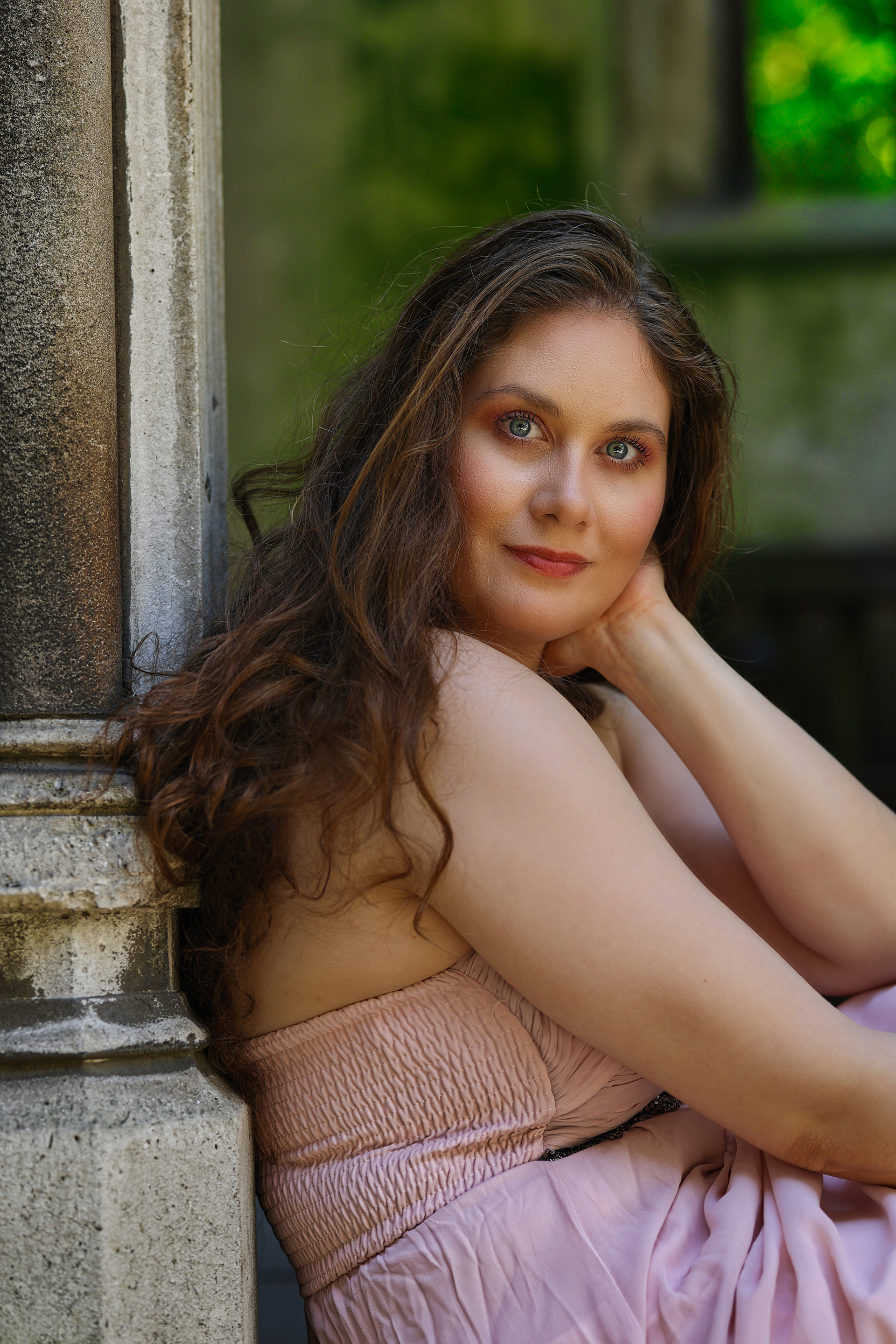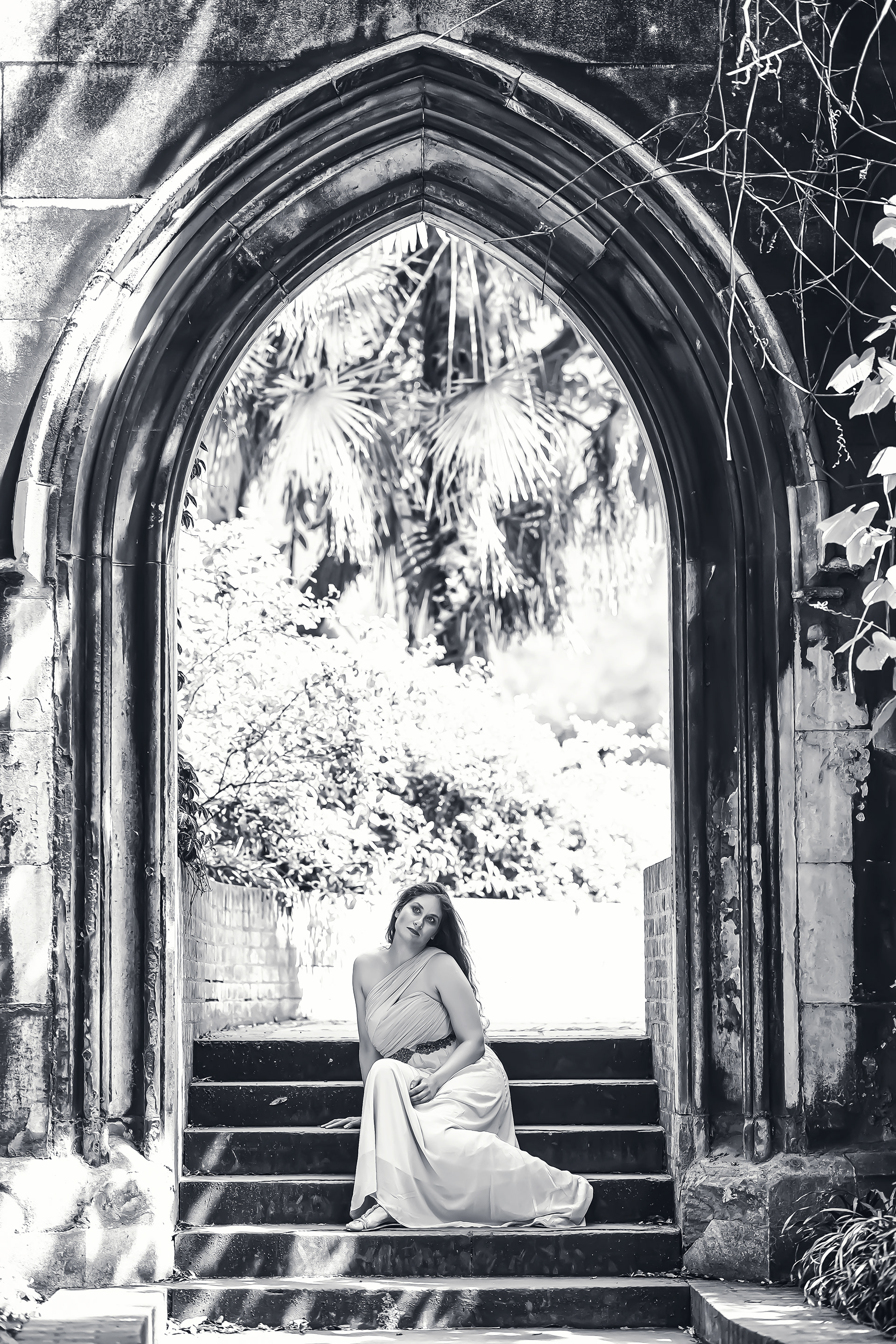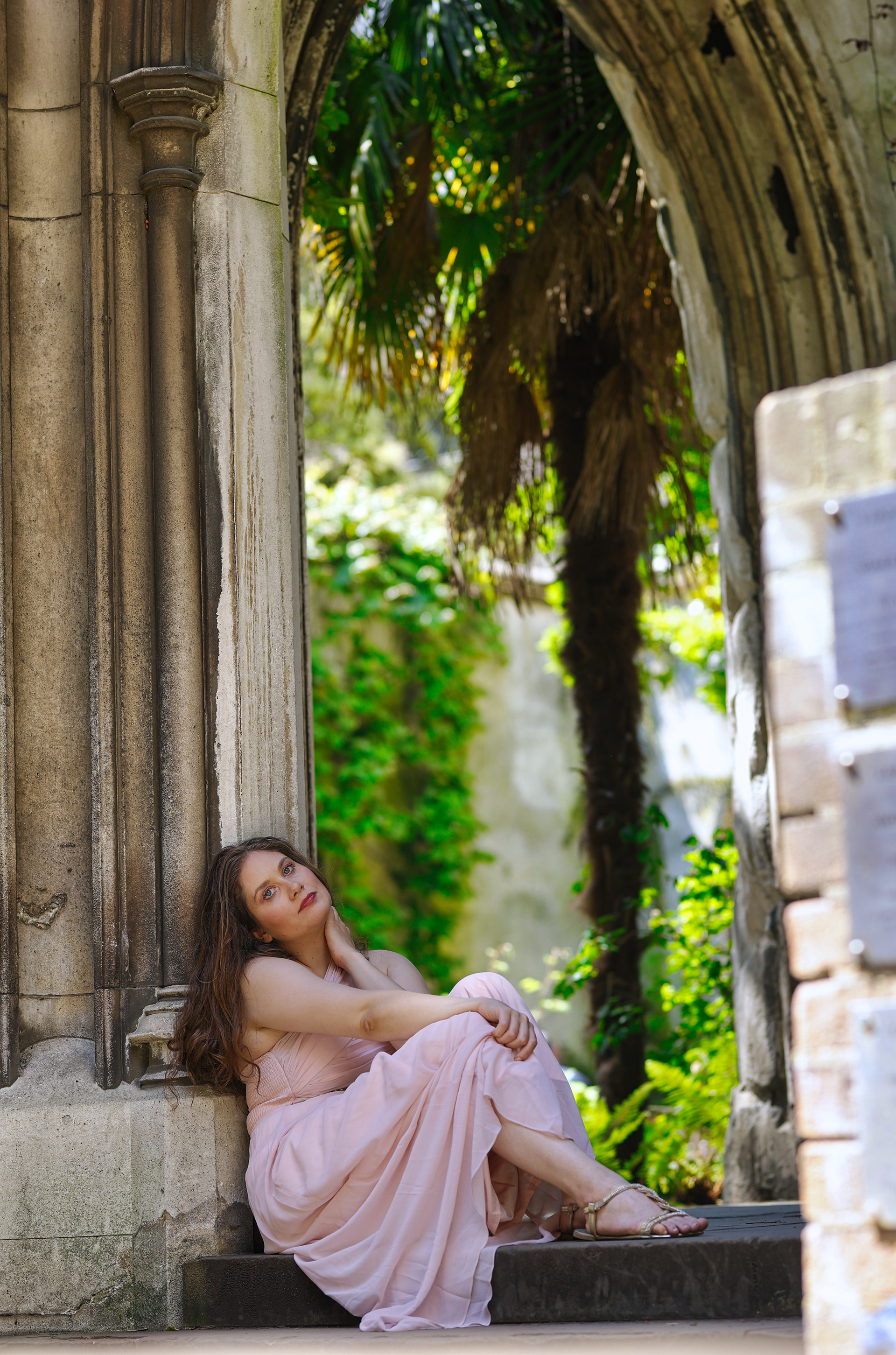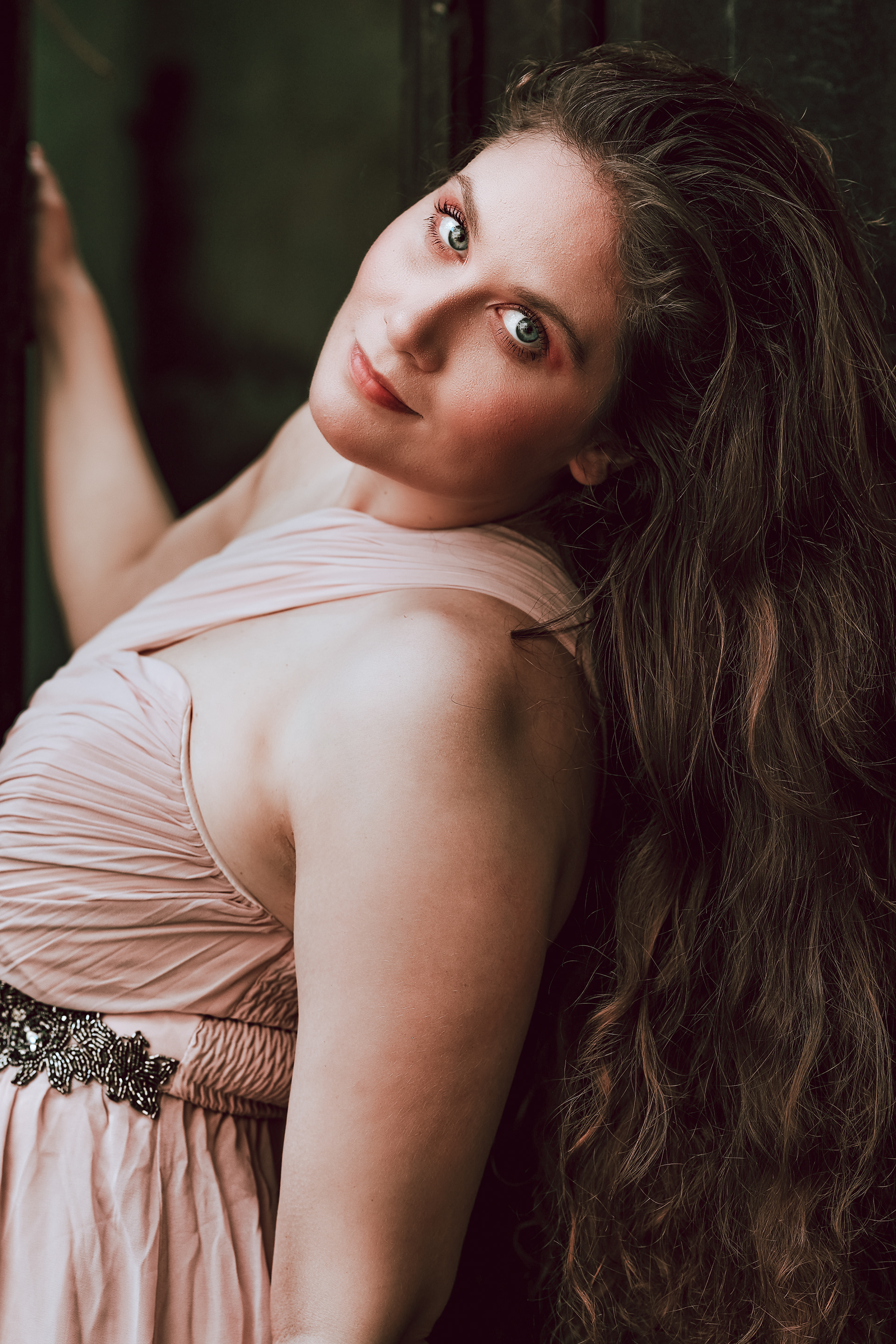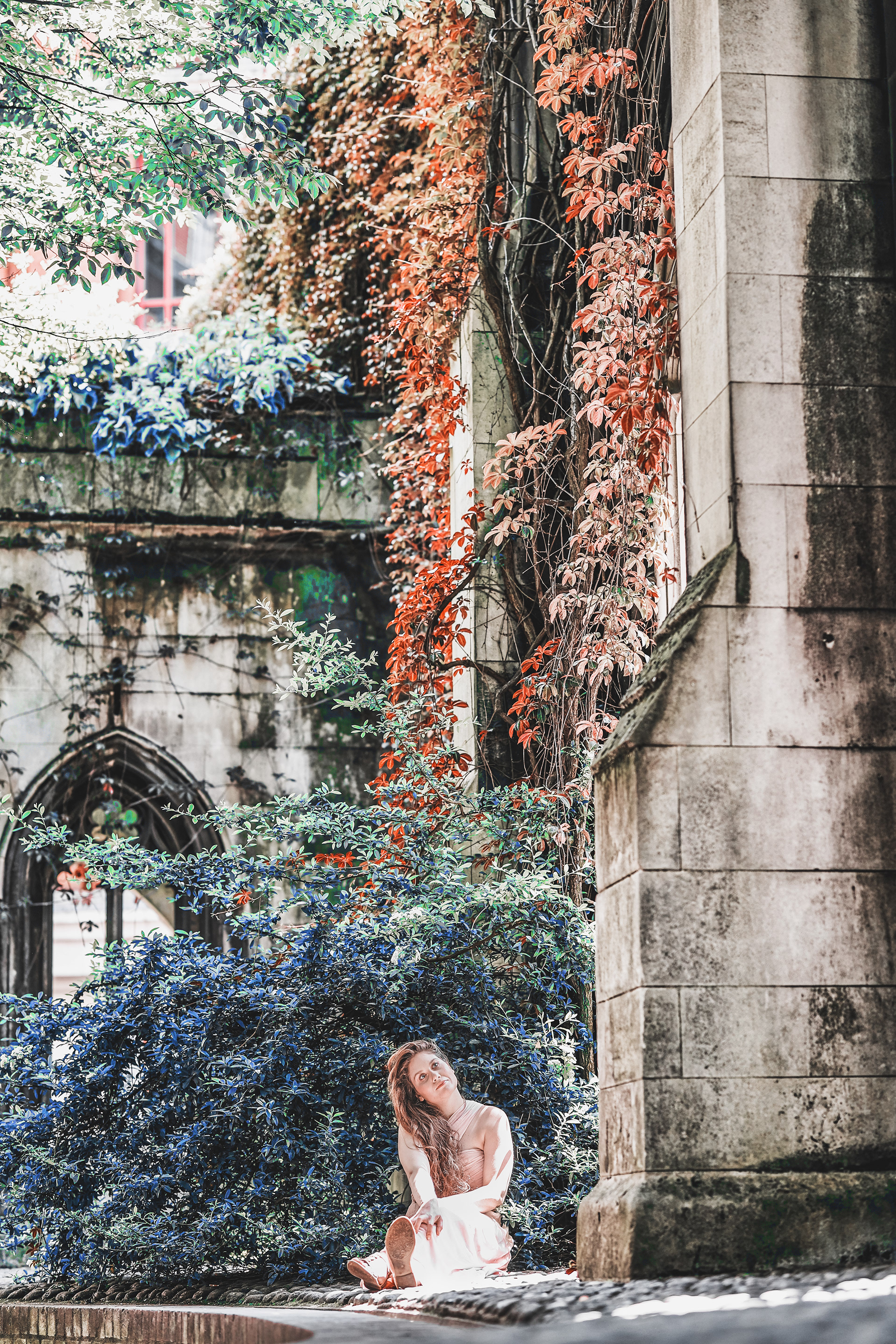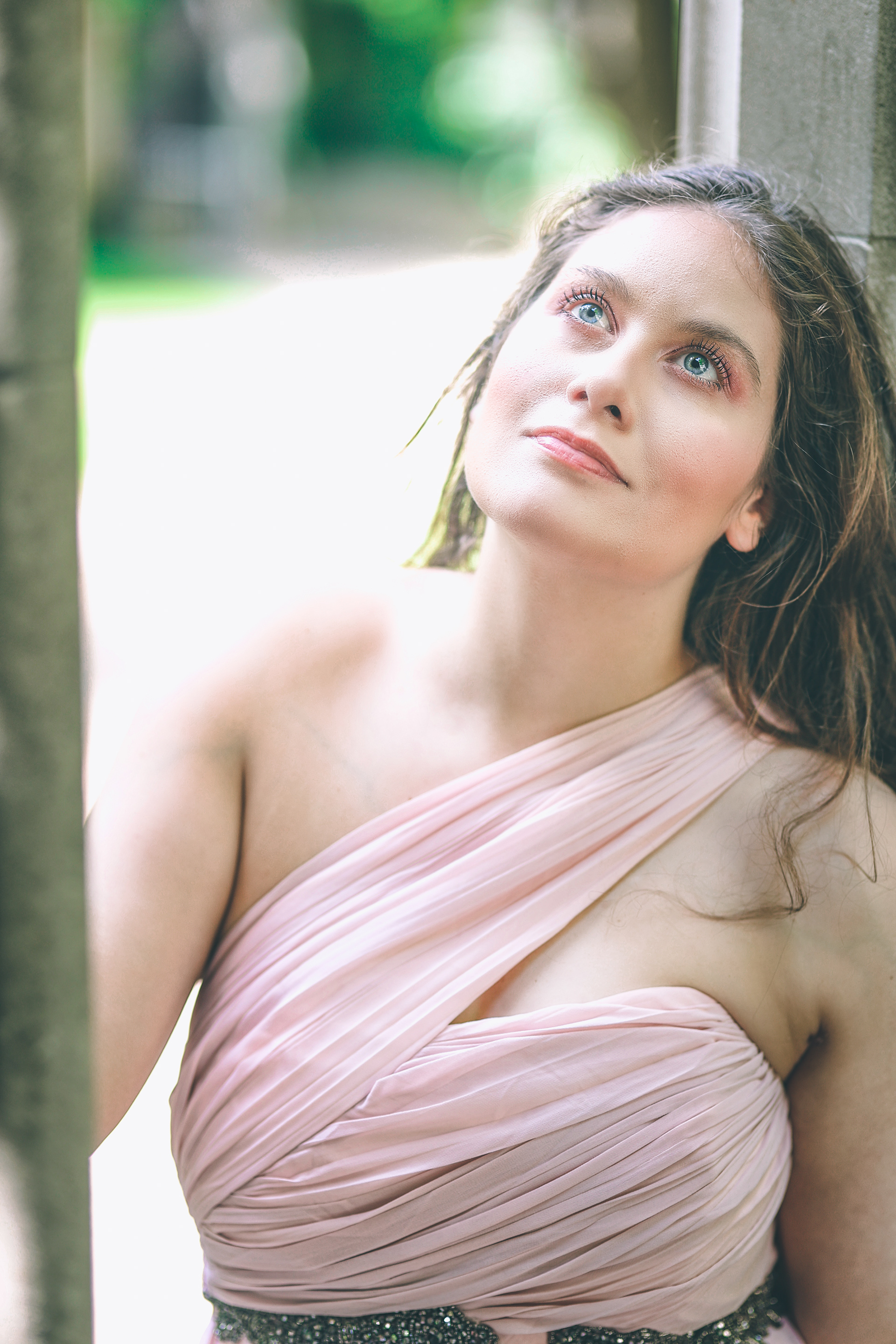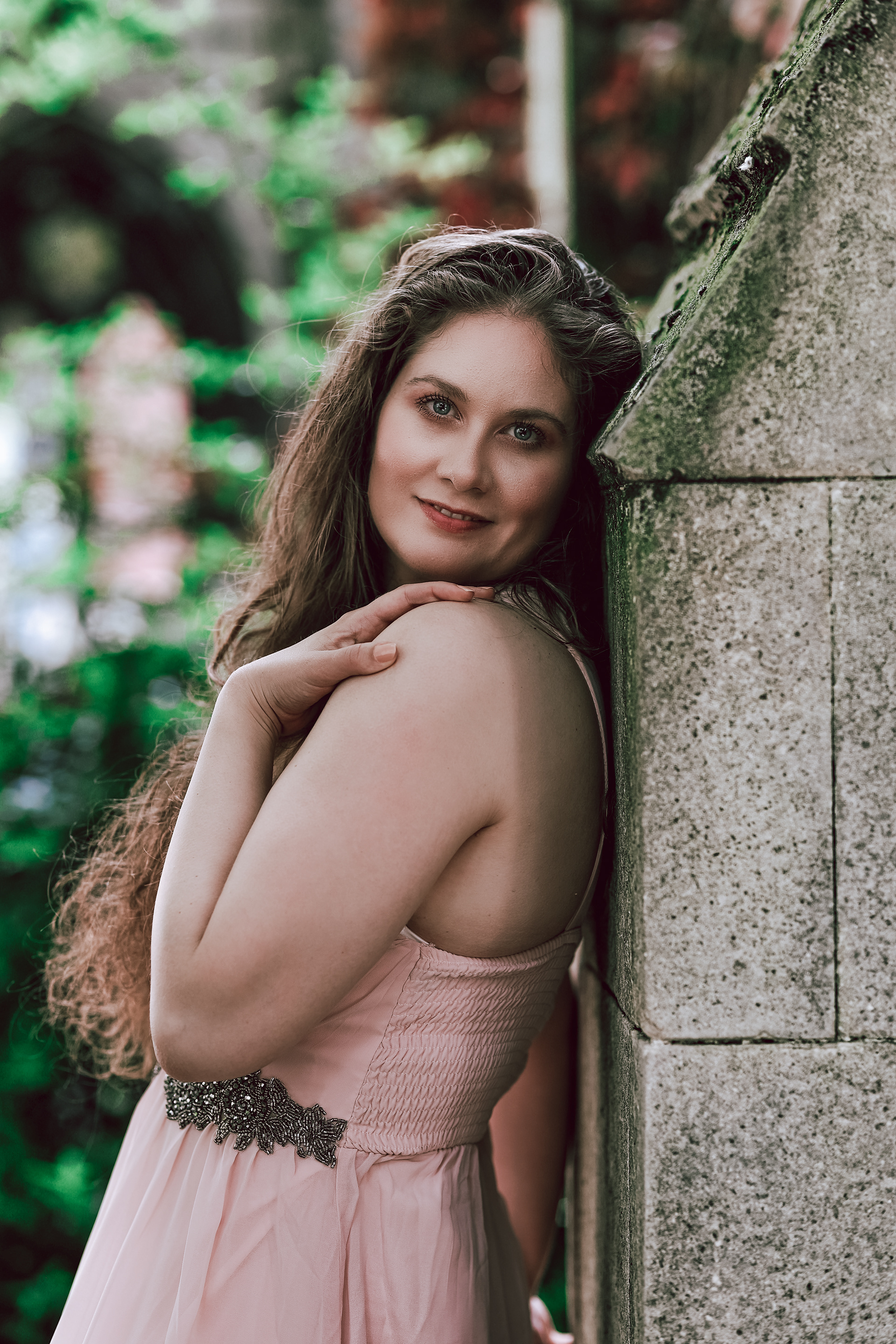 Book a 2 Hour Modelling Outdoor Portfolio Shoot for £120. All Images provided on same day as Photoshoot. Select up to 25 Images to be Edited and Retouched. Any extra image will be charged at £10 per Image. Edited Photographs delivered within 48 Hours of the Photoshoot. 
Contact me on: 07903260134 or pkdelmar@live.com